Are they married? American singer Miley Cyrus spotted with her beau Liam Hemsworth in Georgia! Know about their relationship and Miley's heart condition 'tachycardia'!
Miley Cyrus is an American singer cum songwriter who belongs to the famous Cyrus clan whom people love to hate! Miley and Australian actor Liam Hemsworth have been dating for many years. They were filming for their movie 'The Last Song' in Tybee Island, Georgia. They looked relaxed and very much in love and were holding their hands as they walked. They were in comfortable casual wears. Their heads were covered in caps.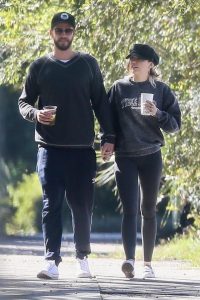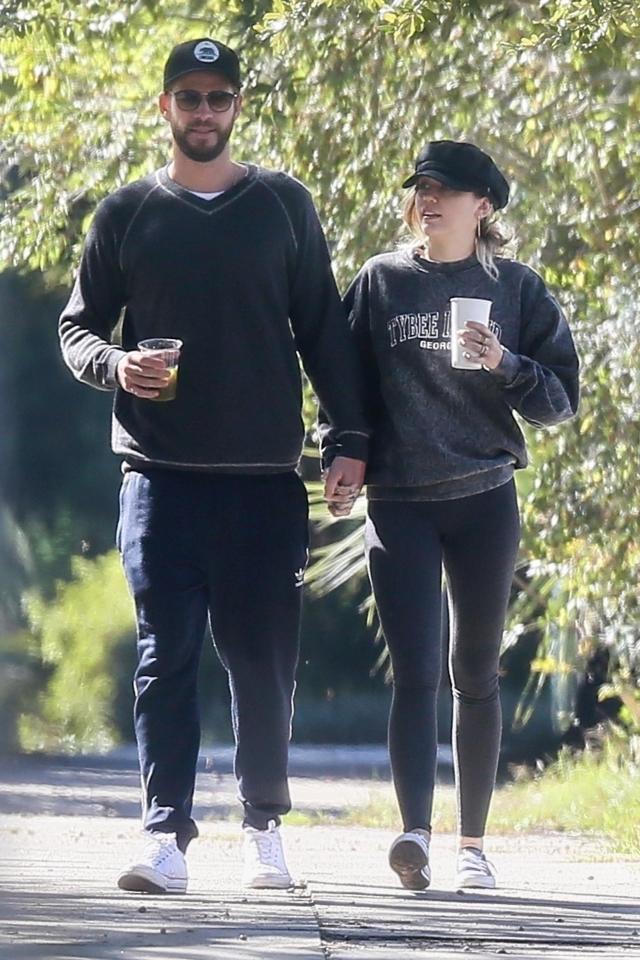 But more interesting than their clothes were the shiny pieces of silver and diamond on their wedding finger. These were more conspicuous since they were holding drinking glasses in their hands. They were deep in conversation with each other as they walked by giggling. The couple is engaged since 2012. They split in between for 3 years and reconciled in 2016. Marriage was on the cards and the appearance of these rings led to the speculation that the two are secretly married. But there are others who claim that what Liam is wearing is just a promise ring!
Also read Miley and Kaitlynn already over their ex? Miley Cyrus and Kaitlynn Carter moves in together, new found romance sparkles
Miles to go-on her two heart conditions
In 2009, Miley Cyrus had released her new book called Miles to Go. In this book, she had disclosed her relationship with Nick Jonas and her heartbreak! She has also talked about the physical condition of her heart and her heart ailment 'tachycardia. She has said that she has a faster heart rate compared to normal and that it is due to a heart ailment.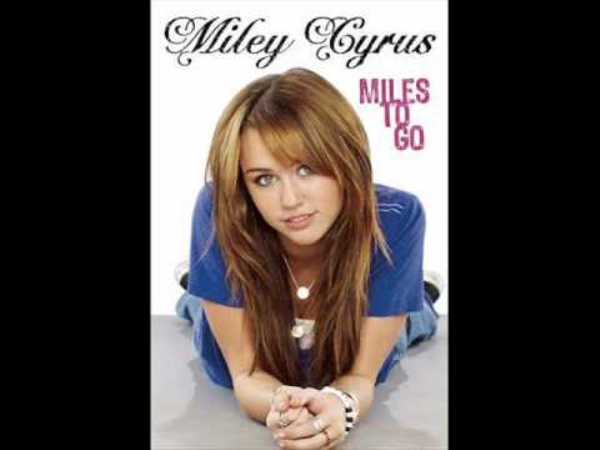 Though not life-threatening, she does not tend to forget about it. She writes:
"The type of tachycardia I have isn't dangerous. It won't hurt me, but it does bother me. There is never a time onstage when I'm not thinking about my heart."
In 2014, Miley Cyrus was in the hospital due to an antibiotic allergy. Dailymail.co.uk ran a story which talked about her heart condition and the fact that it could lead to a stroke if she did not stop partying hard. Dr. Mark Urman told the tabloid:
"She could get heart muscle problems and even heart failure at worst. She could even end up with a stroke."
In her 2009 memoir, Miley too had admitted that she needs to be careful of her heart condition. She wrote:
"My heart rate increases a lot just from going up a flight of stairs."
Miley also has a hole in her heart. Miley also takes prohibited drugs. In spite of knowing that she should stay away from the forbidden drugs, Miley continues with consumption.
Update on Miley Cyrus marriage
Miley Cyrus married her 10 years of on-and-off boyfriend Liam Hemsworth on 23rd December 2018. After about six months of marriage, Miley turned down the marriage. She was seen kissing Kaitlynn Carter.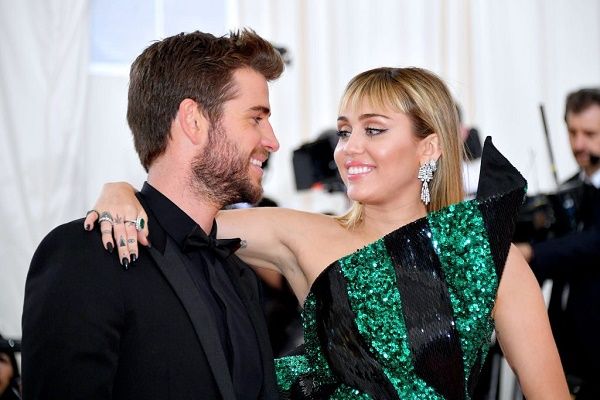 Also read Liam Hemsworth spotted with brother Chris Hemsworth and his family in Byron Bay after his split from Miley Cyrus!
What is her condition and how is it dangerous?
Miley has a faster than normal heart rate. It is a case of chronic tachycardia. Her atria (upper chambers of the heart) are beating at a faster rate. Hence if fatigued and if pressurized due to certain external causes such as drugs, alcohol, stress, late night and the like, could end up going into a failure. This would be bad for her heart. Also, in such cases, there is a clot formation in the upper chambers of the heart that could lead to dislodgement and entry into the systemic circulation and the brain and cause a stroke.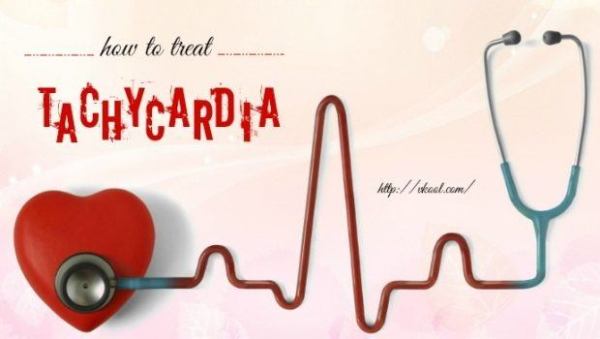 The causes for tachycardia could be structural anomalies in the heart, abnormal electrical pathways of the heart, damage to the heart due to any cause and others. In the case of Miley, it is probably the hole which she has talked about. Medications could control the condition but specific surgery based on the cause could offer a cure. As suggested above by Dr. Mark, Miley should avoid hard-partying and drugs to prevent worsening of the condition.