'Married At First Sight' actors, Bennett Kirschner and Amelia Farsi. Everything You Need To Know!
Bennett Kirschner and Amelia Farsi rose to fame after appearing on the reality show 'Married At First Sight'. However, they did not get married after their first sight but they are happily together. People wondered how the couple met before and how they knew each other.
Here is everything you need to know about Bennett and Amelia.
Bennett Kirschner and Amelia Farsi met before the show
The couple met through one of their mutual friend, Mary, who was the main medium for their first meeting. The two attended the house party at Mary's house where they had a good conversation.
Bennett also mentioned he noticed his now-wife Amelia during his band performance. However, it was not the love at first sight because he was in a relationship at the time.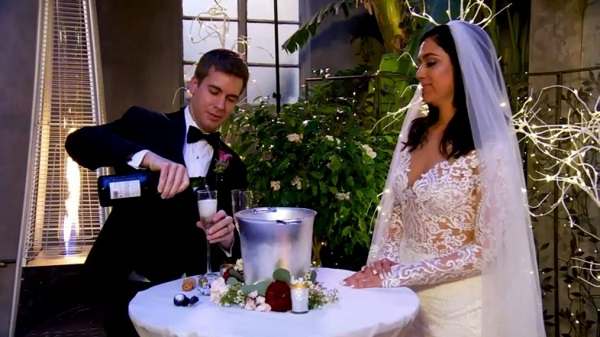 As the couple saw each other before meeting on the show 'Married At First Sight', it was not the surprise for the couple as like in the typical show. After the couple came face-to-face, many people speculate that was not their first meeting from her facial experience.
Many people started to make a guess, they dated or met each other prior to the show. They are not the first couple who knew each other before appearing on the show. One of the other couple Karen and Miles Alexendar William had an encounter before they came on MAFS.
The individual career of the couple
They entered the show with 10 other people were Bennett and Amelia. The 27-years-old Amelia is a creative woman with a free spirit personality. She is engaged in the medical line with her profession as a physician. Besides her medical profession, she has a hobby of creative work and music.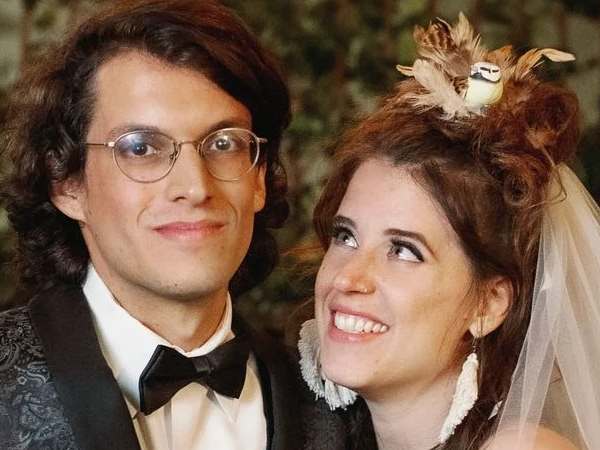 On the other hand, Bennett is engaged in the craft as his primary career. Meanwhile, he works on a part-job as a theater company director, actor, writer, landscaper, and pedicab driver.
You may also read- Inside the life of Professor Dr. Vaughn Rasberry And His Married Life With Tatyana Ali!
Bennett Kirschner and Amelia Farsi as married couple
People loved Bennett and Amelia went they coupled up on the show 'Married At First Sight'. A while ago, when Bennett attended his sister's wedding, people noticed his wedding ring missing on his finger.
This led people to think if the couple is still together. People shipped them together as they saw them having the same interest in their life. However, they have not revealed anything going in their relationship currently.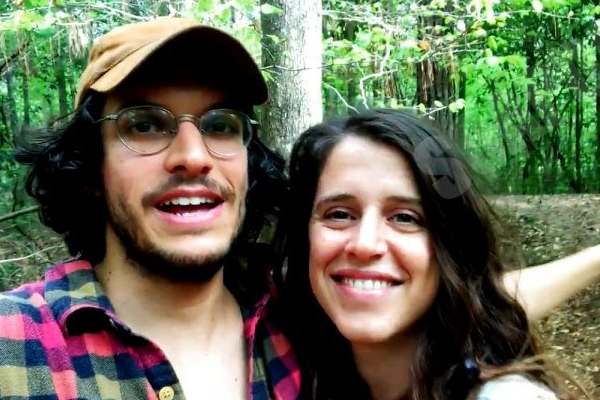 Everyone wants to know which couple is staying together and who is going for divorce including Bennett and Amelia. Bennet, who has been through a bad relationship in the past, had a ray of hope seeing successful couples before on the show.
On the other hand, Amelia is encouraged by her grandparent's successful arranged marriage. This brought the couple together on the show and married to each other.
You may also read- Here Is A Quick Insight To The Married Life Of James Rothschild And Nicky Hilton!