'Married at First Sight' Greg Okotie and Deonna McNeill relationship update! Find about their journey from marriage to new business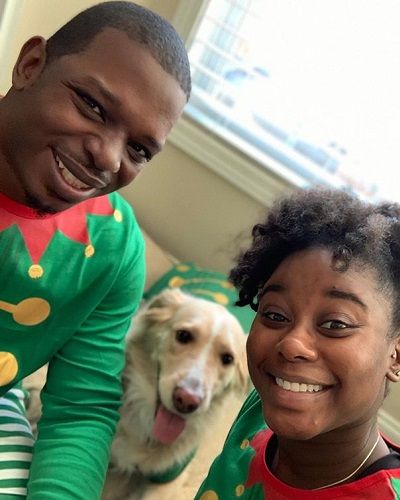 Greg Okotie and Deonna McNeill are the couples from Married at First Sight season 9 which premiered on 12th June 2019
To everyone's surprise, the match worked out for them as they are still together.
They are still married and can be seen on each other's Instagram. 
---
Update 2022: Greg Okotie and Deonna McNeill are still going strong. The two have been living a blissful life since appearing on the show. The two are now parents to a baby boy. On February 27, 2021, Deonna gave birth to her first child son Declan Okotie with her husband Greg.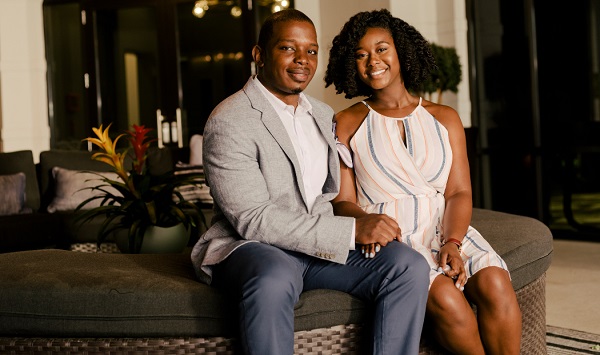 Many married couples separate after the show but it has worked out for them. They were similar in their real life as Deonna was getting her life together and exceeding in other areas of her life before going to the show.
Greg was also making his life perfect as he had not been in a relationship for 10 years before going to the show.
Also read Married at first sight stars Jaclyn Schwartzberg and Ryan Buckley split after 10 months of marriage! What went wrong?
Greg Okotie and Deonna McNeill's relationship struggles
Like every other couple, Greg and Deonna also faced problems in their relationship. The couple's patience was tested during their early marriage.
She was alone so long that adjusting to married life was a challenge. It was hard for her to open up.
Deonna was not successful in her love life. Not dating for a long time made it hard to adjust to being in a relationship. Greg wished on her birthday and wrote,
"Can y'all help me wish my beautiful, loving, goofy, selfless, adventurous, country, sophistaratchet BOSS wife a HAPPY BIRTHDAY??!?" 
She replied with a sweet comment,
"Thank you Love Muffin!! I can't wait to see what all you have planned for today!!!"
The couple also celebrated their first anniversary. He shared a series of pictures from their wedding day to celebrate their anniversary while gushing about how much he loves his wife.
Deonna celebrated with Greg by eating the top layer of their wedding cake. They have planned to have children together.
During this time of the coronavirus pandemic, they are spending time together. She shared an inspirational quote,
"Couple months ago, Greg and I created this design after listening to a sermon. It really spoke to us but we felt like it wasn't the right time to drop it. ———— Now that we are living in such an uncertain time, we felt like this was a great message to share,"
She added,
"A message to help remind each other that there are still things to be hopeful & thankful for. We've got to shift our focus and see the beauty, kindness and purity in the world to find peace. -Philippians 4:8"
Greg and Deonna's business
The couple has not succeeded in married life but their career as well. They have partnered up in business. Greg and Deonna have launched a clothing brand, Akpesiri.
It is an African word that means good life. Their fellow cast member Amber Bowles has modeled for their clothing as well.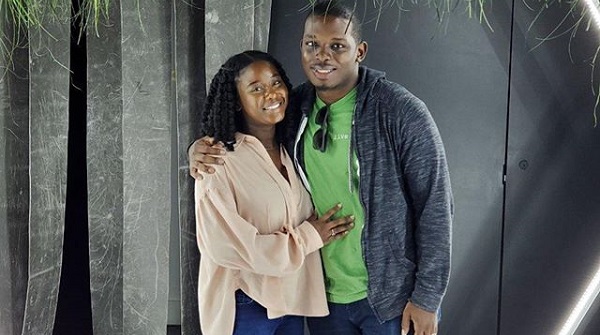 Like their success in married life, they might get business success as well.
Also read The new mystery boyfriend of Emma Watson is Californian business owner Leo Robinton!