Married At First Sight's Dr. Jessica Griffin is engaged to Jon Francetic!
There is some great and happy news coming from the Married at First Sight star Dr. Jessica Griffin! She is engaged to Jon Francetic! It was a surprise for her!
Dr. Jessica Griffin and Jon Francetic are engaged!
MAFS actress Dr. Jessica Griffin is engaged! Her boyfriend Jon Francetic proposed to her this Saturday. This came just a few days after PEOPLE disclosed that Dr. Jessica will not be returning to film for the show.
Jon proposed to Jessica on Saturday 13 April 2019 at the Grand Canyon National Park in Arizona. A source who is close to the couple revealed to PEOPLE:
"He proposed after their hike and her sister was there. He was so nervous! Jessica had no idea what was happening. It was a total surprise."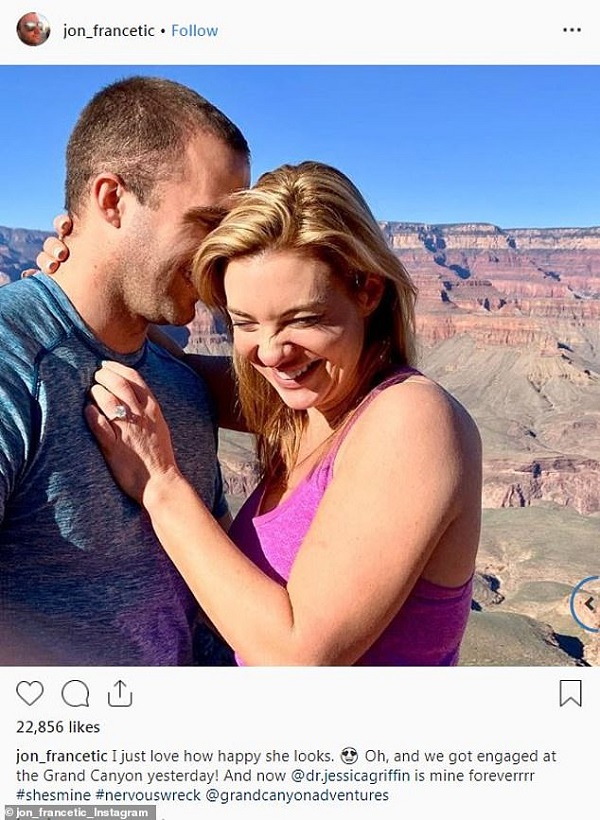 The next day on 14 April 2019, Jon took to his Instagram to reveal to the world that he and Jessica are engaged. He wrote:
"I just love how happy she looks. Oh, and we got engaged at the Grand Canyon yesterday! And now @dr.jessicagriffin is mine forever,"
Jon used the hashtags #shesmine and #nervouswreck. Jon also shared a photo of the two at the Grand Canyon and Jessica was showing off her great engagement ring. A representative of the couple told PEOPLE:
"They are both beyond thrilled.They knew this would be the end result all along."
Dr. Jessica Griffin shares the moment on her Instagram
Jessica also took to her social media to share the happy news with her fans. She posted on her Instagram:
"I have always said, you can find love in extraordinary ways-you just have to follow your heart and be you, nobody other than you, and the right person will find you (if he's persistent enough and eventually hunts you down and won't take no for an answer)."
She also uploaded pictures of her Grand Canyon getaway. Describing the whole incident, she wrote further:
"For the first time in my history of knowing him, Jon was at a loss for words and a total adorable mess on his knee. So, of course, I said yes-just helping a guy out."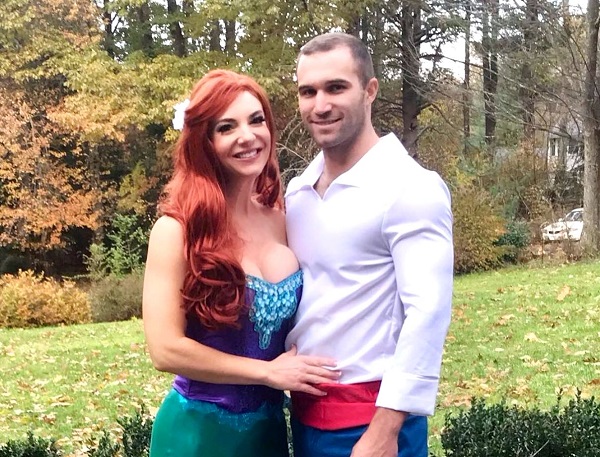 Jessica also disclosed to her fans that she broke her nose on Sunday. She elaborated:
"Today, we celebrated yesterday's Grand Canyon engagement by a sick mountain bike trail ride in Sedona where I decided to faceplant via an endo (where you flip head over feet over your handlebars) and landed on face likely breaking nose, bike landing on top of me and jacked up both legs."
Dr. Jessica Griffin and Jon Francetic's love story
It was after the season of the show MAFS wrapped that Jessica and Jon began dating. It was nearly 5 months after that. But their courtship period has been a wonderful and smooth one. A source told PEOPLE:
"Jessica and Jon are very happy together. She wants to focus on her family and their relationship."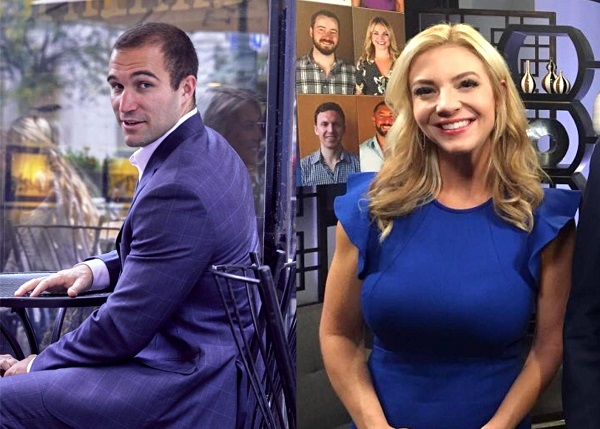 Also, read Who is Tamara Joy dating now after the cheating scandal of her MAFS husband Daniel Webb?
Jon actually was paired with Molly Duff who is a commercial insurance adjuster. And Jon is a financial associate. But Jon and Molly called it quits on the decision day. After the filming for the show was over, the couple finalized on their divorce. Jon tweeted about his relationship with Jessica. He said:
"The funny part is that every time we tell someone the actual timeline in person, 'scandalous' is never the word they use. Too bad we aren't allowed to tell the truth on social media." 
Source: PEOPLE