Inside The Married Life Of Camila Alves With Her Husband Matthew McConaughey; How Did The Couple Meet?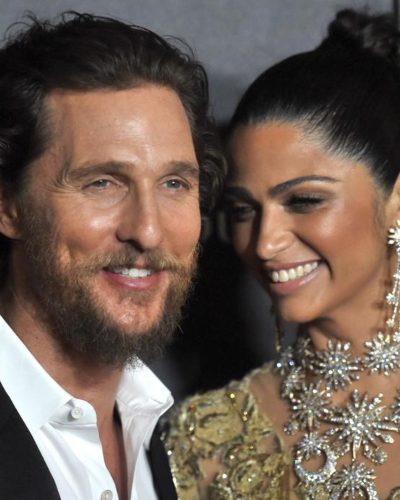 Camila Alves is a renowned Brazilian-Amerian model who is married to Matthew McConaughey.
With a successful career, she is also in a happy married life with her husband and children.
They are called one of the sweetest couples in the Hollywood Industry.
---
Here are a few facts you did not know about the couple and their married life.
The couple is now together for 15 years and married for more than 8 years. They are parents of two sons and a daughter.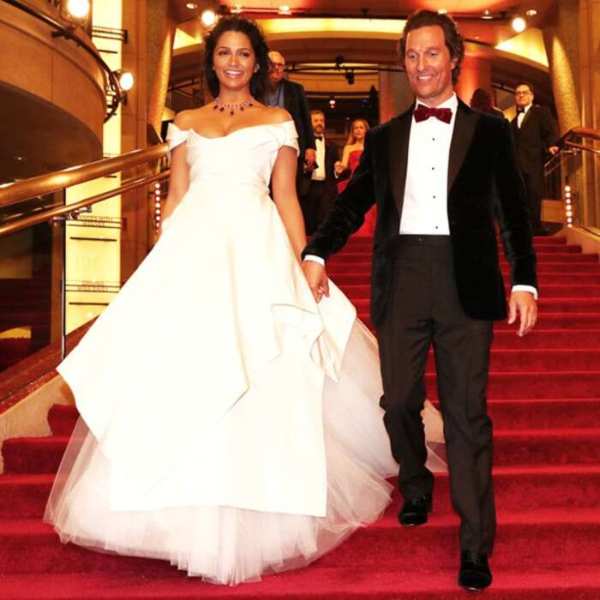 How did Camila Alves meet her husband?
Alves met her now-husband McConaughey met on a bar in West Hollywood for the first time. McConaughey describes his first sight on the model saying, "aqua green figure floating across the frame". His friend Lance Armstrong helped him to introduce himself to the model in the bar.
Matthew was single at the time when he met Alves for the first time on the bar. He revealed that he knew she was the right one for him since their first meeting. After going on a couple of dates and meeting a few times, the couple was head over heels for each other.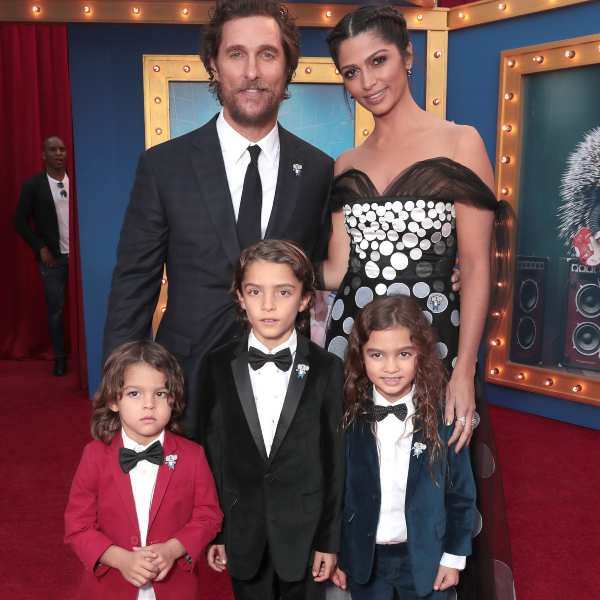 On the day of Christmas in 2011, Matthew finally went down on a knee to propose Alves for marriage. The couple tied the knot on June 9, 2012, in the presence of celebrity guests like Woody Harrelson, Reese Witherspoon, and Richard Linklater.
In addition, one of the sources present at the wedding stated that the lavish wedding of the celebrity couple was quite emotional too.
The married life of Camila and Matthew
The couple is married for more than 8 years and together for 15 years now. They welcomed their son, Levi on in 2008, their daughter, Vida in 2010, and the youngest son, Livingston in 2012.
The American producer once talked about his fatherhood experience saying:
"the one thing I've always wanted to be. I knew when I was 8 years old. I mean, I wanted to be things like the Washington Skins running back and all that stuff, but the one thing I knew I wanted to be was a father."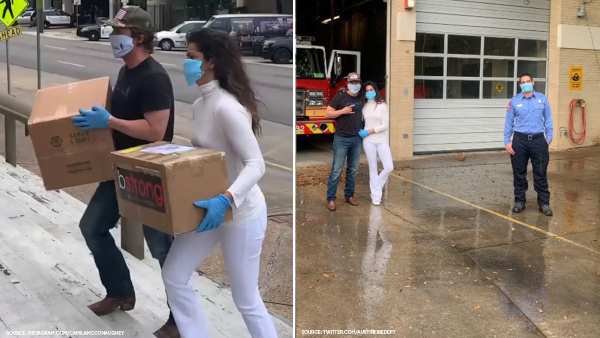 Though they are parents of three children, the couple still manages to take out time just for each other.
The model says it is very important to nourish your relationship with your husband. Camila and Matthew have balanced their married life, parenthood, and also their career.
In the coronavirus pandemic, the couple teamed up to help the students in need with school supplies and meals.
You may also read- Married couple Bennett Kirschner and Amelia Farsi. Everything You Need To Know!
More About Camila Alves
Camila Alves is a Brazilian-Amerian model and designer best known for her Muxo handbag line. She is also recognized as the wife of American author Matthew McConaughey. To date, she has modeled for many renowned brands and companies including Macy's. See more bio…
You may also read- Who is Margaret Anne Williams? Know about her age, and married life with Geoffrey Zakarian!