Married Gael Anderson is the wife of Andrew Lincoln, The Walking Dead actor. More about their relationship and Andrew's Salary, Net worth, and Body Measurement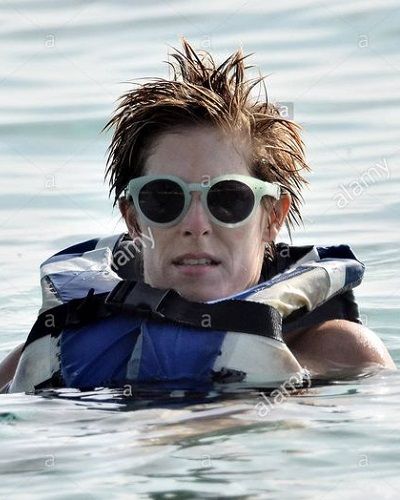 Gael Anderson is not much in the limelight herself but she is famously known as Andrew Lincoln's wife. 
Andrew is a British actor.
Her parents have also been in the entertainment industry itself.
---
Her father, Ian Scott Anderson is a British musician, singer, songwriter, and multi-instrumentalist. He is also a lead singer, flutist, and acoustic guitarist of an English rock band named, 'Jethro Tull.' Her grandfather's name is James Anderson and she has an uncle named, Robin Anderson.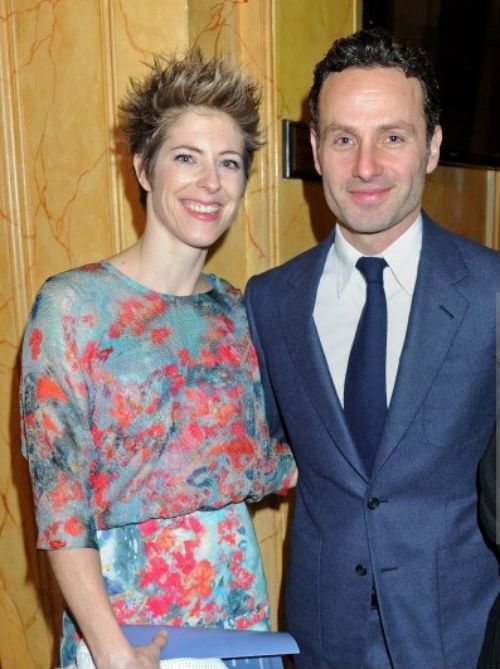 Relationship of Gael Anderson and Andrew Lincoln
In the entertainment industry, it is difficult to commit to each other for a very long time because the industry is such that you have to have a long-distance relationship and get carried away very fast.
And once you are successful, you get carried away and you feel like nothing else matters, not even your loved ones. This is how most of the couples separate.
Gael and Andrew are one of the rare couples in the Hollywood industry who love each other so much despite being in the entertainment industry.
They are together for such a long period of time and have been the supports towards one another like the pillar. The couple tied the knot on June 10, 2006.
In their wedding, Gwyneth Paltrow and Chris Martin, Coldplay's lead vocalist's daughter, Apple Martin was one of their flower girls.
Andrew's love for his wife and their kids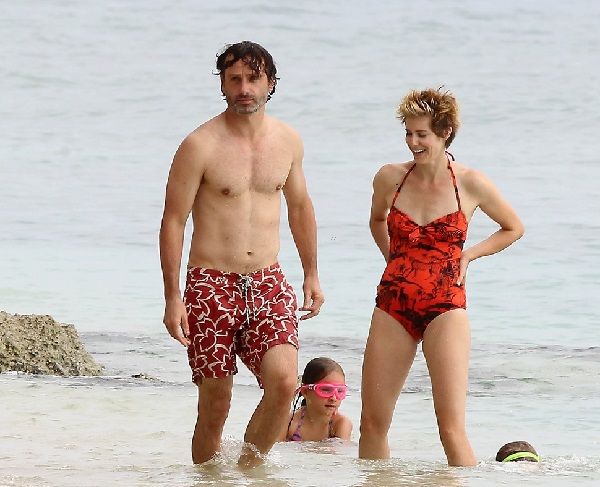 44-year-old Andrew revealed in an interview with The Guardian how much he is in love with his wife,
"She's the reason I'm able to do this mad job. She has built a life in Atlanta while I'm away filming. I don't have a smartphone or apps or anything and people ask me why. I say: 'My wife is my app, '"
The couple has two children: Arthur Clutterbuck and Matilda Clutterbuck. Andrew is also very proud of his wife Gael how she takes care of him and their children and says,
"She's magnificent. She's in the most honourable profession in the world – she's a full-time mum."
Andrew is not active on social media. He feels that people who share the picture of their food before they eat are odd and says,
"I've got nothing to say and I'm just too busy. But I don't get it – people taking photos of their own food? That's very odd behaviour,"
Andrew's Salary, Net worth, and Body Measurement
Love Actually and The Walking Dead star, Andrew has played and acted in various movies and series. With his acting and endorsements, he has accumulated a net worth of around $16 million. His salary in his current series The Walking Dead is $650 thousand per episode.
Andrew James Clutterbuck was born on September 14, 1973, in  London, United Kingdom. His ethnicity is English and he started his career in the entertainment industry since the year 1994.
His eye color is blue and his hair color is light brown. He has a height of 5 feet 10 inches and weighs 80 kg. He is Roman Catholic by religion. His waist, arms, and chest size is 33-14-41 inches respectively.
Exit from the hit series, The Walking Dead
Andrew Lincoln Leaving 'Walking Dead' After Season 9 https://t.co/T9hXPPSDy5

— Morning Answer (@MorningAnswer) May 30, 2018
The Walking Dead is AMC's zombie drama, based on the comic book which started in the year 2010. He played the role of Rick Grimes. Now, it has been reported that Andrew Lincoln will leave the show from the next season i.e., Season 9.