Married at first sight stars Jaclyn Schwartzberg and Ryan Buckley split after 10 months of marriage! What went wrong?
Jaclyn Schwartzberg and Ryan Buckley, the stars of married at first sight have divorced! They were married for less than a year, only 10 months.
A source close to them told the People magazine,
"Jaclyn and Ryan have divorced as of this month. They remain friends and are grateful for everything they've learned while being married to a stranger."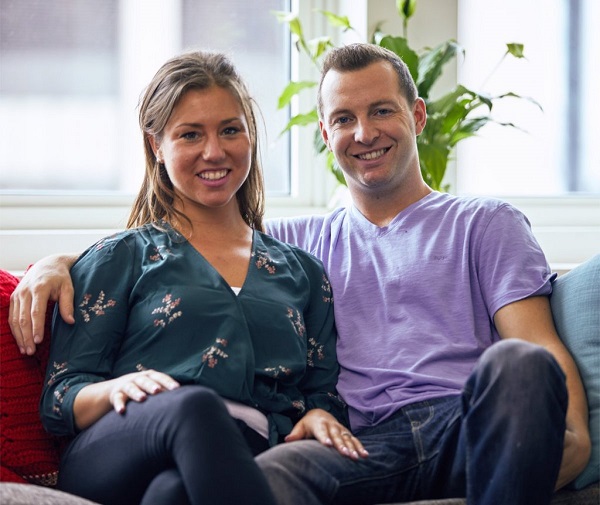 The show
The couple had starred on the six season of the hit reality show. The show generally stars 3 couples paired up by relationship experts, clinical psychologist, sexologist, sociologist and humanist chaplain. The paired couple agrees to marry when they first meet.
The couples spend their wedding night in a hotel before leaving for a honeymoon. Upon returning home, they live together as a married couple for eight weeks. Thereafter they choose to divorce or stay married.
Jaclyn Schwartzberg and Ryan Buckley had chosen to stay married on the final season. But there were clashes as they had different lifestyles. Jaclyn was more of a homeboy and Ryan wanted to be more social.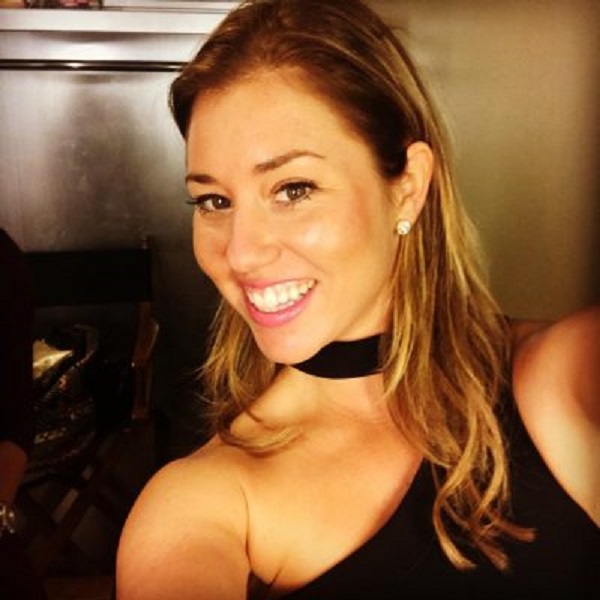 The wedding
The former couple had tied the knot on  August 25, 2017, joined the cast of the Lifetime reality series in season 6, which premiered in January.
In the season's final episode he said to his parents who had been married for 40 years,
"We've been trying to figure out if we are going to still stay together, but decision day is around the corner and it's hard for her. It's hard for me sometimes. We have to be on the same page, and sometimes I feel like we are missing each other."
Ryan a 30-year-old Boston firefighter said he wouldn't be "heartbroken at all" if he and Jaclyn, a former teacher and now a sales representative, also 30, divorced. Jaclyn's boyfriend had passed away suddenly 2 years ago.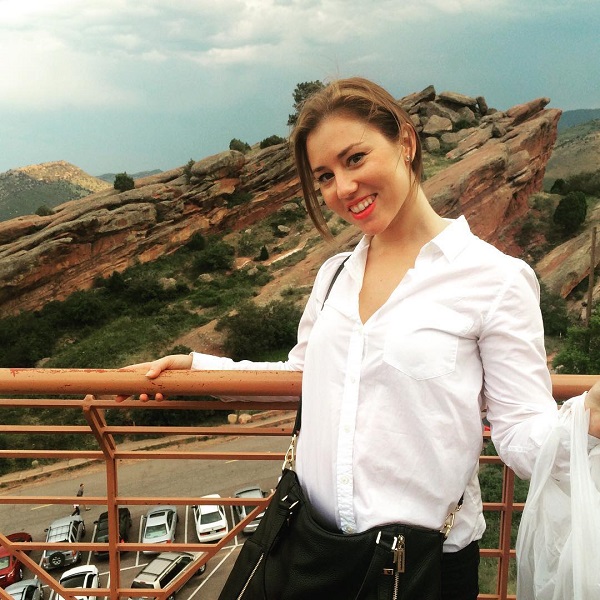 Instagram
Following Jaclyn's Instagram account, she seems to be living in Arizona and has been there for at least a couple of months. Her account also states that she is working there for a new employer. Moreover, she has not been wearing her wedding ring in the pictures.
While viewing Ryan's Instagram account we can be sure that he is still living in Boston. He is still working there as a firefighter, contractor, and paintball enthusiast. In addition, his account also shows his recent trips to Hawaii, Atlantic City, and Las Vegas. In all these trips there were no signs of Jaclyn being next to him.
Also, he celebrated his 30th birthday with his three buddies than his wife. He had uploaded a birthday picture on 15th April with a caption,
"Thanks to this 3 guys for making my dirty 30 the best birthday iv ever had [sic],"