Here Is A Quick Insight To The Married Life Of James Rothschild And Nicky Hilton With Their Children!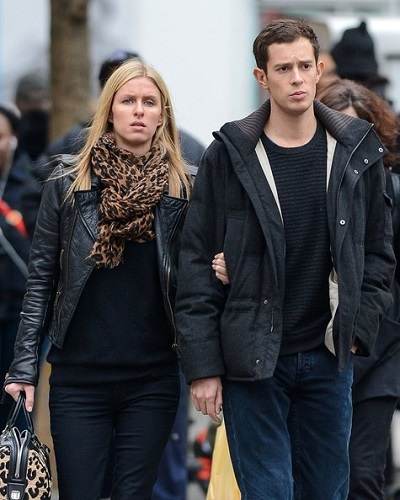 James Rothschild is happily married to the American businesswoman Nicky Hilton.
The great-granddaughter of Conrad Hilton tied the knot with the banking heir.
This brought the two richest and strongest families Hilton and Rothschild together.
---
Here are a few things you did not know about this couple.
1. They had a Trillion-Dollar wedding
The famous couple tied the knot at the trillion-dollar event back in 2015. They had multiple events prior to their wedding day.
Hilton had a lavish bridal shower with the fairytale theme to prepare for their 'Bachelorette'.
Nicky's mom hosted a Cinderella-themed gathering in Beverly Hills. The couple read their vows at Kensington Palace Orangery which was built back in 1704.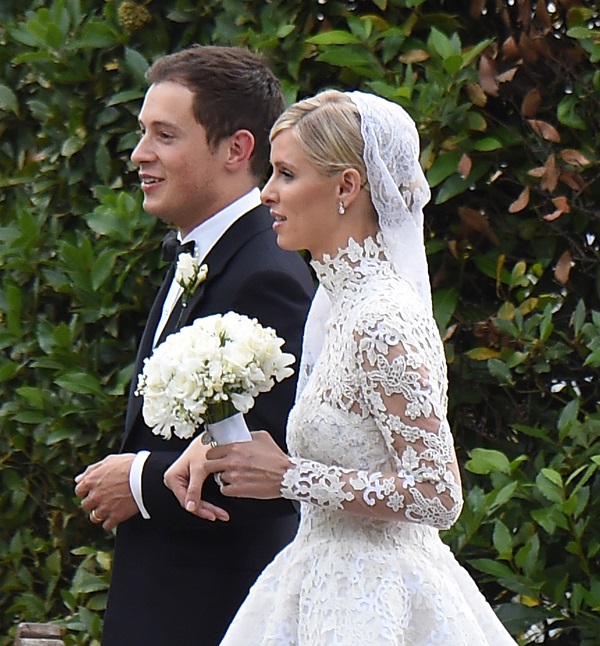 At the time, Paris, sister of Nicky revealed that it is Prince William and Kate Middleton's home. The day before the wedding, the couple took pictures outside Spencer House in St James.
They also had their pre-wedding event with their friends and families at the same place. The guest at the party included the name of Naomi Campbell,  Nick Candy and his wife Holly Valance, and Petra Ecclestone and her husband, Isaac Ferry.
You may also read- Celine Dion and her childhood, school life, and married life!
2. James Rothschild and Nicky Hilton's love journey
The couple met in Rome while attending Formula One heiress Petra Ecclestone's marriage back in 2011. Both of them were there to attend a lavish wedding at 15th-century Castello Orsini-Odescalchi near Rome.
At the time, the two spent time with each other taking photographs, horseriding, and Instagramming pictures around there. The two started getting close after meeting at the wedding.
Later on, Rothschild flew to LA from London to ask for permission to marry the youngest child of the Hilton family. Eventually, he proposed to the love of his life on a boat on Lake Como. As per the report, he went down on one knee to ask her to marry him.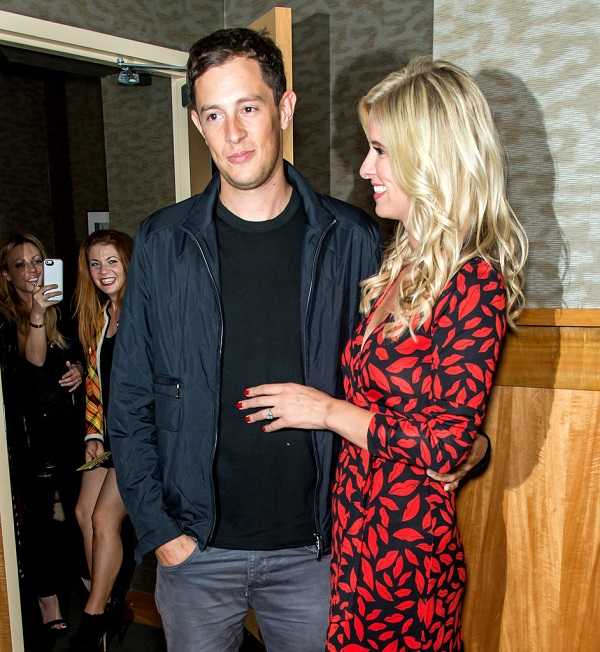 3. They have two children together
Hilton and Rothschild have two beautiful children together. They welcomed their first daughter Lily Grace Victoria Rothschild in 2016.
Just after a year of welcoming their first daughter, Hilton gave birth to their second daughter Teddy Marilyn Rothschild in 2017.
The couple rarely makes an appearance on the media with their kids. The two are parenting their child together and often discuss their parenting experience on the media.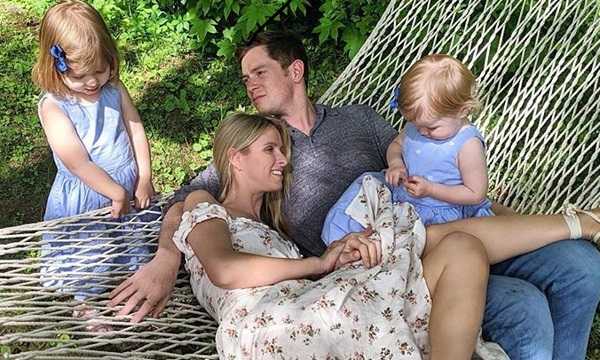 4. Net-worth of James Rothschild and Nicky Hilton
Both James and Nicky are associated with the wealthiest family with a successful business. Moreover, with their own successful career and business, they both have a huge net worth.
As per the report, the businesswoman has an estimated $40 million of net worth. On the other hand, her husband is a vice-president at Monument Capital Holdings LLC.
He belongs to the wealthiest family in England. His father Amschel Rothschild, was the executive chairman of the Rothschild Asset Management of the Rothschild banking family. James has an estimated net worth of $400 billion.
More About Nicky Hilton
New York born Nicky Hilton is a renowned personality. She is an American citizen who is a model, socialite, and fashion designer. Mainly, she is famous as the heir of the Hilton family and her association with the Rothschild family after her marriage to James Rothschild. See more bio…
You may also read- Is Jill Duggar pregnant for the third time or is it just misunderstanding again!