Insight on happily married life of Juanita Dorricott and Bob Seger! Know about their net worth, house robbed, biography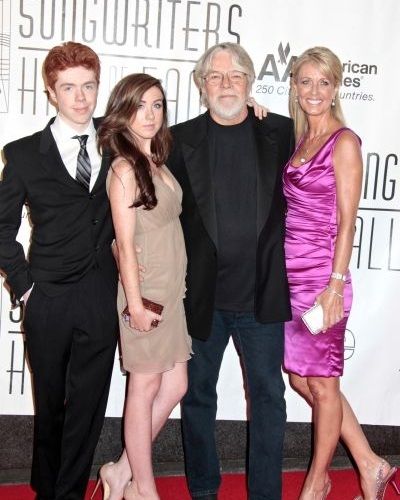 Juanita Dorricott is a celebrity spouse.
She is the third wife of musician Bob Seger.
They have been married for years.
Her husband Bob has sold more than 75 million records worldwide, making him one of the world's best-selling artists of all time.
---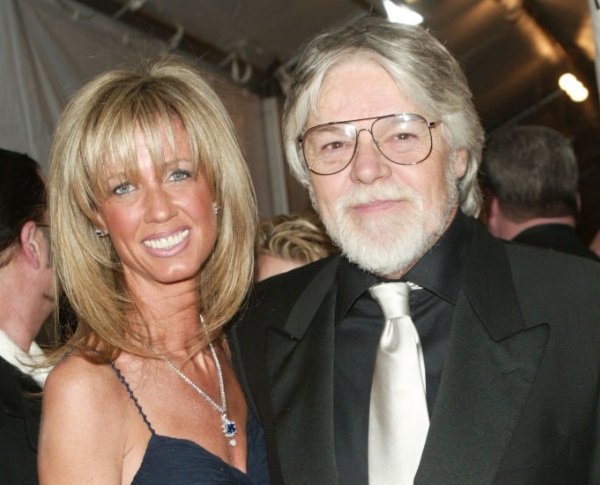 Juanita Dorricott and Bob Seger's married life
Bob Seger and Juanita Dorricott walked down the aisle on 10th July 1993. It was a small private wedding at The Village Club, in Bloomfield Hills.
They have two children Cole and Samantha Char. Bob is very crazy about his son. He took the time to raise his kids along with his wife Juanita.
He said,
"Having a child, being happily married . . . the difference is astounding. I've just changed my whole value system; I know what's important. I want to be a good dad. Also, I want to be a good husband. That's my top priority. And if I can still do my work well, great."
Bob wrote the album You Take Me In as a tribute to his wife Juanita. It was a surprise for her and she only found out about it after releasing the album.
Bob said,
"I kept it a secret for three years. I recorded it three years ago, and the day the record came out — the day we got a copy of it — I gave it to her and she's playing it in the car … and she said, 'What's this?' … and I said, 'This is for you.' So about halfway through she goes for the glove box and the tissues."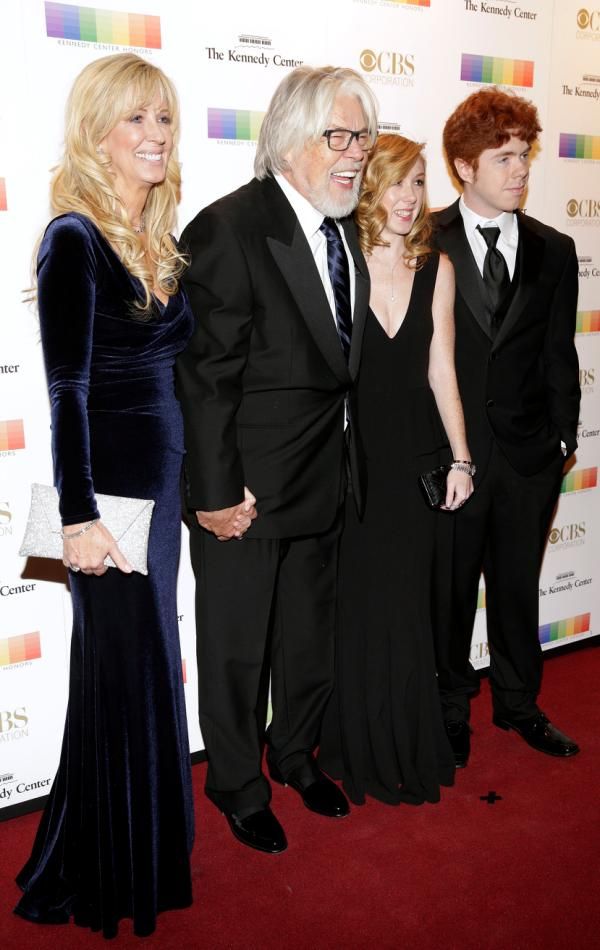 Since 1993, they are living a happily married life. Unlike Bob's previous two failed marriages, his marriage with Juanita worked out.
Also read Who is Bryan Abasolo? Know about his married life with Rachel Lindsay, age, wedding, net worth, social media, biography
How much is the net worth of Juanita Dorricott?
Juanita Dorricott has an estimated net worth of $1 million. Her husband Bob Seger has an estimated net worth of $45 million. He is a singer, songwriter, and musician.
His studio albums are Ramblin' Gamblin' Man, Noah, Mongrel, Brand New Morning, Back in 72, Seven, Night Moves, Stranger in Town, The Distance, Like a Rock, The Fire Inside, Face the Promise, and others.
His live albums are 1976 Live Bullet and 1981 Nine Tonight. Bob's compilation albums are Greatest Hits, Greatest Hits 2, Early Seger Vol. 1, Ultimate Hits: Rock and Roll Never Forget, Heavy Music: The Complete Cameo Recordings, and others.
They have a house in Orchard Lake, Michigan which was built in 30,000 square feet. It is a mega-mansion on Laplaya Lane. The home was built by Thomas Sebold and Associates and is being designed by Dominick Tringali Architects.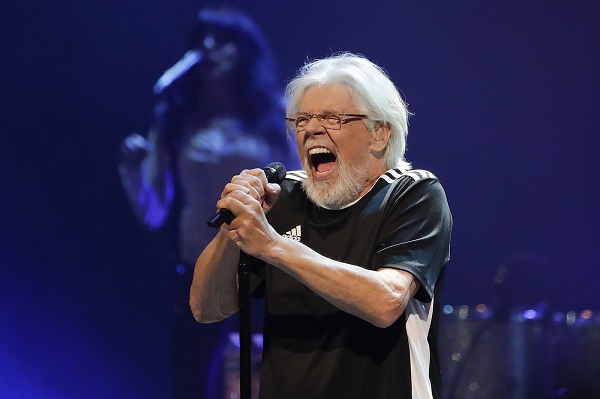 Juanita Dorricott's house robbed
For daughter Samantha Char, Juanita and Bob organized a house party. But a man stole expensive items from them and was arrested. Andrew D. Thompson was charged for stealing cash, sneakers autographed by Shaquille O'Neal, and a Rolex watch.
Detective said,
"It mysteriously showed up right after I talked to him, but he denied he took it,"
He added,
"That was my main goal, getting that guitar back… It's priceless."
Thompson was at their house for their daughter's party and he was also a longtime family friend. Thompson was charged with larceny from a building and could face four years in prison. Later, he was released on bond.
Also read Kourtney Kardashian's sister Kim Kardashian Robbed in Paris!!! All the Detail of what happened And what's Going on!! Do you wanna know how's she dealing with this Trauma??
Short bio on Juanita Dorricott
Juanita Dorricott is an American personality who married a singer-songwriter, guitarist, and pianist named Bob Seger. She gained a lot of media attention due to the fame of her husband. Read more bio…
Short bio on Bob Seger
Bob Seger is an American singer-songwriter, guitarist, and pianist. Furthermore, he got inducted into the Rock and Roll Hall of Fame in 2004 and the songwriters Hall of Fame in 2012.
Additionally, Billboard named him Billboard's 2015 Legend of Live honoree at the 12th annual Billboard Touring Conference & Awards. Read more bio…