Insight on the happily married life of Amy Baier and Bret Baier! Know about her children, early life, net worth, social media, biography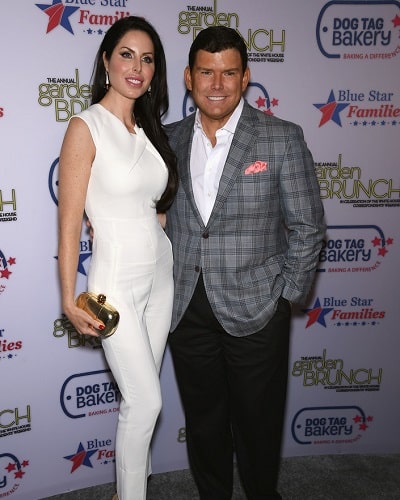 Amy Baier and Bret Baier met each other in 2001 when their friend set them up on a blind date. She was not interested at first as she had moved back to Chicago and did not want to meet a national reporter living on the east coast.
Amy said,
"I'm not sure why they thought it would work, but they had a good feeling it would. They did warn me, though, to buckle up—that a life with Bret Baier would be an interesting ride,"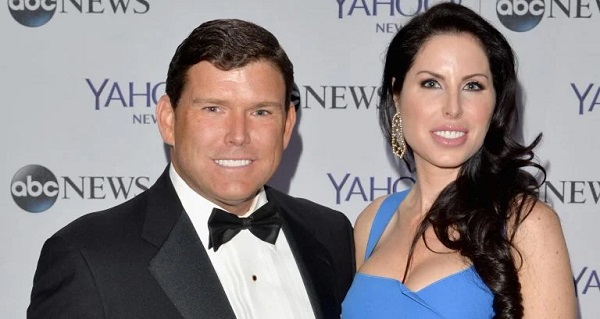 They had their first date in a Rolling Stones concert and she found Bret a real gentleman. They maintained a long-distance relationship for a while and she moved to Washington DC. Amy and Bret walked down the aisle in the year 2004.
Amy and Bret Children
They are parents of two sons Paul and Daniel. Paul was born on 29th June 2007. Paul suffered from five congenital heart defects. Likewise, he had an eight-hour-long open heart surgery when he was 12 days old that saved his life.
His other surgery took place when he was 10 months old and the third one in the year 2013. Similarly, their son Daniel was born on 10th July 2010. Daniel also had some breathing issues when he was born but now he is a healthy child.
Also read Insight on married life of Nara Pellman and husband Lucky Blue Smith! Know about her children, net worth, social media, biography
Early life of Amy Baier
Amy Baier was born as Amy Hills on 7th May 1978. She is 42 years old at present. Baier is the daughter of Paul Hills and Barbara Hills. She is from Chicago, Illinois and her parents still reside there. She attended the Southern Methodist University in Dallas, Texas but returned to Chicago to work. Amy used to work as a media planner for Calvin Klein.
Amy's father Paul Hills co-founded Sage Products, a healthcare medical device company based in Illinois. His Healthcare supports the local Good Shepherd Hospital's voluntary services. He settled in Barrington, Illinois with his family in the year 1985.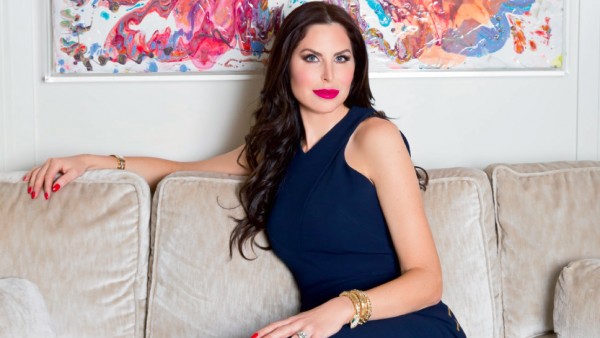 How much is Amy Baier's net worth?
Amy Baier has an estimated net worth of $2 million. Baier organizes balls and galas to raise funds for the center. In the year 2014, she raised $11.0 million for the cause.
Her husband Bret Baier has an estimated net worth of $20 million. His salary as a Fox News host is $7 million. He is the host of Special Report with Bret Baier on the Fox News Channel. He has worked as the network's Chief White House Correspondent and Pentagon Correspondent.
Bret and Amy bought a condo in Naples, Florida in the year 2011 for $1.5 million. They sold the condo in 2013 for double the price of $1.5 million. Likewise, the couple bought an opulent 11,000 square-foot mansion in the year 2015 for $5.5 million.
As of 2020, they have kept the massive Beverly Hills-style Washington D.C. mansion for sale. They have marked the price of the mansion $7.9 million. It consists of five bedrooms and four full bathrooms plus two powder rooms.
Amy Baier on social media
Amy Baier has around 12.1k followers on her Instagram account. Her Instagram bio reads,
"Wife to @BretBaier, Grateful Mom, Foundation Board Chair @childrensnational, Congenital Heart Disease Amb, Kennedy Center NCPA Board, Fitness Junkie"
Amy uploads pictures with her friends and family. She loves spending time with her sons. She has attended different events and has traveled to places with her husband. Baier first made a post on her Instagram account on 15th September 2013. Since then she has been giving her followers her life updates.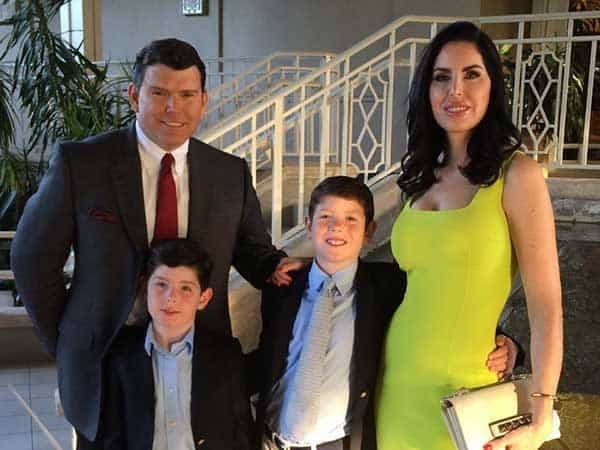 Amy has around 1.8k followers on her Twitter account. She joined Twitter in October 2012. She is not as active on Twitter as she is on Instagram. Other than that, Amy is not active on Facebook, YouTube, and TikTok.
Also read James Rhine welcomed his first child with wife Stephany Tornincasa! Know about his married life, Big Brother, social media, biography
Short bio on Bret Baier
Bret Baier is an American news anchor. He is the host of 'Special Report with Bret Baier' on the Fox News Channel. Additionally, he also worked as the network's Chief White House Correspondent and Pentagon correspondent previously. Read more bio…