Married life going well!! Jon Scott and his wife, Sharon Scott are married since decades and living peacefully with their children!!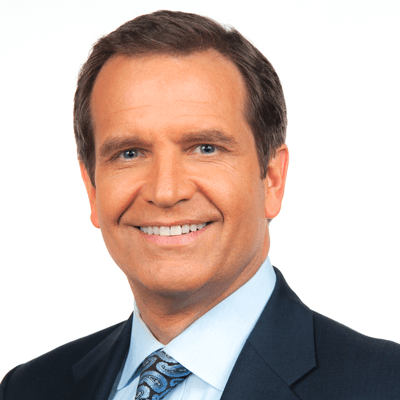 Jon's journey as an anchor and reporter
Alongside a rotating guest anchor, Jon Scott serves as co-anchor for Happening Now (weekdays 11AM-12PM/ET). Jon is part of the original anchor team at Fox News Channel.
He is best-known for viewers for his handling of the events of Sept. 11, 2001. After the attack on the World Trade Center, he anchored the network's coverage from the opening minutes. Even though he reported more than eight hours.
He was calm, steady during reporting. Jon's steady helped Fox viewers catch the multiple tragedies unfolding live in New York, Virginia and Pennsylvania.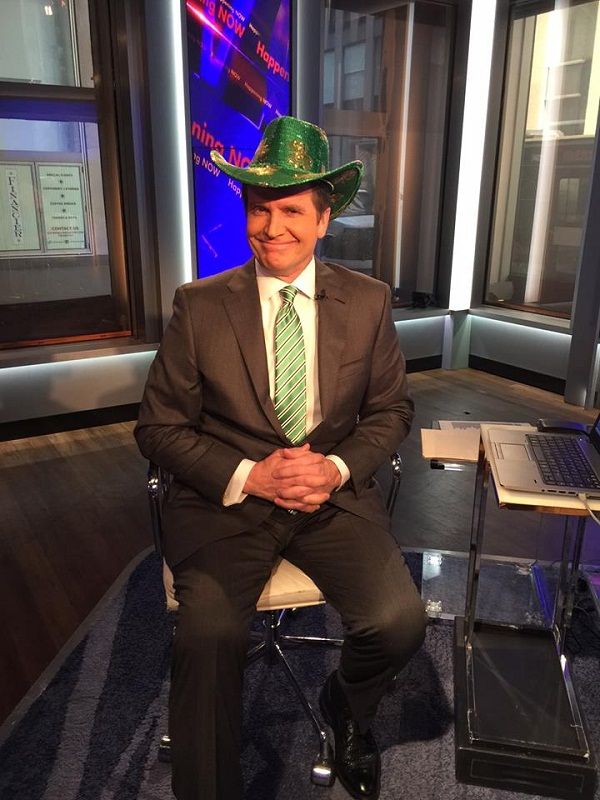 During his tenure at Fox, Jon has gone into the field to cover events. The events ranged from the war in Afghanistan to hurricanes and floods, space shuttle launches and royal weddings, etc. Live coverage of the launch of Operation Iraqi Freedom was also provided by him from CENTCOM, Qatar.
From NBC News Jon came to Fox. In NBC NEWS he was a correspondent for Dateline NBC. Further, he was able to receive an Emmy for news writing.
When Bill O'Reilly anchored that syndicated newsmagazine, he also served as a reporter for Inside Edition. His career began as an anchor and reporter at stations in Miami and Denver.
Personal Life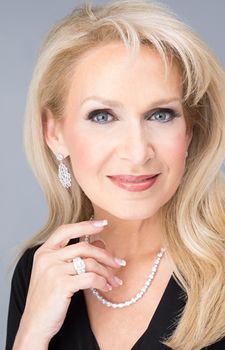 Since decades, Jon Scott is been married to his wife, Sharon Scott. Even after many years of wedding, the couple is very much happy in the relationship.
Together they have four children together. He always has been secretive towards his personal life and about marriage.
One of Jon's sons, Joshua Scott is in the American military who stayed in Afghanistan for nine months in 2013. Jon is a proud father. He admires the achievements and contributions of his son towards the state.
In interviews, Jon has also frequently come forth and discussed the pros and cons of being a part of the military family.
Jon is living a peaceful life without any rumors about his personal life and affairs. So we can say he is enjoying his private personal life so far.
Professional life criticized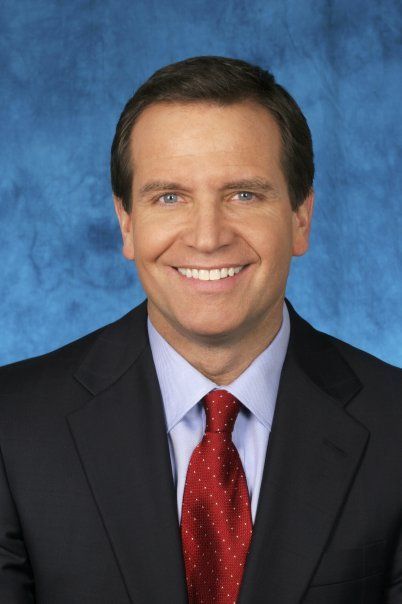 As he is closed-mouth, there are not any rumors about his personal life. However, there are some controversial topics relating with Jon.
Recently in 2017, his harsh and racist comment which he stated on Fox & Friend was highly criticized on the media saying,
'Just an aside to the Muslim community, if you don't want to be portrayed in a negative light, maybe don't burn people alive and set off bombs and things like that.'
In addition, he was criticized for copying a Republican party press release. The copying was noticed as there was the same typographical error as on the original document.
Later, he apologized for the error but didn't talk about the plagiarism.
 Scott's Net Worth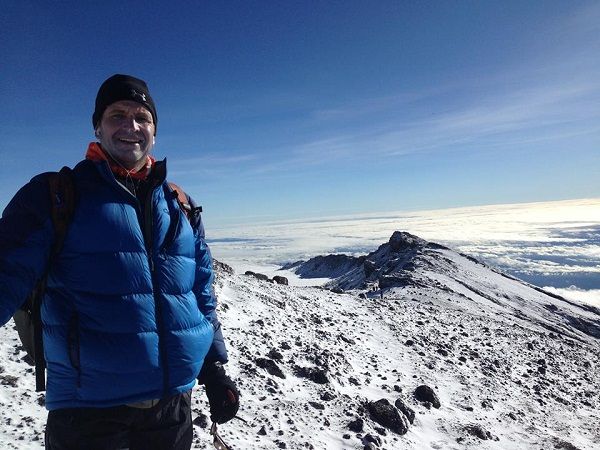 Jon Scott has dedicated more than three decades in the journalistic sector. Jon works in some of the renowned networks such as NBC, WPLG- TV, KUSA-TV and Fox News Channel. The journalist must have earned a handsome salary from his works in these prestigious networks. Despite his objection, we can guess that Jon enjoys a beautiful net worth in thousands.
Short Bio on Jon Scott
Jon Scott is an American news anchor. Currently, he is the co-host of Happening Now and Fox News Watch for the Fox News channel. He was widely famous for his coverage on the World Trade Attack, as he anchored it in as the fresh news. More Bio…