How is the married life of Olivia Plath and Ethan Plath?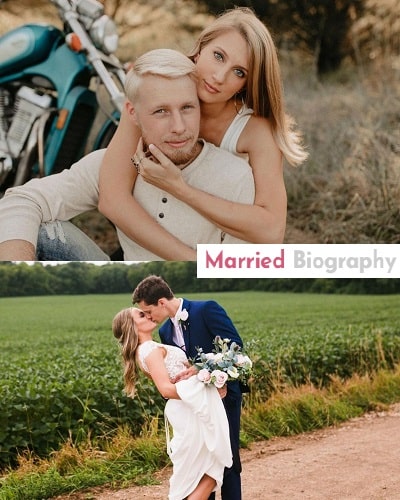 Olivia Plath is the wife of Ethan Plath of 'Welcome to Plathville'
They are living away from the Plath family due to their conservative thoughts
They are working to make their marriage better
---
Olivia Plath and Ethan Plath had a hard time after getting married due to the conservative household of Ethan. They started living separately and are not on talking terms with Ethan's parents. Recently, Olivia did a Q&A session on her Instagram story where she was asked if everything is ok between the couple or not.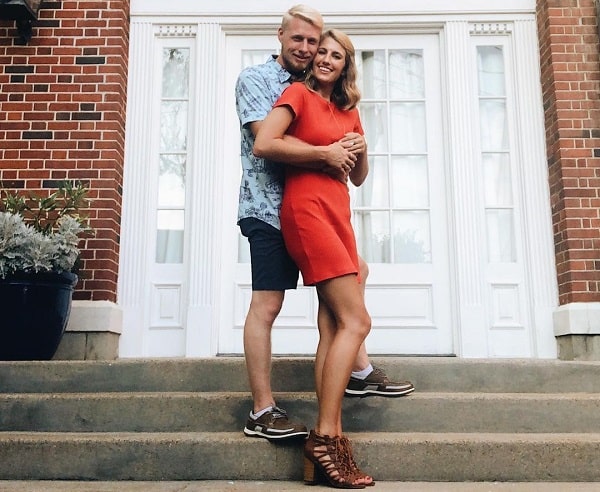 She did not hide the hard aspects of their marriage writing,
"We are working through a lot right now. But hopefully it will all make us wiser and stronger in the end 🤍."
Olivia thanked the Instagram user in another Q&A response for complimenting her for thriving beautifully and rooting her. She wrote,
"That's so kind of you, thank you. I have a lot on my plate right now and sometimes it's emotionally overwhelming. But even if everything in life isn't ideal, I'm the most content I've ever been as I learn to accept and make the best of hard situations."
In December 2020, Olivia Plath disclosed that she had gone back to therapy. She believes that she needs to heal and process their childhood.
Also read 5 must-read facts about 'Welcome to Plathville' star Ethan Plath!
What is the age of Olivia Plath?
Olivia Plath was born on 25th April 1998 in the USA. Her age is 23 at present as she celebrated her birthday recently on 25th April 2021. She is a wedding photographer and also appeared on the reality series Welcome to Plathville with her husband.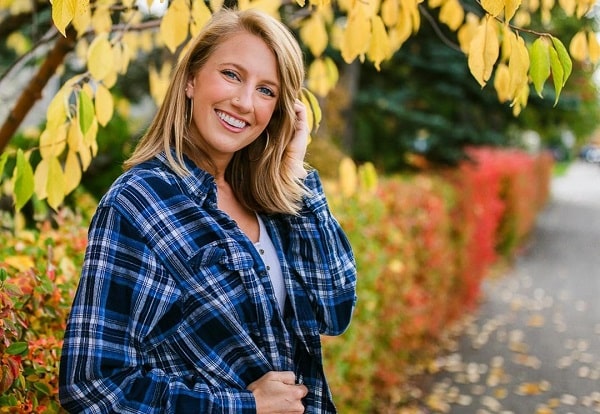 As per her website 'oliviamarieplath.com' she is a traveling photographer for wild-at-heart lovers. Her other titles are storyteller, wife, professional traveler, and life enthusiast.
Also read Micah Plath moved out of his conservative family! Know about his family, restrictions of Plath family, social media