Married Life of 'Try Guys' Ned Fulmer And His Wife Ariel Fulmer; The Couple Is Expecting Their Second Baby Together!
Ned Fulmer one of the executive producers of 'Try Guys' is married to Ariel Fulmer. The couple has shared a part of their relationship on the Internet. They are a parent to 2-years-old West Fulmer. Recently, Ned and Ariel announced they are expecting their second child together.
Married life of Ned Fulmer and Ariel Fulmer
Ned tied the knot with his girlfriend Ariel in June 2012. Ariel revealed on one of the podcasts that Ned proposed her in the parking lot while picking up her from the work. When the couple started dating, Ned was not a social media personality. They are married since then and are inseparable. He joined Buzzfeed after getting married to her.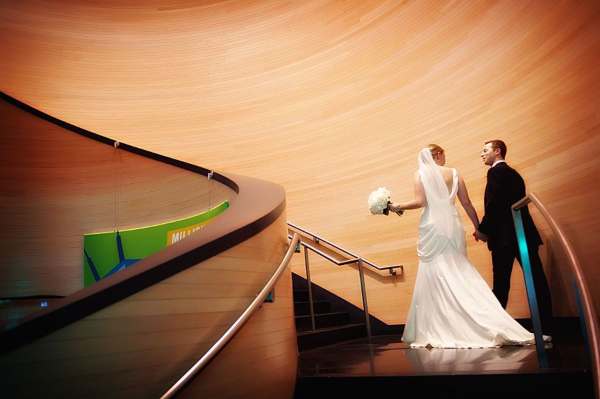 They welcomed their first child West Fulmer in 2018. West grew up around the eyes of their millions of audiences. Ned and Ariel have shared a glimpse of their son's childhood since his birth with their friends and followers. Recently, the couple announced Ariel is pregnant with their second baby.
You may also read- 'Try Guys' Zach Kornfeld And His Longtime Girlfriend Maggie Bustamante Are Engaged!
How did Ariel and Ned meet?
Ned met his now-wife Ariel on one of their mutual friend Becca's birthday parties. At the time, they both have already moved to Chicago after their college. She was working on a private conservation company while Ned was still looking for a job. They met later on a bar through Becca again and started dating after a while.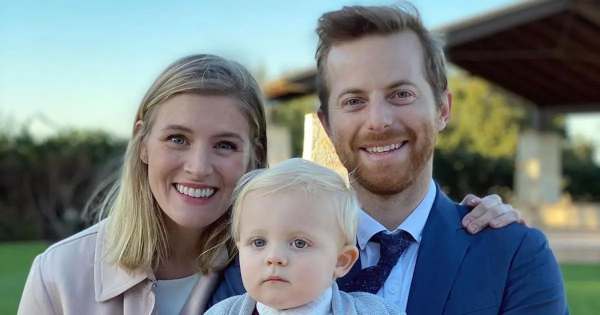 After just 3 months later of dating, they decided to move in together. After a while, they moved to LA to pursue their career. While Ned was in the Buzzfeed videos, he first talked about his wife on the camera. Ned mentioning his wife on videos made fans curious to know more about her.
Ariel finally showed up on one of the videos of Buzzfeed. After the guys left Buzzfeed to start their own individual company, she constantly appears on their videos. The spouses of Try Guys member Keith, Ned, and Zach also have their own podcasts 'The Try Wives Podcasts'.
On the podcast, they talk about their version of the story on the relationship. On the episodes, they have made many big and exciting announcements like Ariel's pregnancy, and Maddie's engagement.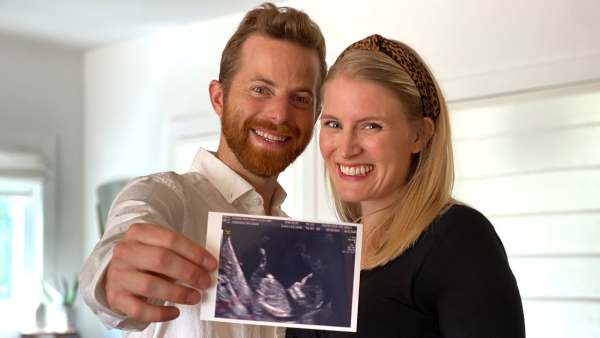 The career of Ned Fulmer and Ariel Fulmer
Ned started his career on YouTube as one of the creators of Buzzfeed. He was one of the video producers and actors on the channel. Fulmer used to appear alongside Zach, Keith, and Eugene collectively as 'Try Guys'. He later left Buzzfeed with other Try Guys members to start their own company.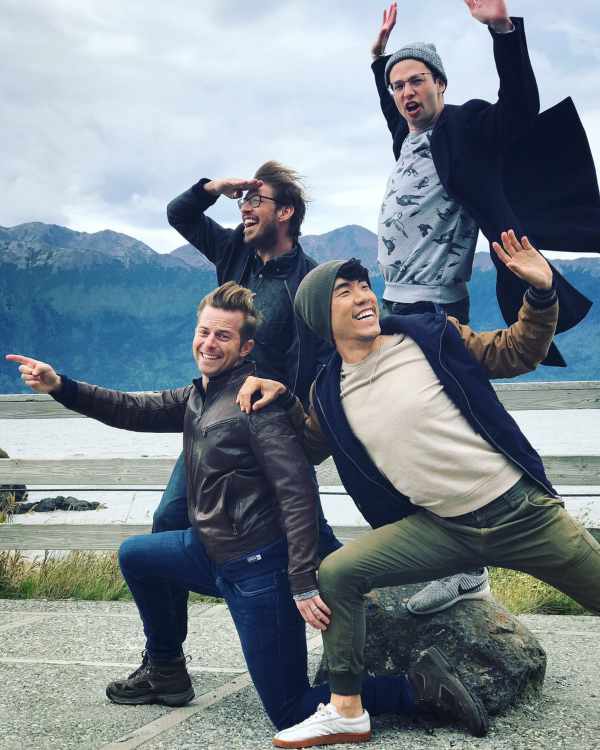 The Try Guys have above 7 million subscribers on their main channel and above 300 K subscribers on their podcast channel. Ned has a quite huge fan following on his other social media platforms. Meanwhile, though his wife Ariel is active on their channel, she also has her own career path.
Ariel is the founder of  Fig + Stone Designs, an online shop that specializes in vintage and handmade items. Moreover, she also works as a designer with expertise in vintage decor, textiles, furniture, and art. Ariel is also establishing her fan base on social media with the podcasts with other Try wives.
You may also read- Relationship Of Matthew Joseph McLean And 'Try Guys' Eugene Lee Ya!