Know More About Martell Holt, the owner of Holt Custom Homes!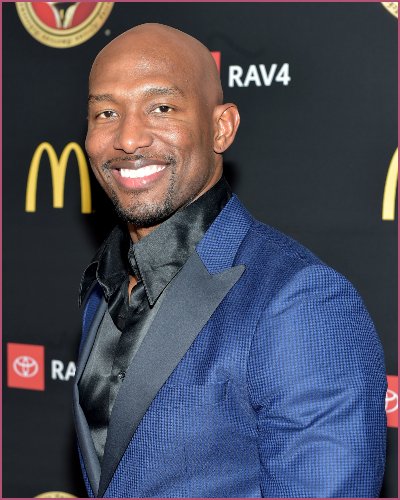 Martell Holt is a famous American businessman, social media influencer, and reality TV star.
He made his appearance in the TV show Love and Marriage: Huntsville.
Holt is also an author who has written several books and articles.
---
More about Martell Holt's successful professional career
Martell Holt is a famous American businessman, home builder, teacher, and entrepreneur who hails from Huntsville, Alabama.
Born on 4 January 1982, in an African- American family, Holt is also the founder of Holt & Holt Entrepreneurship, LLC. He rose to fame when he made an appearance in the TV show Love & Marriage: Huntsville where he appeared along with his ex-wife Melody Shari.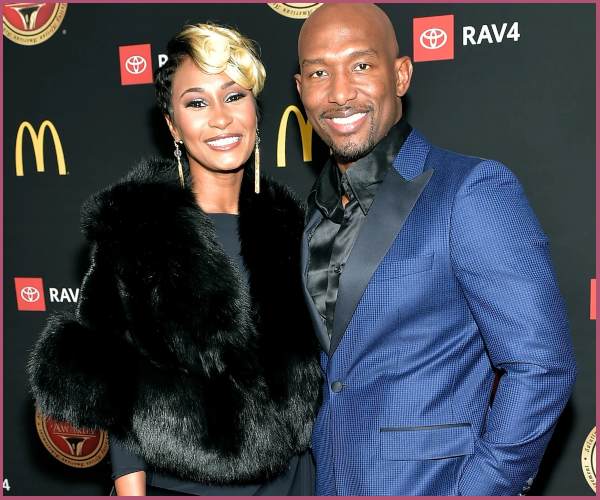 He completed his schooling at S.R Butler High School and later joined Alabama Agricultural and Mechanical University where he graduated with flying colors. In 2006, Holt finished his Real Estate courses at the National School of Real Estate.
His LinkedIn profile shows that Holt, 40, is the owner of Holt Custom Homes since 2016.
The entrepreneur is also a lifestyle coach and a social media influencer who has gained thousands of followers on his social media profiles. There is also an official website in his name.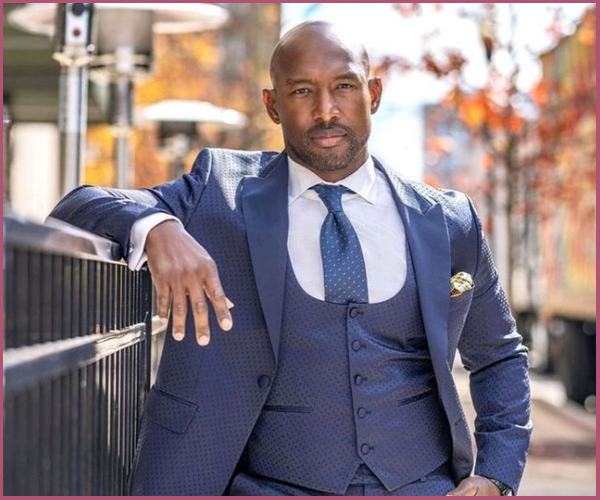 The versatile businessman is also an author who has done some impressive writings.
Furthermore, he also shared on his Instagram that he has launched his own wine brand called Inest which he reportedly named after his grandmother.
Also, Read The story of the feud between the best friends makeup artist Jeffree Star and entrepreneur Kat Von D!
 Martell Holt recently grabbed the limelight for dating Sheree Whitfield
In July 2022, news of Holt dating Real Housewives of Atlanta star Sheree Whitfield became public. The couple has been together for a little over two months.
His ex-wife Melody told Martell to be a better guy before being in a relationship with a new woman.
Martell and Melody share 4 children Maliah, Selene, Mariah, and Malani, together from their 12 years of marriage. He regularly uploads pictures of his kids on social media.
After the couple's divorce, Holt has been linked with multiple women including Arionne Curry and Sheree Whitfield as of recently.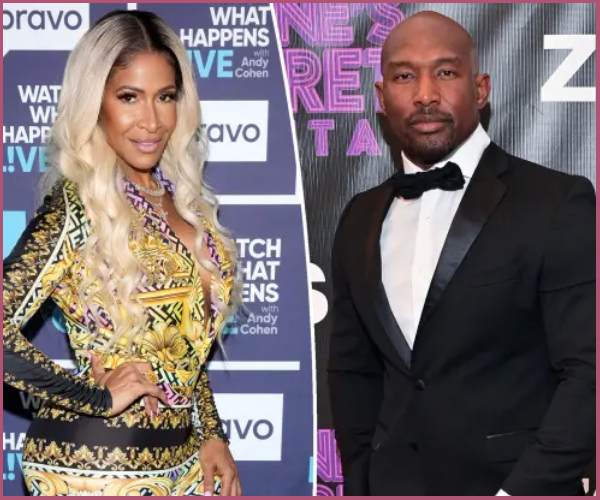 Whitfield confirmed that she met her new man through mutual friends and she already has introduced him to her pals and even some family members.
In addition, Holt is even building his new flame to build her own clothing line, She by Sheree that she is thinking of unveiling on the RHOA finale.
Before finding love with Martell, the reality TV star was dating Tyrone Gilliams but they separated and went different ways for good.
Also, Read Did you Miss This New Love Angle? The RHOA star Shereé Whitfield is dating Love & Marriage: Huntsville star Martell Holt