Martha Hart, the widow of late Owen Hart criticizes WWE for their negligence and hand in the tragic death of her husband!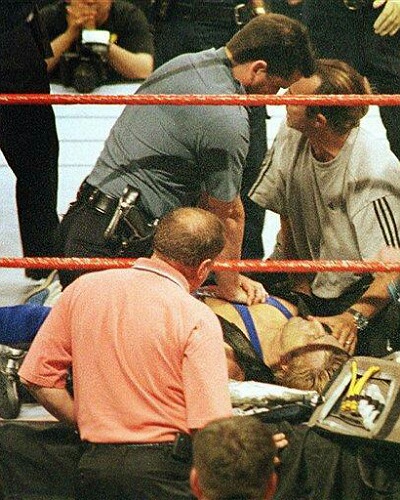 Owen Hart was a great WWE wrestler of his time but he died in the ring in 1999.
Now his widow Martha Hart hit out at WWE over the tragic loss of her husband.
---
Martha Hart hits out at WWE in a new documentary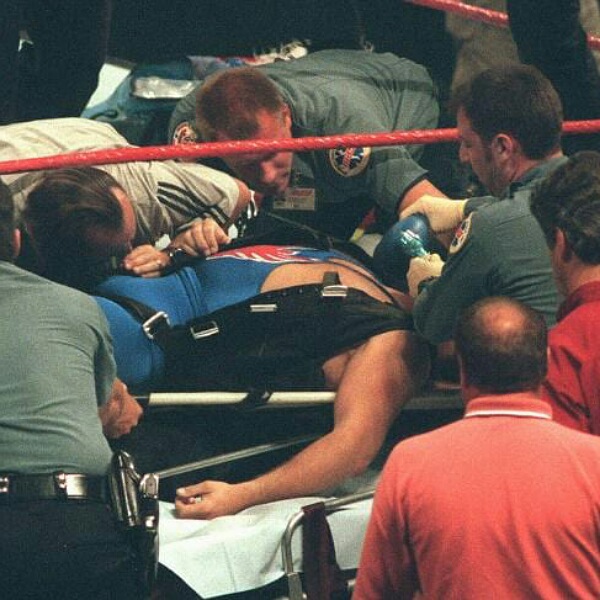 Wrestler Owen Hart's widow Martha Hart has never forgotten the time that she lost her husband tragically in the ring. It was in the process of a stunt that went wrong.
Martha is appearing on the season finale of Vice on TV's 'Dark Side of the Ring,'  in which she states:
"WWE's CEO Vince McMahon failed my family and it was appalling the company continued the show."
She told CBS Sports:
"When Owen died, they scooped him out like a piece of garbage and they paraded wrestlers out to wrestle in a ring that had Owen's blood, where the boards were broken from Owen's fall and where the guys could feel the dip in the ring from where he fell,"
Next week, the season finale.

On May 23rd, 1999, Owen Hart fell to his death in a stunt that went tragically wrong. Owen's family and colleagues bravely relive his final days.

Tuesday, 10p on @vicetv and @cravecanada. pic.twitter.com/yYumrc7V59

— Dark Side of the Ring (@DarkSideOfRing) May 13, 2020
She continued:
"Just that disrespect and lack of respect for a human life that had just been lost.

"The fact that they didn't stop the show is just appalling. Vince McMahon was a poor leader, and he failed because that talent was looking for leadership and he failed them."
Owen Hart and his accidental tragic death
The year was 1999 and the 'Over the Edge' pay-per-view event was going on. Wrestler Owen Hart was doing some stunt when it went wrong and Owen fell 80 feet to his death.
The riggers were lowering the star using a harness into the ring from the rafters. The release occurred early and Owen died on the spot after the fall.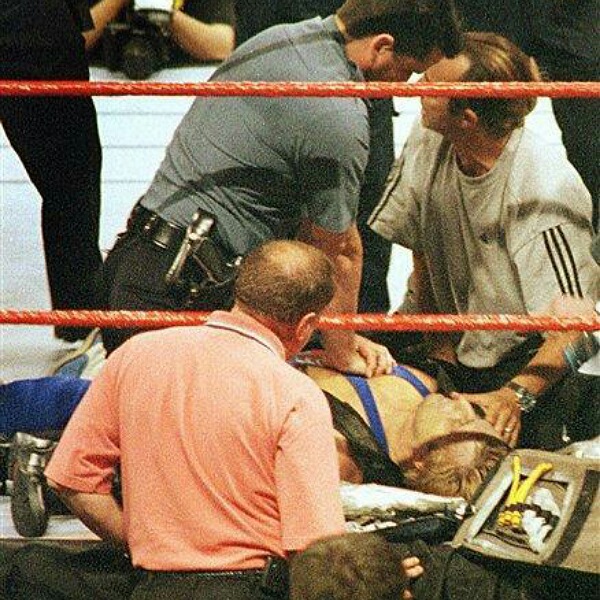 He was just 34 at that time and attempts to save him remained unsuccessful. The organizers did not show the sad incident on TV but they continued with the remaining matches. This upset the people and Owen's fans. And they heavily criticized the event managers for it.
Martha and her criticism of WWE
WWE gave Owen's widow Martha $18 million as a settlement for the wrongful death lawsuit in the year 2000. But the disappointment at WWE's response continues to linger in Martha's mind. She stated that WWE had hired hackers and riggers who were not qualified enough for the stunt.
She said:
"He thought for sure they were hiring people that knew what they were doing. He was putting his life in their hands, and they didn't care,"

"They didn't have any regard for Owen's life whatsoever. They went outside of qualified riggers that had a good experience."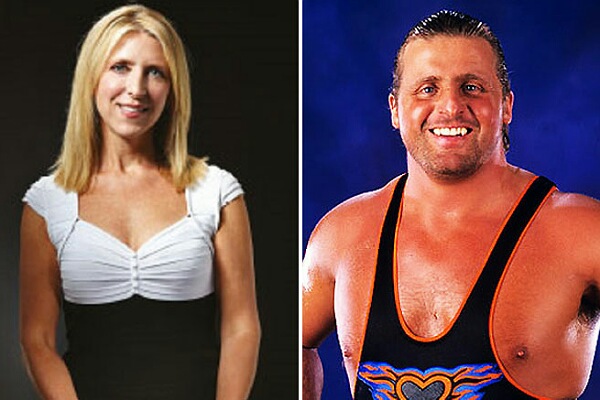 Martha in the documentary states that she never got a chance to tell her part of the story. This documentary explains the side of Owen's family. She went on to state some truths of this bad world:
"I'm just one individual and the WWE is a PR powerhouse,"

"They've always had the upper hand with getting their message and their side of things out.

"This episode really provided the opportunity to tell the real story and tell how I had the biggest fight of my life. It was a real David and Goliath battle and how awful they were to me and how disrespectful they were to Owen."
Also, read Professional wrestler Sasha Banks returns to WWE! Who is she married to?
Source: WWOS Nine Au