Martha Stewart, 80 acknowledged her 90's split with Anthony Hopkins; Spooked character 'Hannibal Lecter'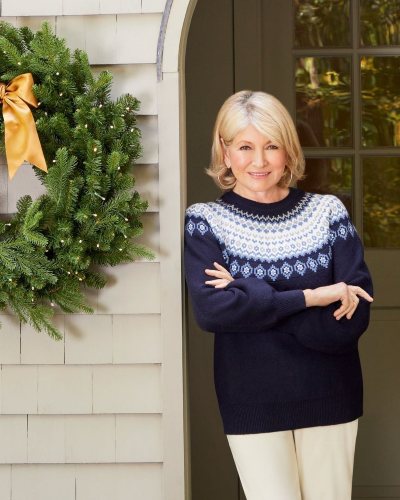 Martha Stewart was the late 1990s billionaire
She is the founder of Martha Stewart Living Omnimedia
Stewart broke up with the two-time Oscar winner, Anthony Hopkins because of his scared character 'Hannibal Lecter'
---
Martha Stewart, an 80-years-old known as the Queen of Domestic Arts.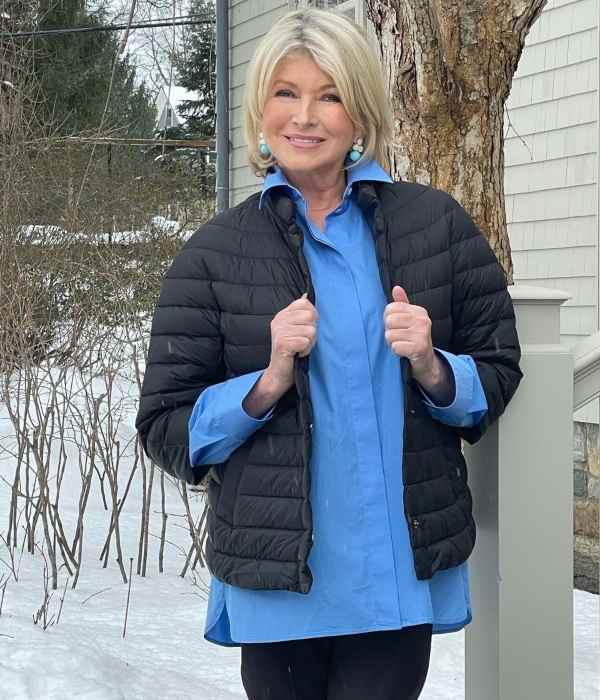 She is a successful retail businesswoman, writer, and television personality. She owns a variety of business ventures including Martha Stewart Living Omnimedia, a company that is organized into four business segments; publishing, Internet, broadcasting media, and merchandising.
Besides, she has written numerous best-selling books.
Also read "Who is businesswoman Supa Cent? Find out her business tips"
Why did Martha Stewart break up with Anthony Hopkins?
In a recent interview with 'The Ellen DeGeneres Show', Stewart confirmed her relationship with the two-time Oscar winner, Anthony Hopkins. She even clarifies the reason behind their separation, because of his infamous role as Hannibal Lecter from "The Silence of the Lambs."
She stated,
"I dated Sir Anthony Hopkins but broke up with him because I couldn't stop thinking of him as Hannibal Lecter,"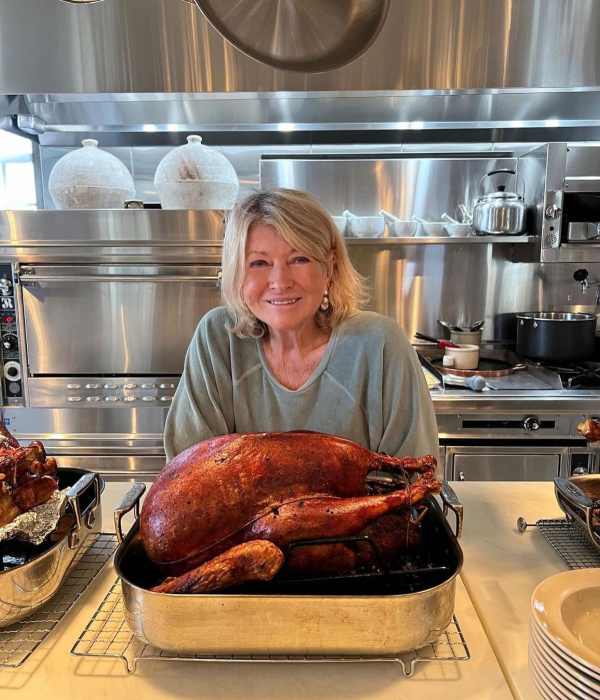 Anthony was honored with his second Best Actor Oscar in 2021 for "The Father," reprised his role as Hannibal Lecter in 2001's "Hannibal" and 2002's "Red Dragon." At first, he won the best actor Oscar at the Academy Awards on March 30, 1992, for "The Silence of the Lambs".
DeGeneres thought that was a lie but she later continued,
"I have a big, scary house in Maine that's way by itself on a hundred acres in a forest and I couldn't even imagine taking Anthony Hopkins there. I couldn't because all I could think of was him eating, you know …"
This is not the first time Stewart has spoken about dating Hopkins. During an interview with The Meredith Viers Show, she talked about her relationship with Hopkins.
She said,
"I went out to dinner with him a couple times, but all I could think of was Hannibal Lecter. I'd already seen the movie. And then when he eats the brains, that I couldn't …"
Also read "Why was businesswoman Jen Harley arrested? Did she shoot her boyfriend Joseph?"
What is the Net Worth of Martha Stewart?
She, the founder of Martha Stewart Living Omnimedia was a billionaire.
Although her net worth has dropped significantly since, she first became a self-made billionaire when her company, Martha Stewart Living Omnimedia, went public in 1999.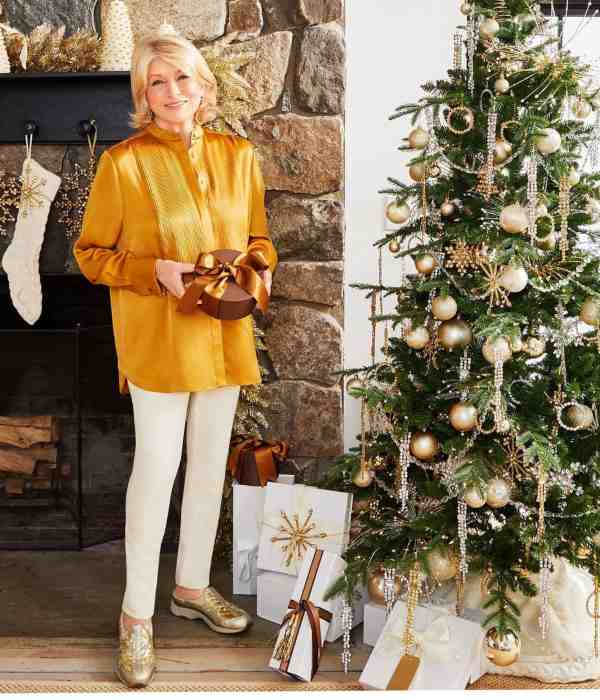 As of 2022, she has an estimated net worth of around $400 million. Her company's stock opened at $18 per share and prices had gone up to $38 per share by the end of trading. In the early 2000s, she lose her billionaire status after the stock price had gone down to $16 per share.
Also read "Dressing mannequins in the front windows at the family store led her to launch her own Fashion line. Explore about Sherri Hill an American fashion designer and businesswoman!"
Short bio on Martha Stewart
Martha Stewart is an American businesswoman, writer, former model, and television personality. Currently, she is the founder of Martha Stewart Living Omnimedia.
Additionally, she has written numerous bestselling books. See more bio…