Choosing Martial Arts over Acting, Uriah Shelton- a singer and an American actor. Explore about his childhood, Television works, filmography, Personal life and Controversy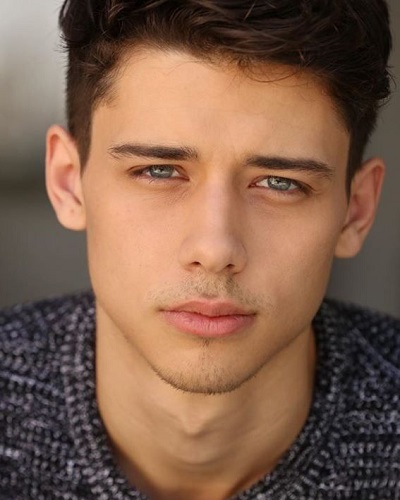 Uriah Shelton a singer and an American actor from 'The Glades', 'Girl Meets World', '13 Reasons Why', 'Enter The Warriors Gate', etc. Well if you don't know about him ad his life, don't worry we are going to explore about him here!
Childhood in Martial Arts and Acting
This American personality, Uriah Shelton was born on March 10, 1997, in Dallas, Texas. Born to parents Cindy Shelton and Allen Shelton, he was raised by his parents. He spent his childhood days in Magnolia Springs, Alabama. He had a cousin brother, Charli with whom he used to start to attend modeling classes.
There is no further information regarding his siblings. As a child, he had an interest in piano, soccer, and martial arts. Furthermore, he also took training for learning martial arts.
During his early life, Uriah participated in a talent competition in Orlando and performed really well. Considering his excellent performance in the competition, various agencies (based in Los Angeles and New York City) led to contact him.
Despite getting opportunities in many commercials and having the love for acting, he chose martial arts. He along with his mother decided to move to Los Angeles, to pursue skills in martial arts. Furthermore, he was able to win the 'California State Championship' in "Tae Kwon Do" in the year 2006.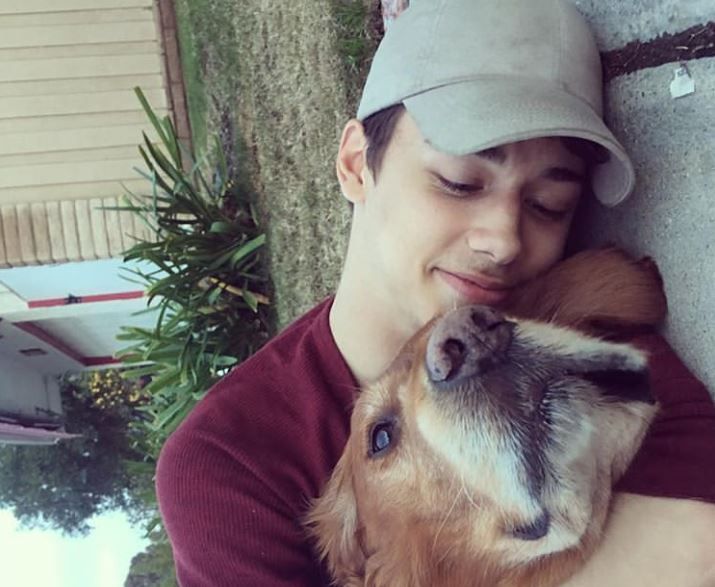 Uriah Shelton's Television works
Uriah landed his first debut role in Without a Trace (American television series) where he played the role as Brett Hendricks in an episode titled "Fight/Flight". On the same year, he showed up in the Episode called "Holiday Spirit" of another American television series Ghost Whisperer. 
The following year, he landed his roles in Kamen Rider: Dragon Knight (Television show), Ring of Death (a movie role) and The Nanny Express (a movie role). Continuing his acting career, in the year 2009 he received roles in five series naming: Little Monk, Monk, The Suite Life on Deck, Trust Me and Trauma. 
On 2010, he was able to receive the main role in The Glades (Drama series). As Jeff Cargill, he appeared in 26 episodes. The series ended in 2013, this role made him famous and led the path for his successful acting career.
His acting can also be visualized 2011's R.L. Stine's The Haunting Hour and 2012's Last Man Standing. In 2012, he received another important role as an actor i.e. his role as Josh in Blue. This American drama series was first aired on June 11, 2012, and its last episode was on May 4, 2015.  Also with a recurring role, Uriah appeared in Girl Meets World (2014–2017). He also played in Instant Mom and NCIS: Los Angeles.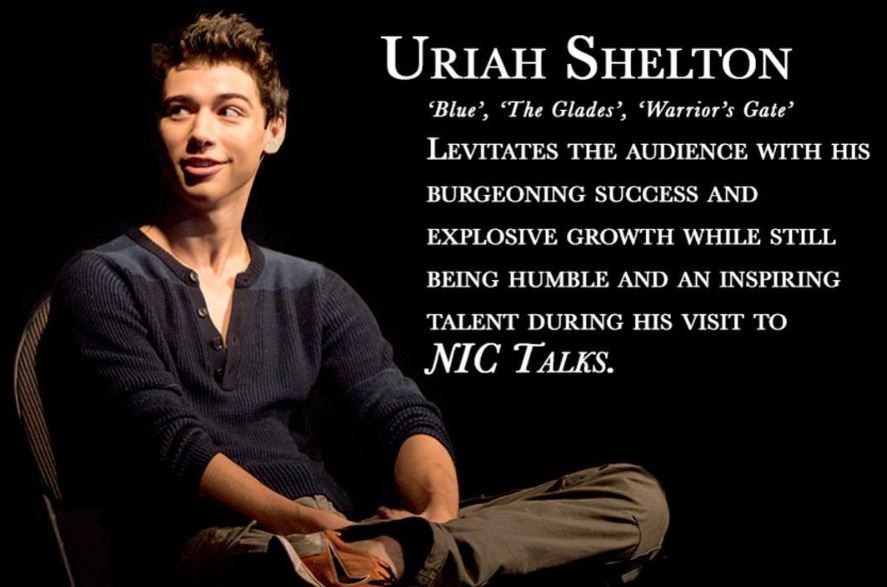 Also read:
"I love being in anything that's scary to people."-Dylan Christopher Minnette, Actor from 13 Reasons Why and lead singer of a pop group called Wallows!
Personal life and 

Controversy
Uriah was charged for kicking a female friend in the stomach, the name of his friend is not revealed. Shelton was issued with a restraining order, his friend stated that the kick had left her with bruises and inflamed intestines. This was in 2017.
He had a controversy with his 'Girl Meets World' co-star Rowan Blanchard. This was a result of expressing their respective views on topics such as feminism and racism.
It is difficult to know about his personal life, he has referred to keeping it behind the limelight. Therefore, he has dated Haleigh. At present, it is said he is in a relationship with MacKenzi Heyman.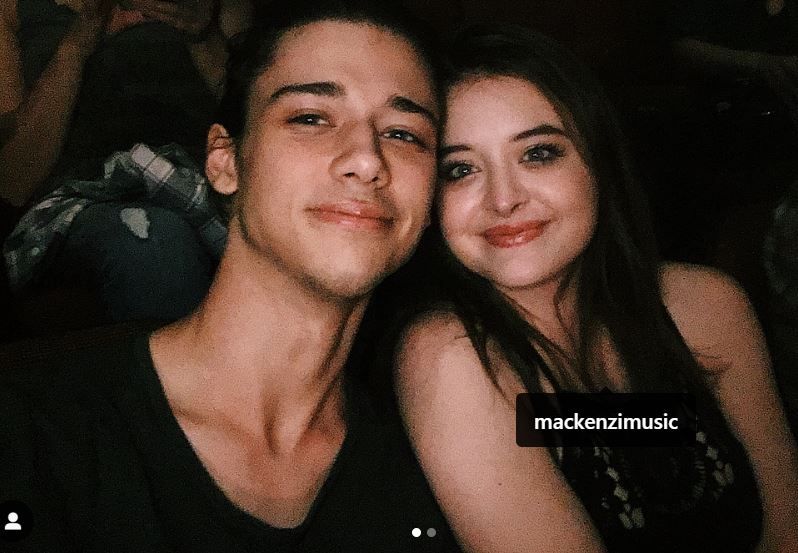 '13 Reasons Why' and filmography
He also landed his role in 13 Reasons Why as Pratters which is also a recurring role. Therefore, this role is one of the important roles in his acting career. This series is based on a novel by Jay Asher. Therefore its first season released on was released on Netflix on March 31, 2017.
Its second season was released on May 18, 2018, which was not able to make a good impression. Therefore, it received negative reviews. Furthermore, the third season is said to be released on June 2018 and said to be released in 2019.
Talking about his filming career, he landed his acting in movies like Lower Learning (2008), Opposite Day (2009), Alabama Moon (2010), Lifted (2011) and The Warriors Gate (2016).
Uriah Shelton is an American actor and singer. People mostly know him for his role as Jeff Cargill on 'The Glades.' Additionally, he has appeared in several other movies and television series including 'Girl Meets World', '13 Reasons Why', and 'Enter The Warriors Gate' among others. more bio…
Reference: (thefamouspeople, famousbirthdays)