Who is Martin Kirsten? Know about his relationship with ex Heidi Klum, wealth, death of Chris Cornell, biography
Martin Kirsten is the ex-bodyguard of Heidi Klum and Chris Cornell. Kristen is also the ex-boyfriend of Heidi Klum.
Martin Kirsten relationship with Heidi Klum
Martin Kirsten was the bodyguard of the German supermodel Heidi Klum. In the year 2012, Heidi confirmed dating Martin. She told,
"I trust him with my children's life. He's a great man . . . and we just got to know each other from a completely different side."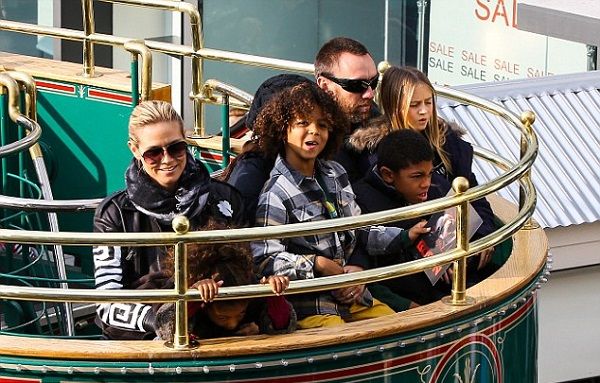 At the time she was still married to her ex-husband Seal. Their divorce was not finalized then. In Sardina around August 2012, Martin and Heidi were spotted packing on the PDA and looking at one another adoringly. As per her close friend,
"They've always been close. This summer the relationship developed into something more. "
They started their relationship casually. She was also seen linking arms with Kirsten and nestling into sleep on his shoulder during long first-class flights. Also, they were spotted together on Shelter Island, New York, and Klum seemed smitten with her muscle-bound man. They dated for about 2 years. A close friend said,
"Martin was there for her during a challenging time in her life and it was something she will always be grateful for."
Likewise talking about their split a source revealed,
"They are no longer working together. Life is about timing. He was incredibly supportive and they were there for each other, but they're moving on now. They still have a great friendship."
Martin Kirsten's wealth post-breakup with Heidi Klum
After dating for almost 2 years, Heidi Klum made Martin Kirsten quiet. She allegedly bought Martin a house for his mother in his home country of South Africa and gave him money. Similarly, she also spent thousands of dollars on dinners, parties, and clothes.
As per sources, Kirsten was the one to end the relationship as he was tired of being a house-husband to Klum. When Heidi was out of town for her work, he was the one babysitting her children. He became a babysitter from a bodyguard.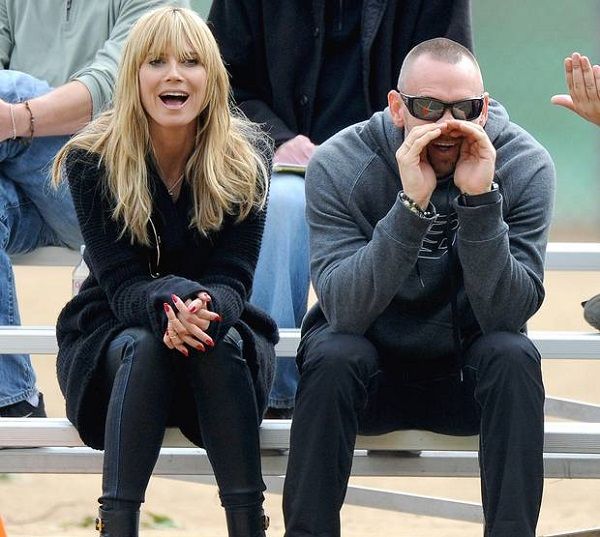 Heidi is a successful German model, television personality, businesswoman, fashion designer, singer, television producer, author, and actress. Her net worth is $160 million as per celebrity net worth and her salary is $19 million. When her modeling career was at a peak in 2011, she earned $20 million. In the year 2018, Heidi bought a $5.1 million penthouse in New York City.
Also read Debbie McGee gives a candid interview in which she states that she and her late husband were not as wealthy as people think them to be!
Marin Kirsten involvement is Chris Cornell's death
In the year 2017, Martin Kirsten found Chris Cornell dead. Martin gave him two Ativan pills to combat anxiety after he came to his hotel room to fix his computer following his concert in Detroit. After 45 minutes, Chris's wife called Martin to check on him as she suspected him not to be okay.
He tried to get hotel management to open the door but they refused to because he was not registered to the room. Kirsten had no option than to kick the door open. He found Chris dead on the bathroom floor. Likewise, paramedics tried to resuscitate Cornell but at 1:30 am he was pronounced dead. As per lawyer,
"The family believes that if Chris took his life, he did not know what he was doing, and that drugs or other substances may have affected his actions,"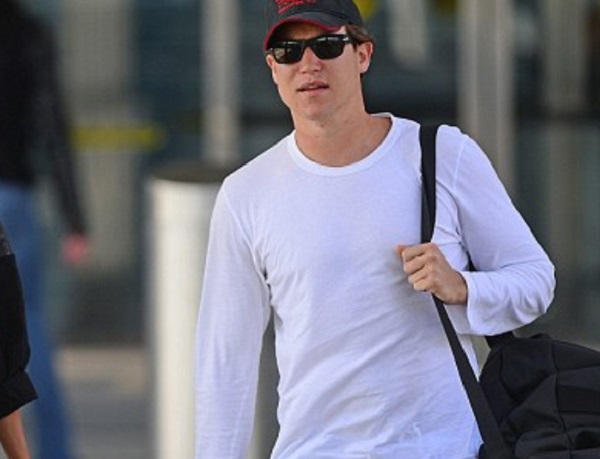 The investigators concluded that he could not have killed him and gotten out of the room, which had no other exits. He told police he walked two doors down to Cornell's room at about 12:15 a.m.
Also read Brother of Chris Cornell, Eddie Vedder shares the emotional tribute; Moving Tribute to 'Older Brother' Chris Cornell
Short bio on Heidi Klum
She is a German and American model, actress, TV host, businesswoman, fashion designer, TV producer, artist, and occasional singer. She has been the host of the shows like Germany's Next Topmodel and Project Runway. Read more bio…