Martin Savidge gives a meaningful speech at Ohio University about his work, family and personal side!!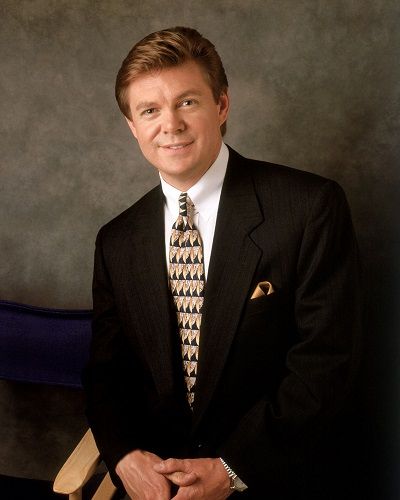 Martin Savidge, an American television news correspondent shared his opinions and experiences in his work, family, and personal side.
As he had previously completed his studies at Ohio University, he gave a speech to the present students of the university as an alumnus.
---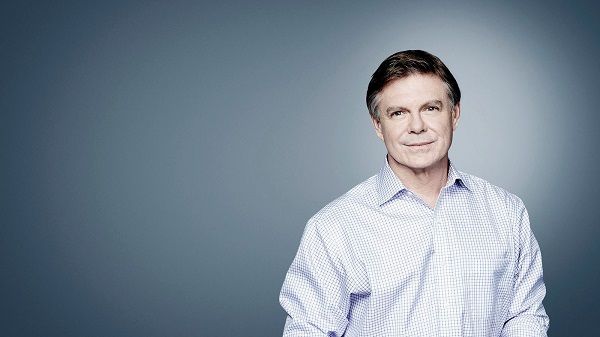 Meaningful speech by Martin Savidge
Let us know an excerpt of Martin Savidge's commencement address to Ohio University's Class of 2003.
While Blis Savidge was hamming up for the campus videographer, Martin Savidge remembered those days that he spent on campus. He remembered working toward his bachelor's degree in journalism.
He says:
"It's changed some, but it hasn't changed dramatically. The layout of the city, the layout of campus, is just the way I remember it. Maybe it's a little prettier."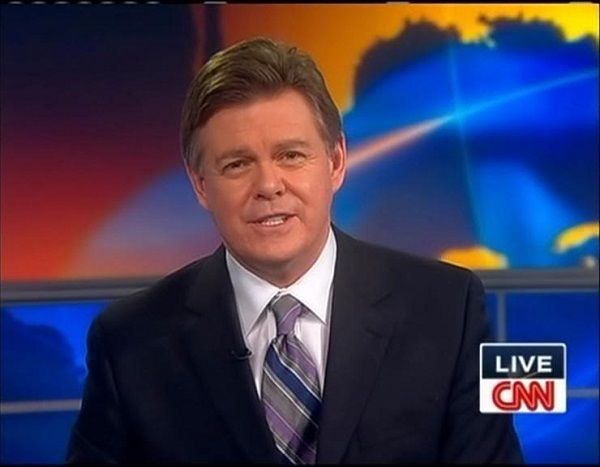 Martina Savidge shared the people about the tales of his job. When people asked him about what he did, he told them:
"I'm a journalist by trade, but I am a human being by profession, which means I'm the journalist second."
Martin Savidge shared some of his awkward moments with some of the Marines during the latest combat in Iraq.
"I could see the fear in their eyes. The only problem is they couldn't see the fear in my eyes. Trust in your training and rely on the people around you. And above all, never forget you are a human being, and the people you go up against and fight are human beings, too.'"
He gave the same advice to the representatives:
"Don't be afraid to occasionally fail in your job, because you may find that you succeed in your profession," 
It seemed as if Martin Savidge is first and foremost a human being by profession. His trip to campus made him nostalgic where he also toured the Radio-Television Communication Building, where he reminisced in the newsroom and radio and television broadcast rooms.
He said:
"It was kind of reassuring that I could still remember it,"
You may like to read Update on Linda Tirado health! What happened to journalist Linda?
Words of Bliss Savidge
Bliss, Martin's wife also shared some of her words about Martin Savidge. She said:
"I think he has the ability to make you feel things. He has a lot of emotion. There are times he can tell a story and I am almost weeping. He's very compassionate, and that's what you see. He's a very good storyteller."
When Martin Savidge was in danger, she often became frightened. However, she respected his career and Martin called it his dream job.
He acknowledged the sacrifices she made to take care of family matters while he was out due to work, often for months at a time.
She added:
"I do think he's the best one out there. I feel like he ought to be out there, but then there are times when I think, 'Why does it have to be you?'"

"I've never questioned his love for his job and his love for his family."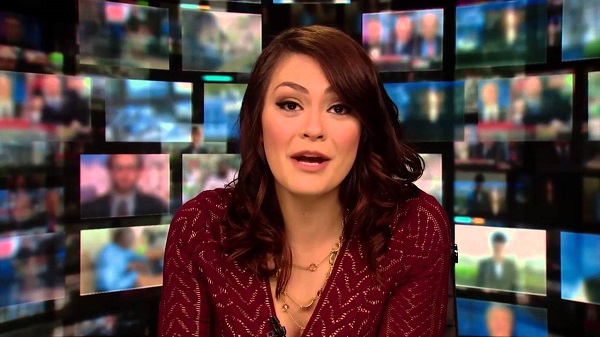 In the visit of the Ohio University of Maryn Savidge, Martin Savidge's wife and daughter joined him too.
And his mother and brother, as well as Bliss' mother made the trip from the Savidge hometown of Cleveland to hear his commencement speech.
According to Martin Savidge:
"I think the difference is I wear it professionally. Ohio University is what made me what I am as a journalist in the broadcast industry."

"Sometimes you feel like you're missing a story and things aren't going right. As long as you realize it's going to change, you can at least be of the mindset to be ready when it does."
Martin Savidge even gave credit to the base he formed for his career as a student at Ohio University. He said:
"I hadn't just been taught something. I was doing something in college. It exposes you to so much in life – yeah, a lot of it bad – that is such a smack upside the head to make you realize how lucky you are. It's a very worthwhile dream."
Also read Princess Raiyah of Jordan weds Ned Donovan, journalist from the UK!
Short Bio on Martin Savidge
Martin Savidge is an American anchor and correspondent for CNN. Previously, he has also worked for NBC News and for public television's Worldfocus nightly news program as an anchor. Furthermore, Martin served as an anchor at WJW, Cleveland, alongside current NBC correspondent Kelly O'Donnell. More bio…