Convict Martin Shkreli asks for release prison in return for information and development of an anti-coronavirus drug!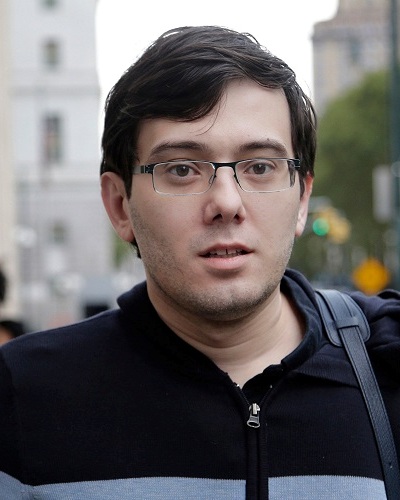 Martin Shkreli, the American pharmaceutical executive cum a convicted fraudster is trying to make a deal with the government.
He has said that he would provide them with medicine for coronavirus in exchange for his release from the prison.
Additionally, he said that he alone is qualified for it.
---
Prospero Pharmaceuticals, a biotechnology company Martin and his long-time associate Kevin Mulleady co-founded has published this statement of Martin.
Martin Shkreli and the proposed deal
The current threat of coronavirus has gripped and crippled the world. People and governments are trying to contain it. But all the efforts seem to be insufficient and it has caused innumerable deaths.
Many drug developers have already started research into trying to discover the medicine to cure the viral infection or a vaccine to prevent the disease. But all this research is preliminary and uncertain.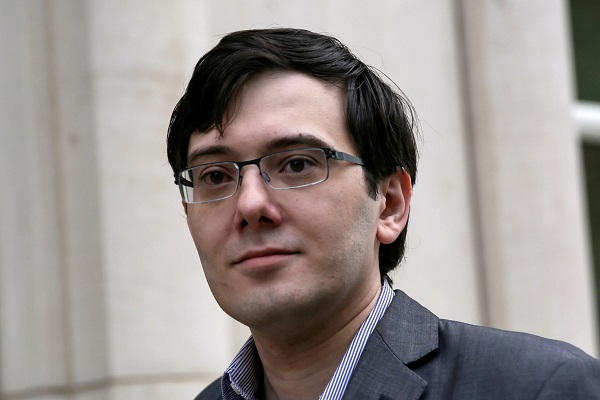 In the midst of all the chaos of the virus, the convicted felon Martin Shkreli has come forth with a solution. He is trying to convince the government to release him in exchange for information and expertise to cure the deadly disease.
Furthermore, Martin has stated that he alone is qualified enough to reach a solution for the malady. Does he really have some breakthrough knowledge in it?
Or is he just trying a way to come out of the prison where he is now lodged? And Will the government comply with his request and strike a deal with him on it?
What does Martin have to say?
Martin feels that the attempts so far against the coronavirus are inadequate. He said in a document:
"I am one of the few executives experienced in ALL aspects of drug development from molecule creation and hypothesis generation, to preclinical assessments and clinical trial design/target engagement demonstration, and manufacturing/synthesis and global logistics and deployment of medicines,"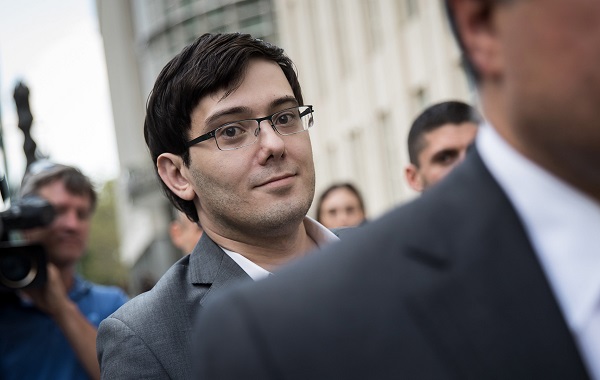 Additionally, the former executive adds:
"I am asking for a brief furlough (3 months) to assist in research work on COVID-19,"

"Being released to the post-COVID world is no solace to even the incarcerated."
He has assured me that his release would not be a threat to anyone. He and his team have laid down a protocol for finding the ideal drug candidate.
They searched by means of a computer model all the likely compounds which could be directed successfully against the virus. Martin and his colleagues are hunting for a compound that could inactivate the key enzyme in SARS-CoV-2, which caused COVID-19.
They have narrowed it down to 8 compounds against the virus. According to them, Clofazimine (used against leprosy tops the list. He and his team continue:
"From here, many different research projects are currently in progress, including a continuation of current work around both the computational and manual design of analogs for highly scoring compounds such as clofazimine,"
Martin and his crime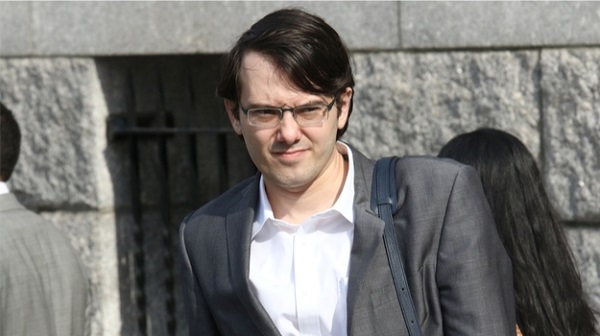 Martin's company Turing Pharmaceuticals obtained the manufacturing license of the anti=parasitic drug Daraprim. They immediately raised the price 56-fold. He was the most hated American at that time.
Later, the federal court charged him on two counts of securities fraud and one count of conspiring to commit securities fraud. In 2018, the court sentenced him to 7 years in federal prison and slapped him with $7.4 million in fines.
Also, read Late Aaron Hernandez, former NFL player, and convicted murderer, was gay!
Source: ARS Technica