Martin Sorrell and estranged second wife, Cristiana Falcone to divorce legally now!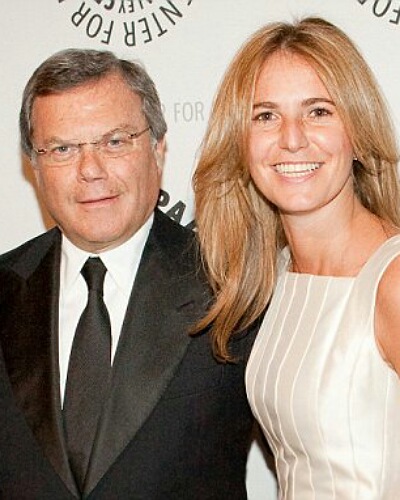 It has been three years since the advertising tycoon Martin Sorrell separated from his second wife, Cristiana Sorrell due to his infidelity of Martin. Cristiana Falcone is now seeking a divorce to put an end to their marriage of 12 years.
Cristiana Falcone seeking divorce
The second wife of Martin Sorrell, Cristiana Falcone is going to make her separation from Martin official by filing for a divorce from him in court.
She revealed the news lately in her statement:
"My husband and I have separated and I am seeking a divorce to end our marriage."

'From here on, my priority will be the interests of my daughter, and I request that the media respect my and my family's privacy.'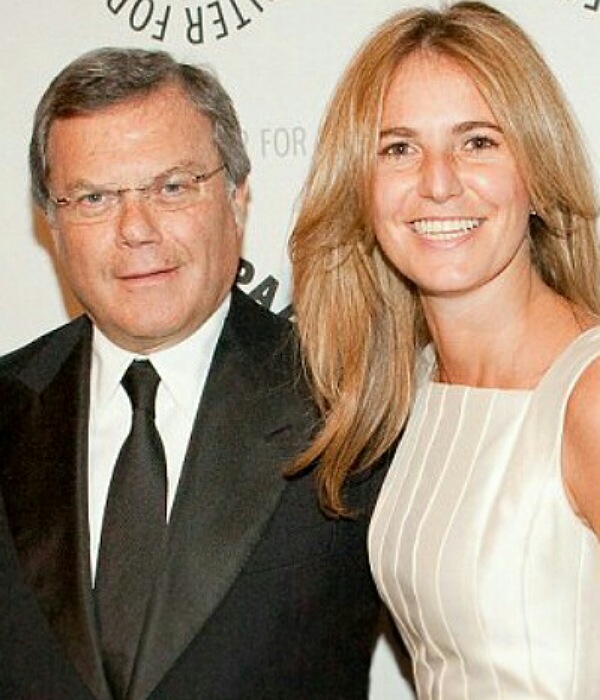 The couple's relationship and separation
Cristiana, 45 is thirty years junior to Martin who is now 75. The couple wed in the year 2008. And they share a daughter who was born in 2016. Three years back, Martin and Cristiana separated over accusations that he had visited a prostitute worth 300 pounds in a Mayfair brothel. And he had used to pay her from company money.
It has been two years since Martin quit the advertising giant WPP. This happened over claims of misconduct and bullying by staff. There was also an investigation ongoing at that time on whether Martin had used the company money in June 2017 to pay the Mayfair prostitute.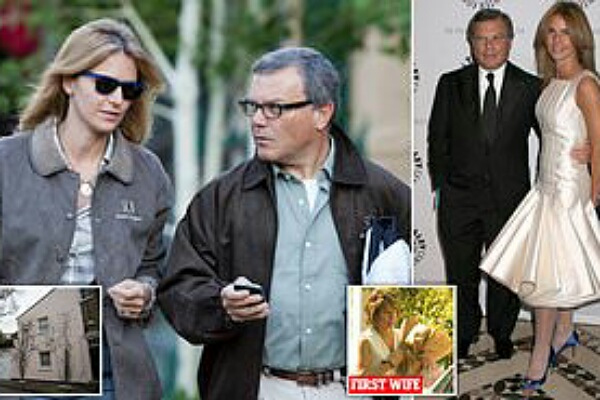 However, Martin has denied the allegations. In June 2018, during the Cannes Lions advertising festival, he fielded questions on it. But he said:
"It's not true,"
What Cristiana Falcone would likely get?
Martin has a current estimated net worth of £368million. He had earlier acknowledged in public that Cristiana had significantly contributed to his success and wealth.
The family was residing in a £25million mansion located in Central London. And Martin also owns an expensive apartment in central New York. Both the houses would be part of the multi-million-pound divorce.
Martin's net worth had grown from £148million to £368million in the 12 years that the couple were legally together.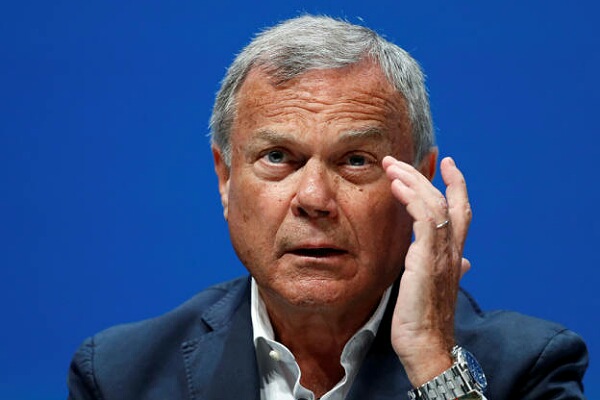 The senior divorce lawyers from the UK told Daily Mail that Lady Cristiana can start by asking for half of the £220million increase. And a £110million payout would comfortably make her divorce from Martin to be one of the top five biggest divorce settlements in the legal history of the UK.
What do British senior lawyers say?
The managing partner at Stowe Family Law, Sebastian Burrows said:
"If he has made £200million during their marriage she should be focussing on getting half.

'If they have homes in London and New York she will also look for the money to pay for new properties in both cities – or have the ones they have'.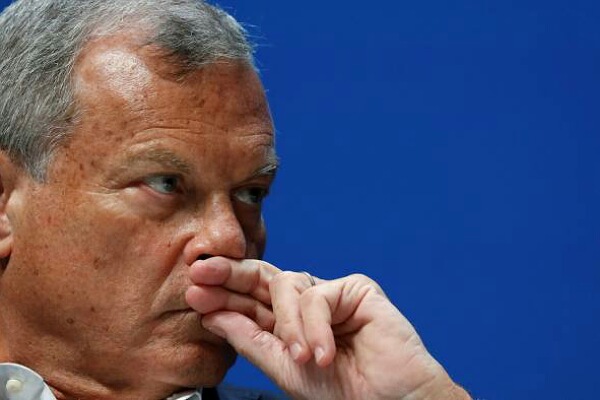 Another lawyer at divorce experts Vardags, Lois Rogers said:
'A couple will share equally in the assets built up during their relationship – in this case it is likely that Mr Sorrell had substantial wealth at the time of entering into the marriage'.
Click to read on Boris Johnson agrees to a financial divorce settlement with estranged wife Marina Wheeler!
She continued:
'There may be a pre-nup agreement, which is not unusual in second marriage in high net worth cases – therefore it is difficult to say what she would get but probably not 50/50 of total wealth.

'It is highly unlikely that any bad behaviour would impact the finances however unpalatable it may be'.
Source: Daily Mail UK