Who Is Marvin Anthony Dating After Too Hot To Handle? His Relationship Status!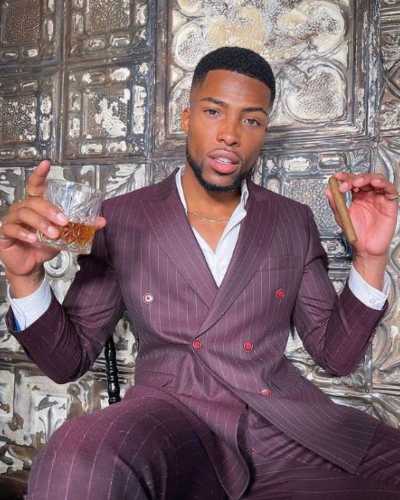 Marvin Anthony appeared on the Netflix hottest dating show, Too Hot To Handle. 
On the show, he made a strong connection with Melinda Melrose and even asked her to be his girlfriend. 
Is the couple still together? Here is the relationship status of the reality star at the present time.
---
Too Hot To Handle season 2 brought a bunch of sexy people who had to find a real connection without physical intimacy. They also had prize money of $10,000 which was deducted after any violation of rules.
However, this did not stop the young contestants for a while. With the workshops and strict rules of Lana, some of them did manage to find a real connection. One of them was Marvin Anthony and Melinda Melrose. He also asked her to be his girlfriend at the end of the show. But are they still together and what is Marvin Anthony doing currently?
Are Marvin Anthony and Melinda still dating?
After the show, the former Too Hot To Handle star, Chloe Veitch, hosted a virtual reunion. On the exclusive episode, they confirmed they are no longer together.
Melinda further explained they had a plan for their Mexico trip, However, Marvin ditched her and left her alone on the trip due to their small fight.
Melinda further explained:
"I was just so sad. Honestly, at that point, I just wanted to be by myself. I was just heartbroken that a small argument would make him cancel the whole trip."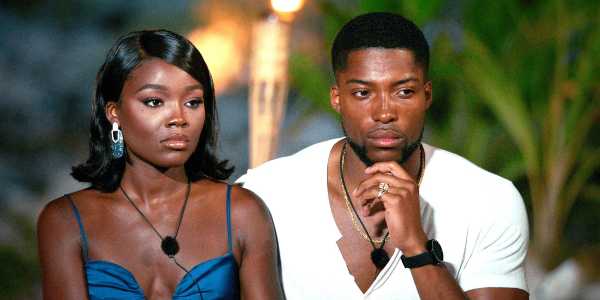 On the other hand, Marvin gave a slight hint that everything is not over with them. However, there was someone else in the picture since the beginning of the show.
Peter Vigilante had a crush on Melinda since he entered the villa and he even kissed her. However, he had to leave the show during the mid-show which did not let them make connections.
But he surely made it official with Melinda outside the villa. The couple has already made it Instagram official by sharing some of their amazing pictures.
What is happening in Marvin's life?
After the show, Marvin shares a glimpse of his life. As per his Instagram profile, he's been living in France while watching reality television shows.
He has also been working on four different reality television shows in France. One of his most recent appearances is Les Princes et Les Princesses de l'Amour ("The Princes and Princesses of Love").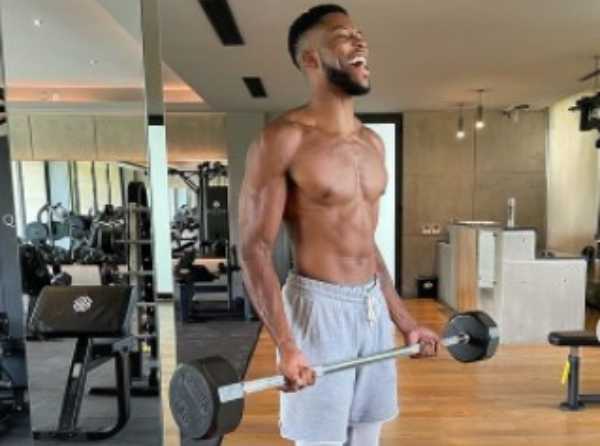 On the show, he ends up falling in love with one of the contestants. As per one of his Instagram bio, he is associated with the agency named 6 AM models.
Going through his feed, he is focusing on his fitness and living a good life. Marvin has 1.2 million followers on his Instagram where he frequently posts giving hints of his life to his followers.