Marvin Gaye III Files for Divorce from Estranged Wife Wendy Following a Domestic Violence Incident!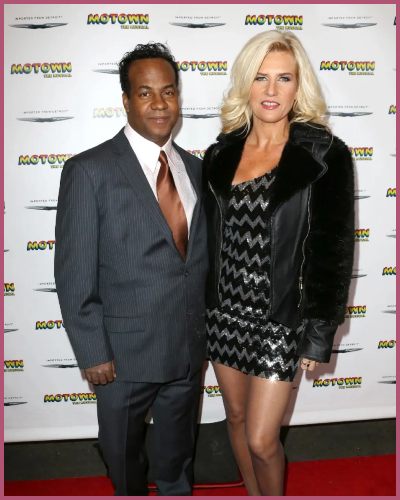 Marvin Gaye III filed for divorce from his estranged wife Wendy.
The shocking filing comes two months after Wendy filed a restraining order against him.
The couple does not share any children together.
---
Marvin Gaye III files for divorce from Wendy
Marvin Gaye III announces divorce from his estranged wife Wendy, just two months after she filed a restraining order against him.
The legal documents obtained by TMZ show that the son of legendary singer Marvin Gaye listed their separation as January 12. It was the same day he was arrested for apparently pointing a gun at his estranged wife.
Gaye cited irreconcilable differences as the reason for their separation. Moreover, he also asked the court not to grant Wendy any spousal support.
The couple does not share any children from their marriage. He, however, welcomed his first son Marvin IV in  1995 and his second son, Dylan, in 2000.
The divorce filing comes a few months after the couple was involved in a domestic violence fight.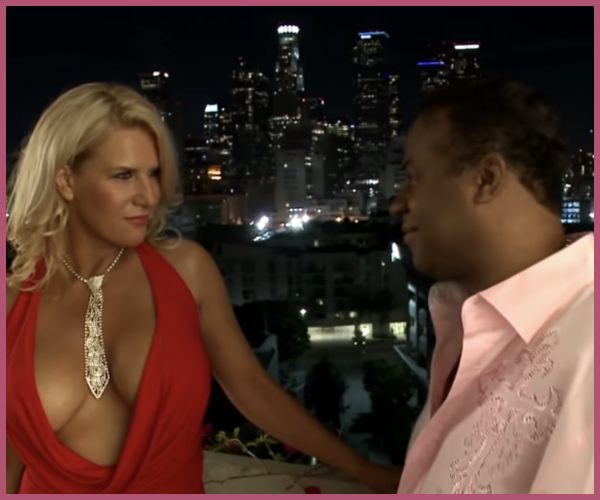 A source also revealed that the marriage between the two 'have had ongoing issues for a while now.'
Wendy received court-ordered protection from her abusive husband after he apparently physically assaulted her and his cousin during a big fight in January.
Moreover, Wendy also made claims that her alienated husband grabbed her by the neck and lifted her off the ground. He only stopped when his cousin intervened.
This allegedly made Marvin angrier and led him to physically attack both women before threatening them with a gun.
After the cops arrived at his Calabasas home, Gaye fled the scene leaving behind the two gums inside the house.
Also, Read Maureen E. McPhilmy after divorcing Bill O'Reilly due to domestic violence and sexual harassment, has now married to Jeffrey Gross
Gaye's legendary dad died of a murder
However, the 57-year-old came back the next day where he was booked on misdemeanor domestic violence and felony assault with weapon charges.
The adopted son of the late Marvin Gaye and his late wife Anna Gordy later walked free on a $50,000 bond.
Gaye was born to Anna's niece, Denise Gordy when she was just 16 years old. But she gave the couple her baby after they struggled to conceive their own child.
The couple married in 1963 and separated in 1977.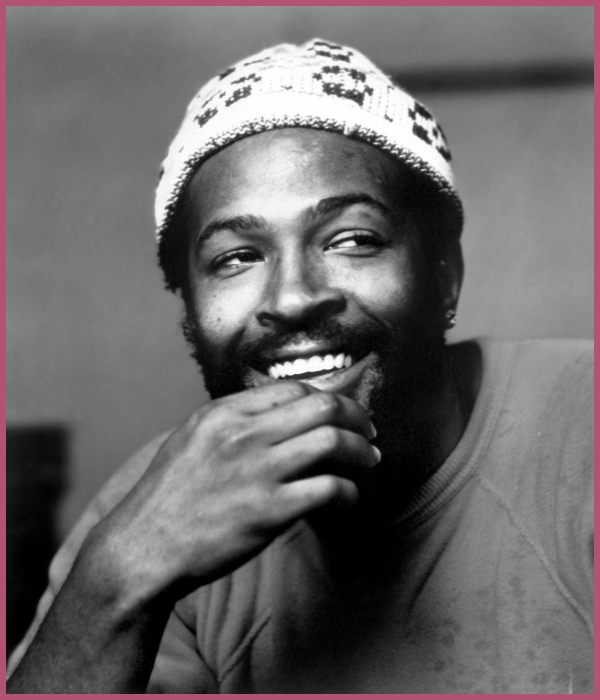 Gaye then married his second wife Janice in 1977 and the two went on to have two children together, a daughter, Nona, and a son, Frankie.
The Motown master tragically lost his life after his father murdered him in 1984. It happened while he was trying to break up a domestic fight between his parents, just a day before his 45th birthday.
Anna who was 17 years his senior died in 2014 at the age of 92.
Gaye III has for most of his life stayed out of the spotlight but in 2013 he announced he was suffering from kidney failure and was seeking a donated organ for a transplant.
Also, Read Former Disney Channel star Orlando Brown arrested on a misdemeanor of domestic violence