Mary Elizabeth Winstead announced that she is splitting the way from Husband Riley Stearns; Says "We Are Still Ride or Die"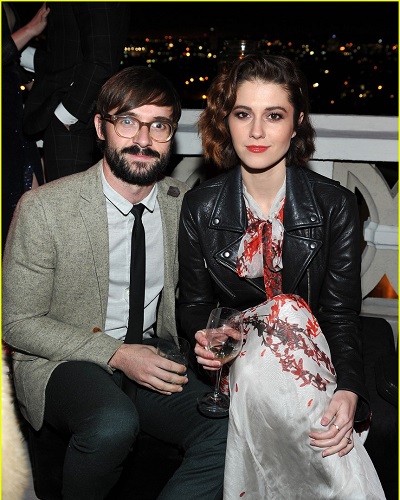 Another split up in the town! Mary Elizabeth Winstead announced that she is all set to part their way with her husband Riley Stearns. As unlike any other couple, even after the decision of the split-up, the couple are friends. She announced the news of the spit-up with through the post in the Instagram.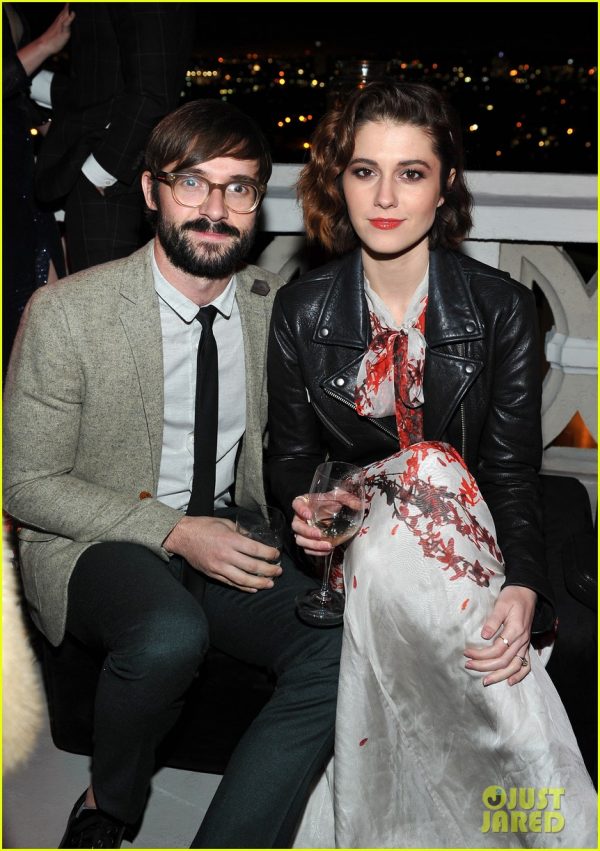 Split-up of Riley Stearns and Mary Elizabeth
Although of the decision of the split up, the couple is still friends. Mary Elizabeth announced that she and Riley are now no more together as a couple. But the friendship between them is not over. Mary shared a photo of her on Instagram, where Mary is kissing Riley's cheek. She shared the photo with the caption which reads:
"Sitting here with my best friend who I love with all my heart. We have spent our lives together and it has been full of joy and warmth every day. We've decided to move on from our marriage, but we will stay best friends and collaborators for all our days. We are still ride or die, just in a different way now. I love you always, Riley"
On the other hand, Riley Stearns also shared the very same photo on his Instagram. The photo held the caption: 
"We just took this photo together. I met Mary 15 years ago and we've been the most important people in each other's lives ever since. Those lives have been full of every emotion imaginable and we've embraced it all. Life is unpredictable though. While we will still be in each other's lives we will no longer be living those lives together. We still love each other very much but we're different people with different paths and different futures. I can't wait to see where we both end up. I'll always love you, Mary."
Other in the row, Riley shared the photo of her on his Instagram. The bunch of photos he shared has the caption, which says:
"I fall more and more in love with this woman every day. She constantly inspires me and makes me want to be a better person. (Pics taken a few weeks back during our trip to Banff outside of Calgary"
Update
It came to be known that Mary Elizabeth left her husband for Ewan McGregor and both are now together.
A short bio on Mary Elizabeth Winstead
Mary Elizabeth Winstead is an American actress and singer, best known as a scream queen for her role in such horror films as Final Destination 3, The Thing: The Beginning and Black Christmas. More Bio…