Mary-Kate Olsen is dating but nothing serious yet has come her way after her split from Olivier Sarkozy this April!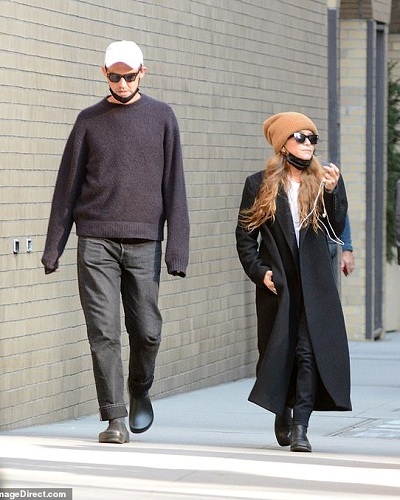 American fashion designer and former actress, Mary-Kate Olsen has split from her husband of 5 years, Olivier Sarkozy in April 2020. She has ditched her wedding ring and seems to be trying to be moving on from her past relationship. News is that she is dating but yet no serious relationship. Mary was spotted out in New York City with a male pal.
Mary-Kate Olsen and her new date
Former actress, Mary-Kate Olsen, 34 was taking a stroll in New York City with a male friend. She was without her wedding ring. Mary was wearing a beige-colored beanie and a long, black coat for this outing. She had let her hair loose. Her male friend was in a dark blue jersey with black trousers. He had also put on his head a white cap.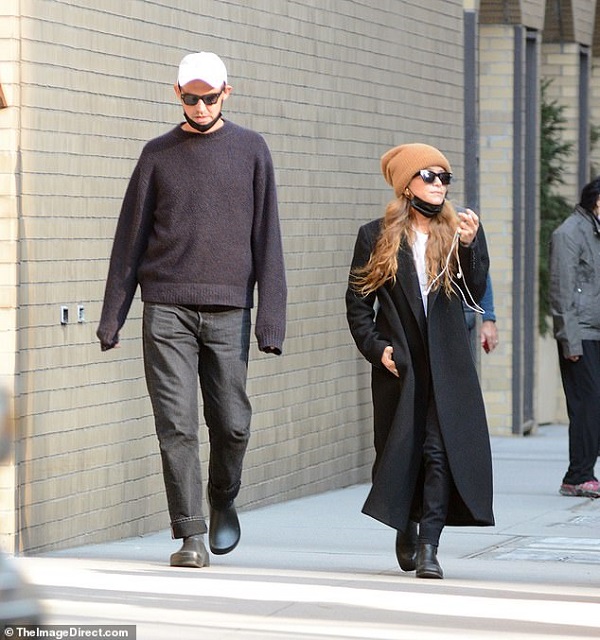 Both were wearing dark sunglasses and face masks. But they had pulled down their face masks over their chins! She was busy on her phone as she walked side-by-side with the male. For her feet, she had worn black, leather ankle boots. At one point, she stopped for a smoke. She was in good spirits as she spoke to her friend. Is she dating him?
Is Mary-Kate dating?
The identity of the mystery male with her is not revealed or known. But she seems to have moved on after her April 2020 split from her ex-husband Olivier Sarkozy, 51. On several occasions, photographers have clicked her without her wedding ring on. But Olivier still seems to be wearing the wedding ring! Earlier this week, he was on a smoke break in New York and his wedding ring was clearly visible on his ring finger.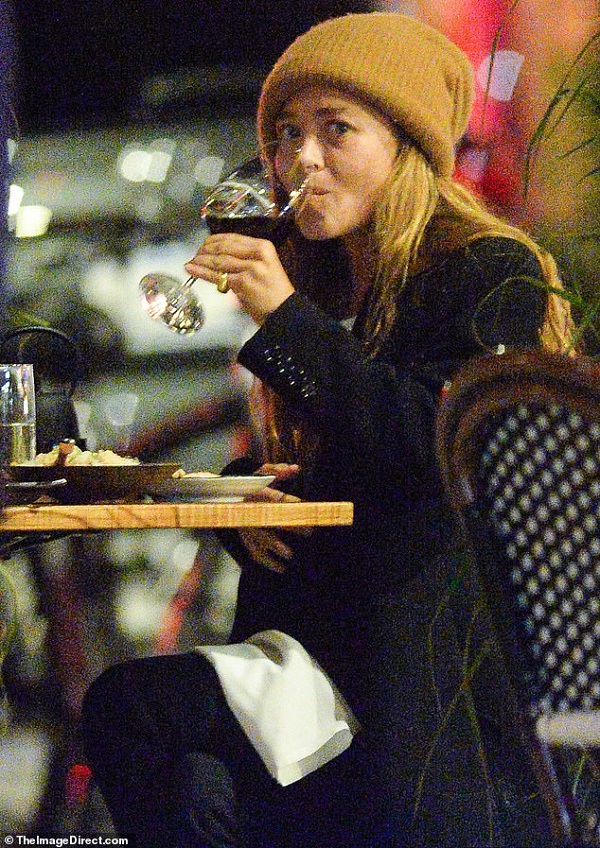 It is not clear whether she has already found a boyfriend after her split. But insiders reveal that she is dating but nothing serious is presently there. She is trying her luck and is back in the market and dating pool. But it might take some time for her to find the right partner!
The relationship between Olivier and Mary-Kate
Mary-Kate and Olivier had wed in the year 2015. They have no children together. But Olivier has two teenaged children from his previous relationship. But after five years, they called it quits this April. On 17 April 2020, she filed for divorce in New York's Supreme Court. Her papers said:
'It was clear my marriage was over … the relationship has broken down irretrievably.'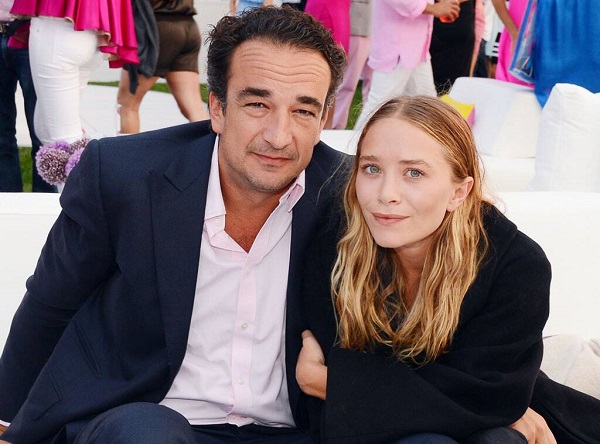 She asked for an emergency order stating that her banker ex-husband wanted to kick her out of the house in the middle of the coronavirus pandemic. The court papers read:
'My husband has terminated the lease on our New York City residence … without my consent. This application is an emergency because my husband expects me to move out of our home on Monday, May 18, 2020 in the middle of New York City being on pause due to COVID-19.

'I am petrified that my husband is trying to deprive me of the home we have lived in and if he is successful, I will not only lose my home but I risk losing my personal property as well.'
The Judge denied her an emergency order. Mary-Kate is worth $500 million with an ironclad prenup agreement. Her personal property, fortune, and business interests are protected in the split.
The complete bio of Mary-Kate Olsen is here. 
Also, read BLACKPINK girl group's Jennie and Lisa-Who are they dating?