Mary Kate Olsen and Pierre Olivier Sarkozy's marriage comes to an end after 5 years!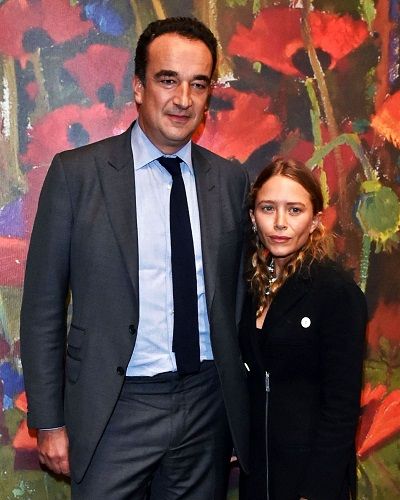 Mary-Kate Olsen is not holding well during this coronavirus pandemic. She is wanting an emergency court order to divorce her husband Pierre Oliver Sarkozy. Her husband has given her notice to leave his apartment by May 18. She got an email from her husband.
Mary claimed Pierre is trying to force her out because he terminated their lease without her knowledge. He has warned to kick her out of their luxury apartment in the midst of the coronavirus pandemic.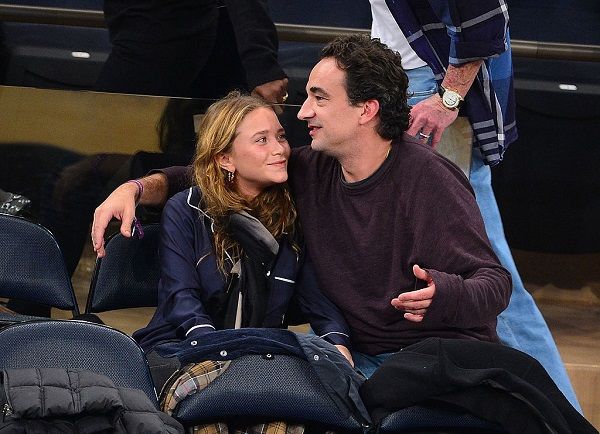 Likewise, the NYC courts are operating online due to the coronavirus lockdown, show an emergency petition filed by the diminutive designer. Mary has claimed that she can't move out of the multi-million dollar property she shares with her 50-year-old husband due to the statewide lockdown, which is expected to extend until at least June in New York City.
Mary has signed the petition for divorce back on April 17 but the files were not accepted due to COVID-19. Their marriage of 5 years is coming to an end.
Also read Malaysian celebrity preacher Da'i Farhan and his personal life! Two marriages and two divorces and a return to the first wife!
Mary-Kate Olsen and Pierre Oliver Sarkozy wedding
Mary-Kate Olsen and Pierre Oliver Sarkozy walked in an intimate ceremony in Manhattan. They got engaged a year ago in 2014. Their wedding was held in front of 50 close friends and family, in the famous York city borough.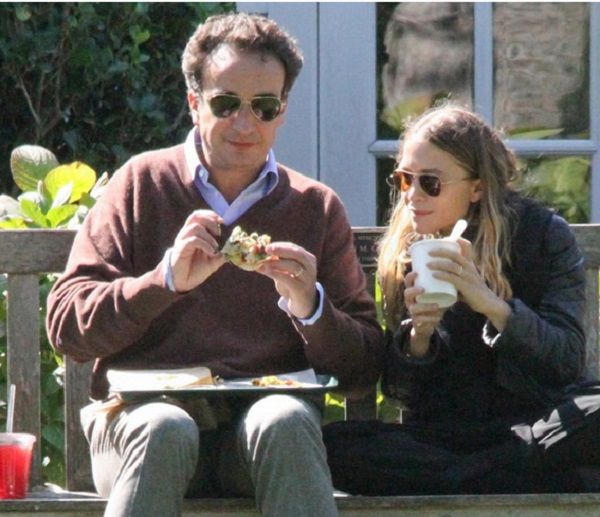 Similarly, the celebration included an intimate dinner followed by cocktails in the rear garden of the residence and a plethora of cigarettes at the ready for avid smokers present. They had an age gap of 17 years. She took care of her step-children from Sarkozy's first marriage. She revealed,
"I think we're lucky [working hard] comes quite naturally for us. We don't need so much time to sit and think and ponder."
Mary added,
"But then I have a husband, two step-kids and a life; I have to go home and cook dinner. I ride horses on the weekends. You find the thing that helps you relax and if you don't have it, look for it."
They bought an £11 million Manhattan townhouse a rooftop swimming pool, a hall of mirrors, an artist's studio, and a private garden with fountain. They sold it in 2014.
How much is Mary and her sister's net worth?
Mary and her twin sister Ashley Olsen were 11th-richest women in entertainment in 2007, with an estimated combined net worth of $100 million. At present, their estimated net worth is $250 million.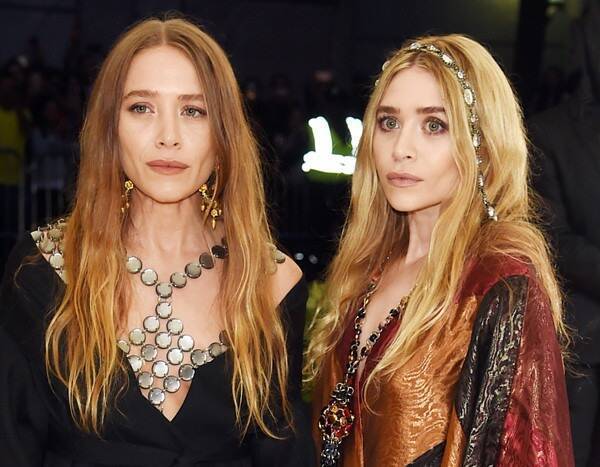 Also read Everything is not well between Busy Philipps and husband, Marc Silverstein! How much is her net worth?
Short bio on Pierre Olivier Sarkozy
Tall and handsome Oliver Sarkozy is a French banker. He has enabled Sallie Mae's $3 billion recapitalizations and he is also a half-brother is the former President of France. Read more bio…
Short bio on Mary Kate Olsen
Mary-Kate Olsen is an American former actress, fashion designer, businesswoman, author, and producer. She along with her twin sister has co-founded several luxury fashion brands including The Row Olsenboye and StyleMint. Read more bio…
Source: Daily Mail, Easy Weddings, Mirror