Mary Mandel, the first wife and ex-wife of Frankie Valli: Her personal life, relationships, and children!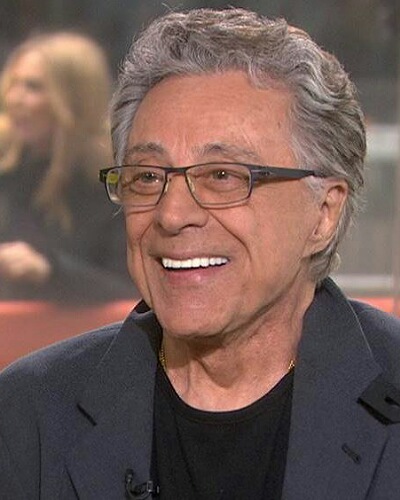 Mary Mandel was the first and now the ex-wife of Frankie Valli, the lead singer of the Four Seasons band. She has one surviving child daughter Toni Valli.
Mary Mandel, the first ex-wife of Frankie Valli
Frankie Valli, the famous musician and the frontman of the 1960s band Four Seasons had married young. His lady love was Mary Mandel whom he wed in 1957. The couple was a happy one.
Mary had a daughter named Celia Sabin Selleck who was from a previous relationship. At the time that Frankie and Mary wed, Celia was just two years old. But Frankie raised her as his own and gave her all the love of a father.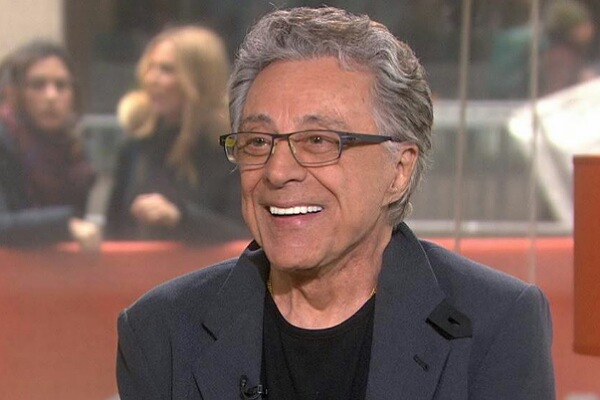 The couple together also had two kids: two daughters named Toni and Francine Valli. But things went sour in their relationship and the couple split in 1971. To add to this sadness, Celia died in 1980 due to a fall accident. She was locked out of her New York apartment and tried to enter it through the fire escape. But she slipped and fell to her death.
This was not all. Six months after Celia's death, the couple's daughter Francine died of an apparent drug overdose. There was a suspicion that she has committed suicide. Some felt that she could have died due to pneumonia. But forensic reports stated that she had died of complications after consuming the mixture of Quaaludes (a sedative and hypnotic medication) and alcohol. The same year, Frankie lost his father to stroke. She would have been 60 years old if she was alive; her year of birth was 1960.
The reason for the divorce of Mary and Frankie
Not specifying on his first divorce, the three times married and three times divorced singer had told in an interview:
'If you're in show business, your partner has to understand they'll always come second. Success requires your work must come first.'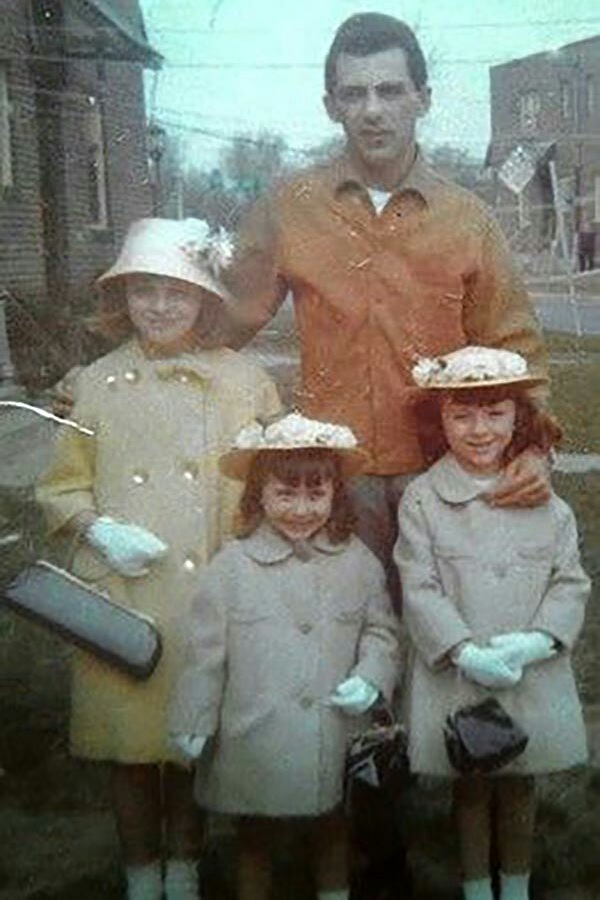 He was prompt to clarify:
'Second doesn't mean you don't have a great love for this person, but she has to accept the long absences, that she'll be raising the children and so on. Either that, or don't have children and travel together.'

'I wouldn't give up showbusiness for anybody. Unless I can make myself happy, how would I make anyone else happy?'
Frankie Valli and his relationships
After his divorce from Mary Mandel, Frankie had another girlfriend who was a blonde model named Mary Ann Hannagan. He knew her from 1972 and the two wed in 1974. But by 1982, they called it quits. He then went on to marry Randy Clohessy. He had met her in 1984 and got married the same year. The couple shares three children together. They are sons Francesco, 32, and twins, Emilio and Brando, 24. But the marriage fell and in 2006, the couple divorced.
But Frankie had many on-the-road girlfriends whom he used to hire for sex gratification. One of them was an air hostess and another was April Kirkwood from Ohio.
Source: New York Post, Wikipedia, Celebrity gossip