Maryland HS head coach Andre Collins to hold the Andre Collins Celebrity Charity Basketball game for the third year!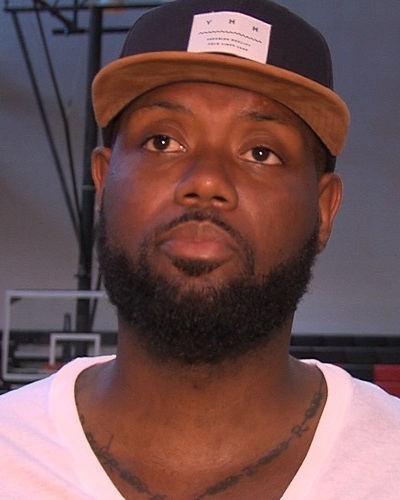 Andre Collins is the head coach for basketball at the James M. Bennett High School (Salisbury, Maryland). He believes firmly in giving it back to the community. Andre knows that there will always be a crime on Maryland's Eastern Shore.
But he is still determined to bring this down. Hence he is holding the annual Andre Collins Celebrity Charity Basketball game. This event is in its third year this time.
The Andre Collins Celebrity Charity Basketball game
Andre Collins has founded this annual feat in 2017. This event aims to draw the attention of the people toward gun and gang violence, drug activity, and bullying on the Shore. He is determined to drastically bring this down by directing steps toward the youth of today.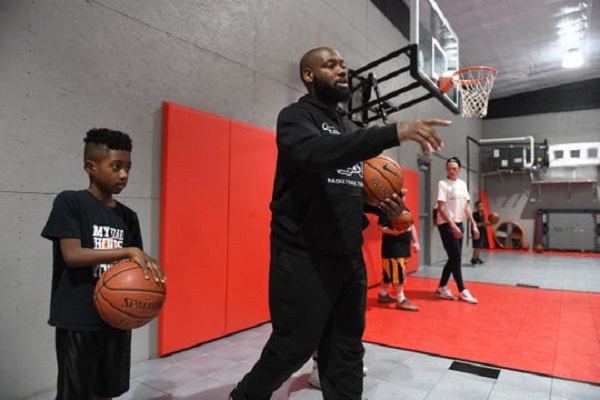 The event would be held at the Wicomico Youth & Civic Center on 10 August. It is called Dre Day and many local and national athletes are set to participate. Andre said:
"The Eastern Shore means a lot to me. If it didn't, I would have never moved back home. These kids around here need to understand if you set a goal and believe in it, it's possible. It's not just about bringing awareness — it's also about bringing some positivity and motivation."
Andre Collins and the attendees this year
Ben Tate and Quinn Cook had appeared at the event in the past. This year, the celebrities who will attend include rapper Trinidad James, Instagram star Young Dylan, and the dance sensation Russell Horning, better known as Backpack Kid. Former NBA point guard Steve Francis and former West Virginia women's basketball player Chania Ray will also be at the event. Andre said:
"I couldn't be more excited with where the event is now, the lineup we have and the buzz that's going on around it. I think it's going to be great."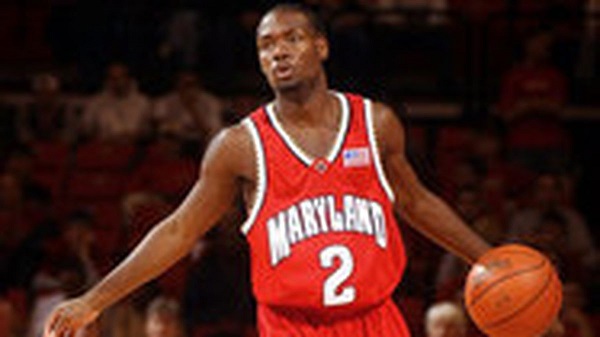 The celebrities travel to Salisbury to spread Andre's message. Justifying the presence of big names on the occasion, Andre said:
"The big names are to try and make sure people will come out to hear this message. These guys feel strongly about the message behind the event. They love kids and want to make sure they don't do drugs, bully or pick up a gun."
Click to know more about 
Andre Collins and his education and career
Andre is a native of the locality. He commenced his career at Crisfield (Maryland) High School where he helped the school win a state-level championship in the year 2000. Collins then joined the University of Maryland College Park and Loyola University. He played for the college and their team won a national title in 2002.
Click to know more about The British Charity The Lullaby Trust has warned celebrity mothers to be careful of what they post on social media!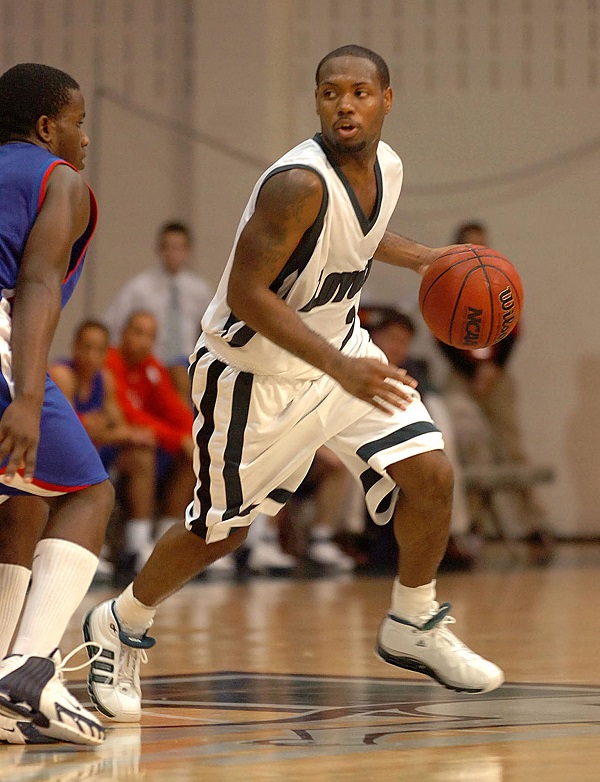 He began his professional career and played overseas. He returned to Shore and started work as a high school basketball coach and an advocate for youth athletes. Andre has also founded a training facility called The Lab in Parsonsburg.
Source: USA Today HSS