Mass Layoffs At Google Effects Married Couple Who Are Parents To 4-Month-Old Baby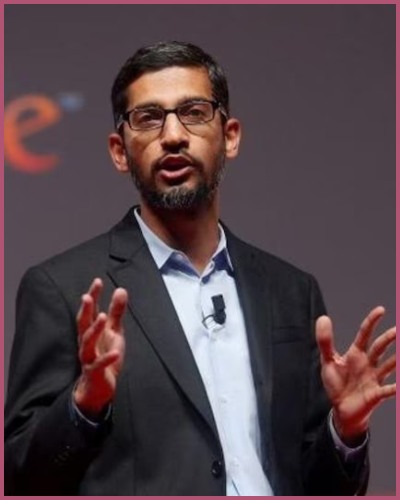 Alphabet Inc., Google's parent company made mass layoffs where 12,000 workers were fired.
Among them, a married couple with a 4-month-old baby was also fired which has been a subject of controversy.
---
A married couple with a 4-month-old baby was also part of the mass layoffs by Google
Allie and Steve, high school sweethearts and parents of a four-month-old infant, worked for Google for the previous six and four years, respectively, according to a Business Insider report.
Allie, a former Google marketing manager, was granted maternity leave in 2022 after the birth of her first child. She intended to take eight months of leave altogether.
Her husband Steve, a manager of research operations, similarly chose to take two months off in late 2022 and had anticipated taking another two months off in March.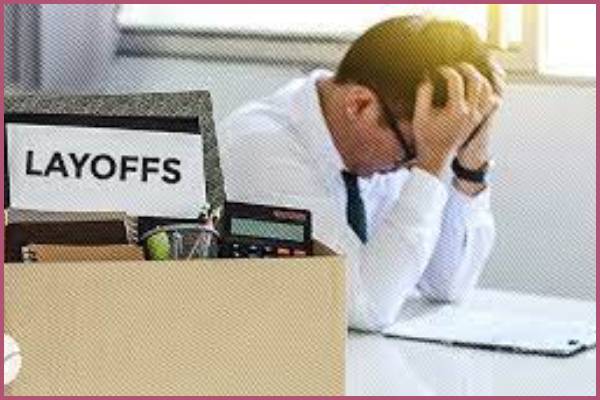 The couple learned of the simultaneous nature of their layoffs. They complimented Google's employee benefits and their coworkers after learning the news. The parental leave program, which initially prompted the pair to work for the company, was highly appreciated by the couple.
After learning about the couple's layoff, a lot of businesses contacted them and extended job offers, according to Allie. However, the couple, who both have entrepreneurial skills, intends to expand White Cube Media, their explainer video company that they founded in 2014.
Eight-month-pregnant Katherine Wong was also fired
Former Google Program Manager  Katherine Wong was also let go by the company. Wong, who is eight months pregnant, revealed that she was let go a week before she was scheduled to start her maternity leave.
In a post on her LinkedIn, she wrote:
 "While I am at my 8 months pregnancy and only one week away from my maternity leave it was wonderful to know that I'm one week closer to seeing my baby after completing a comprehensive handover doc before I take my leave as a Program Manager."
She added:
"However, the moment I checked my phone, my heart sank. I am one of the impacted 12,000."
Wong continued:
"The first thought that came to my mind was 'Why me? Why now?'. It was hard to process and digest, especially the news that came after a positive performance review."
Also, read Elon Musk Denies Ever Having an Affair with Google Co-Founder Sergey Brin's Wife Nicole Shanahan!
Twitter, Microsoft, and Amazon also recently cut off their workforce
In late 2022, Twitter, under the leadership of new CEO Elon Musk, fired hundreds of employees.
A class action complaint was brought against the corporation, alleging that it fired employees who were about to or were already on parental leave in violation of the Family and Medical Leave Act.
Numerous Amazon employees received a harsh email last week alerting them that their position had been "eliminated" with immediate effect. In the most recent round of layoffs, which were first disclosed by CEO Andy Jassy in November, almost 18,000 employees were let go.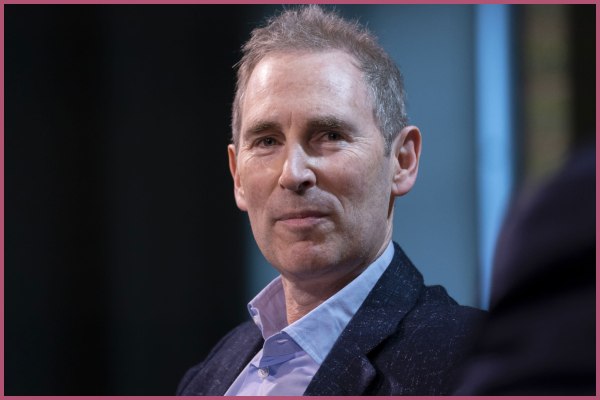 Many employees' access to their work computers and offices was also restricted shortly after the Seattle-based corporation sent out the emails, Business Insider reported.
The email from the HR executive read:
"Unfortunately, your role has been eliminated. You are no longer required to perform any work on Amazon's behalf effective immediately."
Microsoft also fired 10,000 workers last week or about 5% of its staff. CEO Satya Nadella promised the company staff that the cutoff would end in March.
He said:
"We're living through times of significant change,' wrote Nadella, adding that 'parts of the world are in a recession and other parts are anticipating one."
He added:
"While we are eliminating roles in some areas, we will continue to hire in key strategic areas."
You may also like to read: Rebecca Michael, former child actress on EastEnders from 1989 to 1993 is now a top executive on Google!