Master P Is Mourning Over Her Daughter Tytyana Miller Death at 29!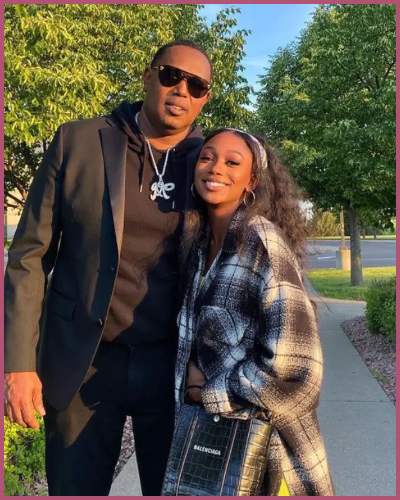 Master P's daughter Tytyana, 29  is no longer with us. May her soul Rest In Peace
Father Master P revealed his daughter's death via an Instagram post dated 29 May 2022
He further mentioned that mental illness and substance issues are real issues.
---
RIP Tytyana Miller, daughter of Master P! The daughter of the legendary rapper Master P passed away at 29 while her whole family is mourning her untimely death as the Instagram post on May 29, 2022/
What happened to the daughter of Master P?
Tytyana Miller whose death reason is still unknown was suffering from mental illness as indicated by Master P's post.
According to her father, their daughter might have committed suicide, or the death reason could even be a drug overdose. His Instagram post over the weekend was captioned,
"Mental illness & substance abuse is a real issue that we can't be afraid to talk about. With God, we will get through this. #MyAngel."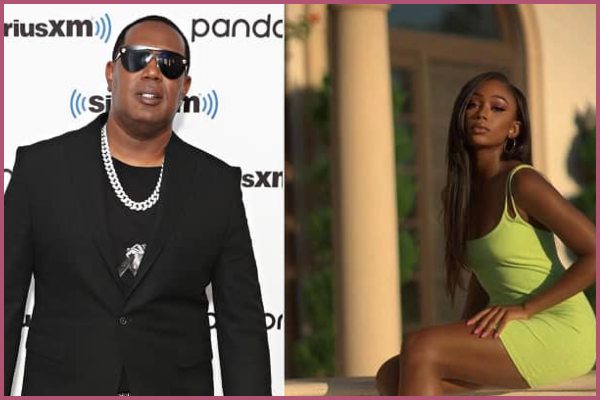 The father, Master P when sharing the tragic news of his angel taking her last breath at 29 wrote,
"Our family is dealing with overwhelming grief for the loss of my daughter Tytyana. We respectfully request some privacy so that our family can grieve. We appreciate all of the prayers love and support."
Master P and his family mourning on Tytyana's death at 29
Tytyana Miller's brother Romeo Miller also is mourning over her sister's death and the sentiments came out as,
"We appreciate all of the prayers, love, and support, and although these is sad times, I'm forever grateful for the memories I did have with my amazing sister. Love on your loved ones, life is short. The silver lining, I know she's in a way better place and finally at peace. God Bless."
Abuse and Mental illness are no joke as one can take their own life as Master P says. It gives sudden grief to one's family and takes one life at an early age. The same is the reason for Master P's daughter's death.
Also, Read RIP Mary Jane Thomas! The sudden death of Hank Williams Jr's Wife
Who was Tytyana Miller?
Tytyana Miller was a former Growing Up Hip Hop star who is renowned as the celebrity daughter.
The daughter of Master P has opened up about her drug problem. Eventually, she added about the experience of her mother battling with addiction in the 2016 episode of the reality show  Growing Up Hip Hop star.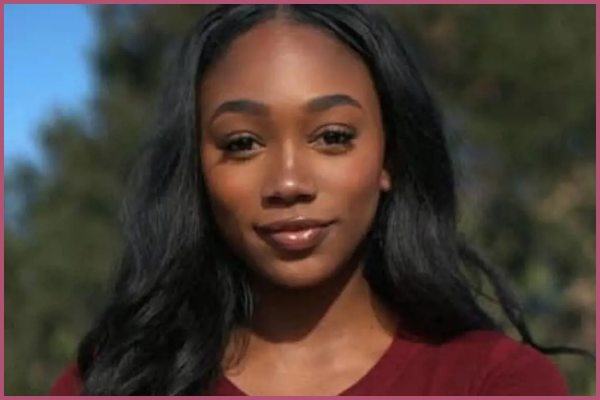 Tytyna has talked about her struggles with substance abuse in the past but had managed to get clean afterward. She might have been a mental illness and drug abuse at the time of death seeing her father's sentiment at her death.
Who is Master P?
Master P whose real name is Percy Robert Miller Sr. is the founder of No Limit Labels and its relaunch New No Limit Labels, and No Limits Forever Record. His debut studio album Get Away Clean on February 12, 1991, had a good career start.
Also, read more about RIP Andy Fletcher and Heartfelt Condolences to his Wife and Family