What happened to Master P's daughter, Tytyana Miller? Where is she now?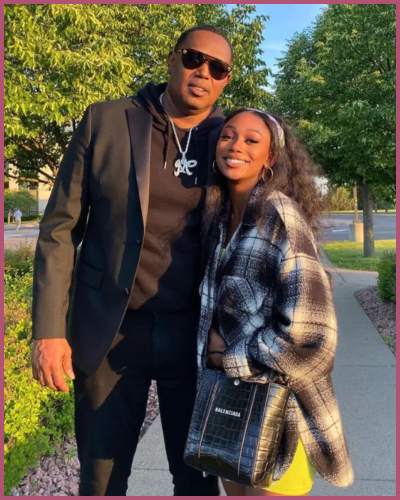 Master P lost his beloved daughter, Tytyana Miller, this year in May
His daughter died from an accidental overdose at the age of 29
Master disclosed that in order to assist others in similar circumstances, he is collaborating with ARJ Cares and other substance abuse recovery organizations
---
Tytyana Miller, daughter of Master p, model, and former star of the WeTV series Growing Up Hip Hop is no longer with us!
The celebrity kid died at the young age of 29 in which her father cited "mental illness" and substance abuse" as causes of her death.
In May 2022, she took her last breath after the battle to an accidental overdose. She actually had been battling for nearly a decade.
Miller shared the tragic news of the passing of her daughter Tytyana via Instagram. He captioned the post,
"Our family is dealing with an overwhelming grief for the loss of my daughter Tytyana. Mental illness & substance abuse is a real issue that we can't be afraid to talk about. With God, we will get through this. #MyAngel."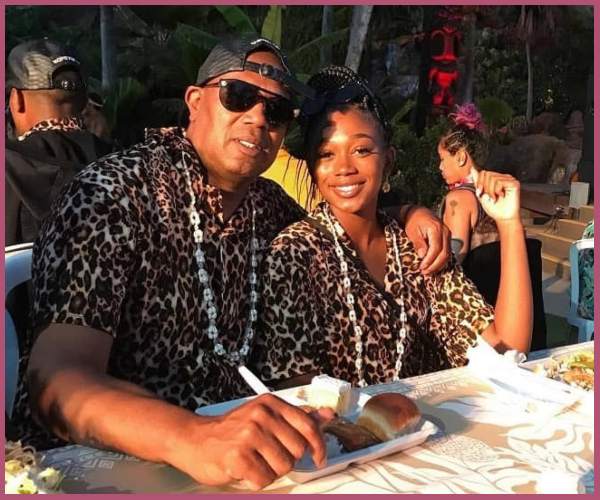 Also read Bindi Irwin and Robert Irwin Pay Respects to Dad Steve Irwin on his 16th Death Anniversary!
Master P remembers his late daughter
On July 22, the rapper, 52, made his first appearance on CBS Mornings since the death of his daughter Tytyana Miller.
Master reflected while speaking to host Gayle King,
"It's hard. Coming from poverty, you would think that you would outlive your kids and that was the mission,"
He told,
"I feel like, going to my daughter's funeral, I went to my own funeral."
Master stated that he learned of Tytyana's death from one of his other daughters, calling it the "worst call that a parent can get".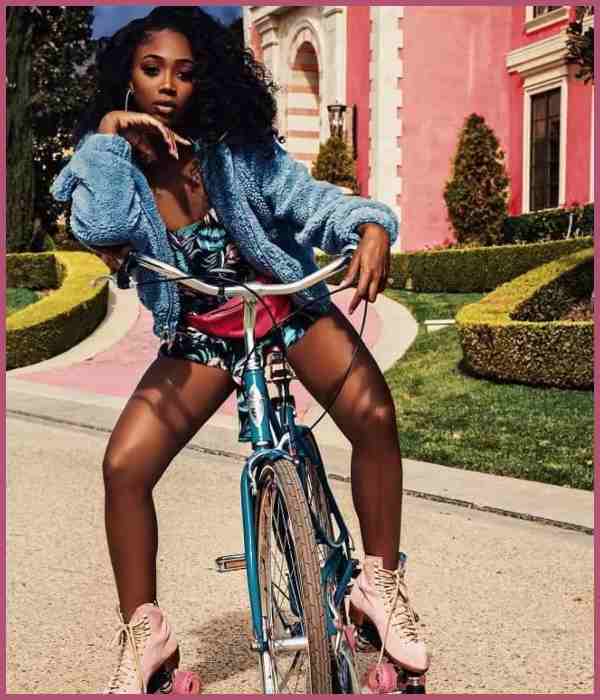 The hip-hop mogul is the father to nine children; seven with ex-wife Sonya C, and two other children from previous relationships.
Following the death of his daughter, Miller is assisting other families dealing with mental illness and substance abuse. Master expressed,
"My sympathy go out to everybody that lost a child. I said, 'I'm gonna turn my pain into passion and I'm gonna turn it into a purpose because I can't get my daughter back,"
Also read Tess Daly devastated with the tragic accidental death of her pet dog Minnie!
He continued,
"I love her and think about her every day, and it took me and my family to go through something that I just can't stop thinking about, but I realize that I have to get out here and help and save other kids."
Short bio on Master P
Master P is an American national singer and record executive, and actor. Master P has launched many albums Get Away Clean (1991) Mama's Bad Boy (1992) The Ghettos Tryin' to Kill Me! (1994), etc.
As an entrepreneur, he owns a record label No Limit Records and was the founder and CEO of P. Miller Enterprises plus Better Black Television.
He was also a basketball player who played for teams such as Fort Wayne Fury, the Charlotte Hornets, Toronto Raptors, San Diego Stingrays, and Las Vegas Rattlers. See more…