Few Untold Truth About 'Masters of Flip' Host Dave Wilson And His wife Kortney Wilson!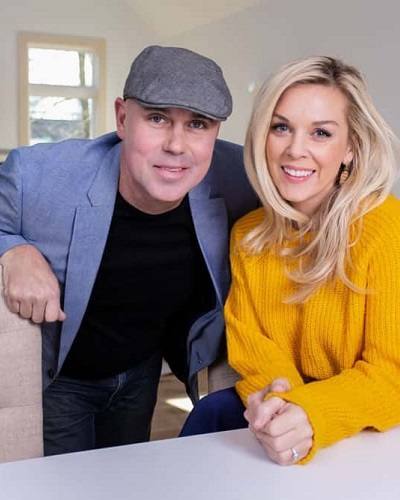 Dave Wilson and Kortney Wilson are the hosts of the show named 'Masters Of Flip'. Before appearing on this show, the couple also made their appearance on the show Meet the Wilsons.
The former couple has gained quite a several followers through their show across the country. Here are a few facts about the couple you may not know about.
1. Kortney and Dave Wilson announced their divorce in 2019
Back in 2019, December, the show hosts declared that they are about to file for a divorce. The couple also made an official statement on their social media. In the post, they also mentioned the reason behind ending their 18 years of marriage. In the joint statement, they wrote: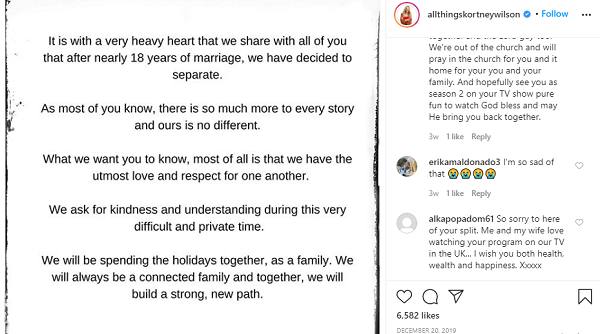 "It is with a very heavy heart that we share with all of you that after nearly 18 years of marriage, we have decided to separate. As most of you know, there is so much more to every story and ours is no different. What we want you to know, most of all is that we have the utmost love and respect for one another,"
Furthermore, the couple also pleaded with their viewers with kindness and understanding in their difficult times. However, the couple has not given any further updates on their divorce statement.
2. Kortney Wilson was a soap opera actress
The show host appeared as an actress in the daytime drama 'One Life To Live'. As per the report, she appeared on the show in a recurring role throughout the summer.
At the time, the outlet stated she also had many musical performances. For the actress, the acting career became both a creative endeavor and a financial one.
Back in the day, she once stated though she loved acting it did not feed her soul like music. However, acting and a TV career was the best plan for her on a financial basis.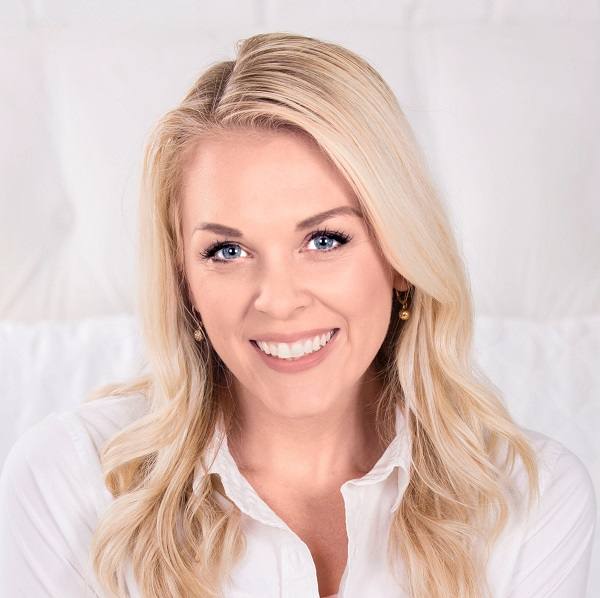 3. Kortney and Dave Wilson had a music roots
Dave and Kortney met when they both were making their career path in the music industry. The two had a passion for the music and their common taste brought them together.
They also published music videos a few years back on YouTube. Back in 2001, Kortney released two singles under the name Kortney Kayle.
The Wilson couple also teamed up professionally as well as personally, forming a musical duo together. They also began performing professionally as The Wilsons and released the single 'Stick Together'.
4. Wilson Couple adopted their third baby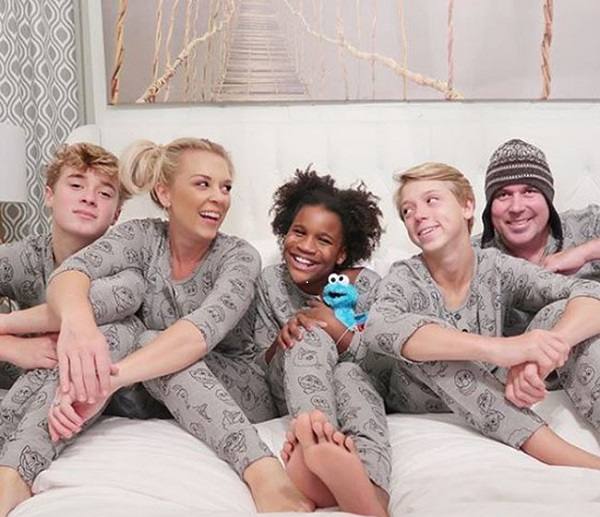 After welcoming their two biological children together, they decided to adopt a third baby. They adopted a beautiful baby girl Lennox as their third child.
Wilson once revealed she always wanted to adopt a baby and she made it clear back when they were dating. They decided to adopt a baby while their second child was just 2-3 months.
However, the adoption process took a long period with all the processes they had to go through.
You may also read- Melania Trump divorced her husband Donald Trump once he loses the Presidential election!
More About Kortney Wilson
Blond and beautiful Kortney Wilson is a Canadian former country singer, actress, reality star, as well as licensed real estate professional. She is best known for her appearance in the reality series Meet The Wilson on CMT Canada. See more bio…
You may also read- Country singer Kacey Musgraves and her musician husband Ruston Kelly divorce!