Matt Kirschenheiter physically abused ex-wife Gina Kirschenheiter! What actually happened that night?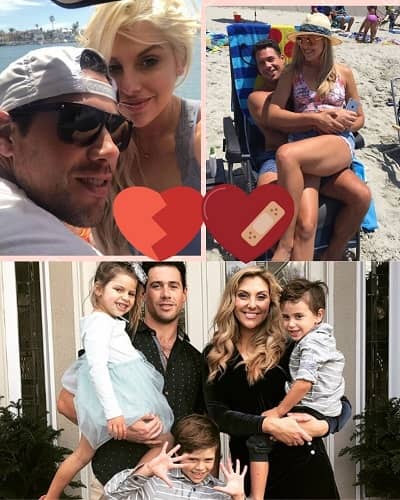 Gina Kirschenheiter became a victim of domestic violence
Her ex-husband Matt got drunk and physically attacked her
They have three children together
---
The Real Housewives of Orange County Gina Kirschenheiter is also a victim of domestic violence! Her ex-husband Matt Kirschenheiter pleaded guilty to the domestic battery when they both appeared in front of a judge in Orange County Superior Court on 20th April 2021.
He pleaded guilty to one felony count of domestic battery with corporal injury of a spouse, and guilty to one felony count of false imprisonment by menace, violence, fraud, or deceit.
She read the following statement in front of the judge,
"I still get chills thinking about how I begged you to, 'Stop. Think about the kids.' And you responded by saying, 'Your mom is going to die tonight.' It echoes in my brain, and it sinks deep in my heart. That night, it literally felt like I was in a house with a stranger whom I'd never met before. Your eyes were completely black, and you were not Matt."
Gina thought that she was going to die. It was a long process for her to heal from the trauma she had been through that night. She has taken a lot of time for self-care therapy to process the painful memory and has accepted that she will always have the memory.
Also read Who is Gina Kirschenheiter dating at present? Know about her married life with ex-husband Matthew Kirschenheiter, net worth, social media, biography
More on the violence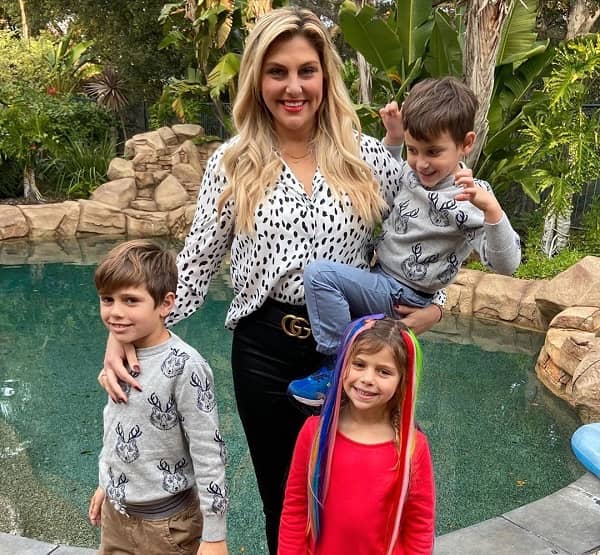 The sudden violence of Matt Krischenheiter was after a night of drinking. Gina Kirschenheiter was very scared so she ran out of the house and rang the doorbell of neighbors. But Matt dragged her back into the house. Neighbors called the police who eventually arrested him.
He has been sentenced to 180 days in county jail and will have to serve his time unless he wears a bracelet monitor, completes a 52-week batters program, and three years of formal probation. Matt's attorney released a statement,
"Mr. Kirschenheiter is accepting responsibility for his actions and apologizes to Gina and his family. He is ready to move forward in his life and understands that accepting responsibility is a key step. Matt is a great father and looks forward to raising his children with Gina in a positive and loving environment."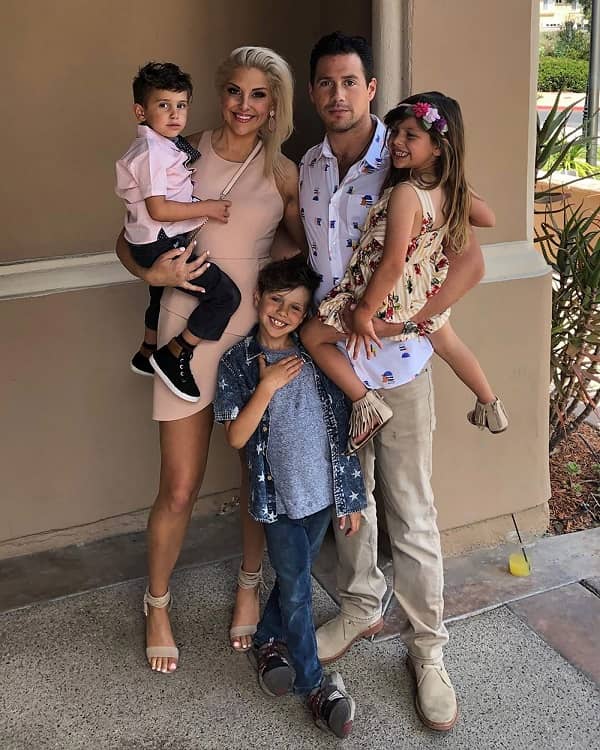 Also read RHOC Fame Gina Shares A Picture Posing On The Bed With Her Boyfriend Travis Mullen; Reveals Their Six Children
Short bio on Gina Kirschenheiter
American Gina is a reality TV Personality. Likewise, she is well-known for her appearance in Bravo's reality TV series, The Real Housewives of Orange County. Read more bio…