Matt Lauer Tribute to his Mother in Moving Essay: Her Strength Is 'Her Greatest Gift'!
Matt Lauer showered his love for his mother in a very moving way! The host of "Today" Show proved that he admires and respects his mother when he wrote a moving essay about his 87-year-old mom, Marilyn, published in the May issue of Men's Health magazine.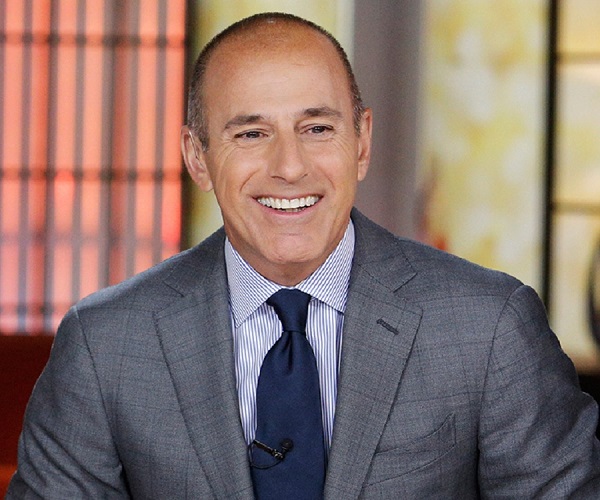 Matt Lauer about his mother 
The "Today" show co-host praised his own mom, Marilyn Lauer, 87, for her bravery and strength amid life's low points.
"My mother is a strong woman, eager to stand up for herself and her family."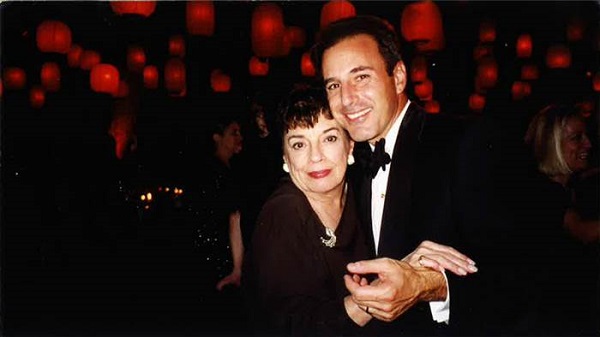 Matt began to respect his mother more after his mom single-handedly raised him after Marilyn and his father got a divorce when he was a child, who later died in 1997.
"Her strength, comes from being tested by life's unpredictability. It comes from soldiering on for her children, even when she might rather have given up. I know it hasn't always come easily, but I also know it's her greatest gift."

"I know it hasn't always come easily,"
Lauer continued, referring to his parents' divorce and father's 1997 death, before adding, "but I also know it's her greatest gift."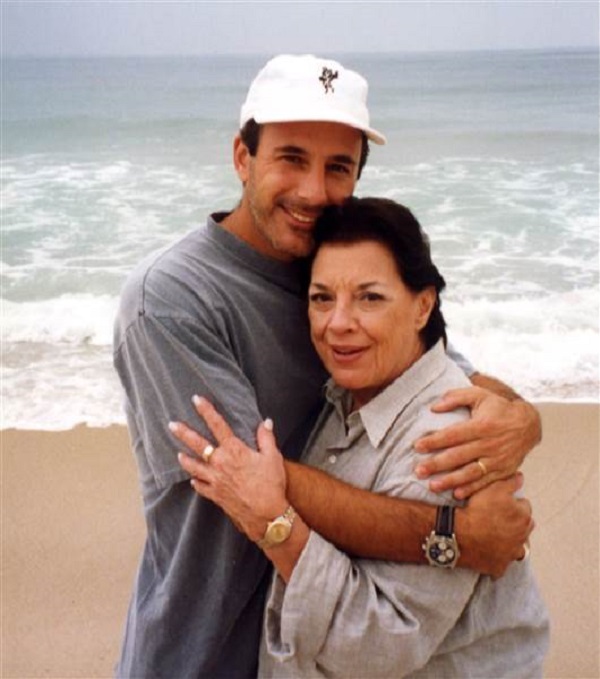 Relation Between Marilyn and his son
The Journalist also talked about the relationship between his mother and his son. In the piece, which marks Mother's Day, Lauer recalled a recent time when his 15-year-old son Jack was chatting with Marilyn.
"As I listened to them talk, I marveled at the way she focused on him, connected with him and questioned him, and teased him in a loving way. I couldn't help but think how lucky he is to be her grandson and how lucky I am to be her son."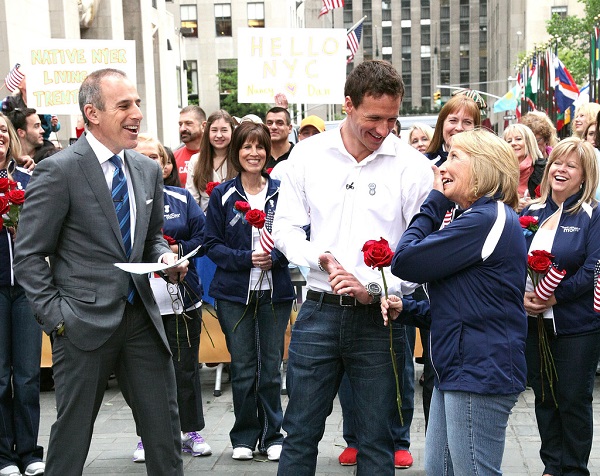 Matt positivity and his nature makes him more lovable as he gives the choice of freedom for his children.Marilyn had always encouraged Lauer and his sister, April, to pursue their dreams. She said in the 2008 book Mother Nurture: Life Lessons from the Mothers of America's Best and Brightest.
"I have always told both of my children to try their best and to find something that they loved to do and it would never seem like work, To find something that they were happy with was much more important."
Short Bio on matt Lauer:
Matthew Todd Lauer is an American television journalist and host of The Today Show. He is also a contributor for Dateline NBC. He was previously a news anchor for The Today Show in 1994 and anchor for WNBC in New York City and a local talk-show host in Boston, Philadelphia, Providence, and Richmond. He also hosted PM Magazine (or "Evening Magazine" 1980–86). In the early 1990s, Lauer hosted segments of HBO Entertainment News. More bio…