Matt Lauer's anger is at its peak as he loses $50 million in divorce settlement with his second wife Annette Roque!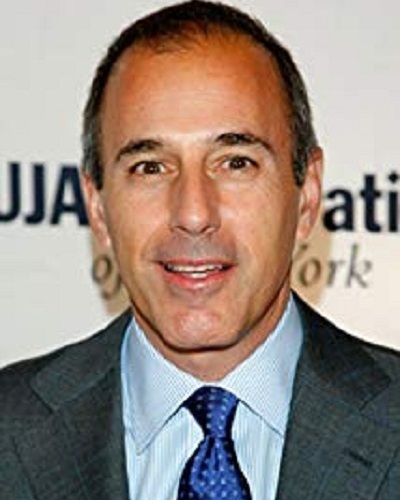 American news anchor Matt Lauer, 61 is under great stress these days. His divorce with his second wife Annette Roque, 52 is nearing an end and it looks like he will have to pay a heavy price for the settlement. It does appear to be the costliest divorce of recent times.
Matt Lauer and the divorce
Matt Lauer is extremely angry and upset these days. The cause! It is the divorce proceedings which are nearing an end. Matt and his wife Annette are having the legal procedure to end their marriage of nearly 20 years. An insider has revealed:
"He's going to be forking out around $ 50 million in a settlement."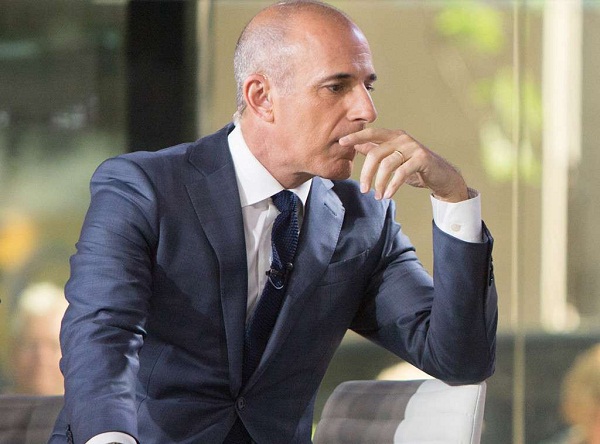 The person added:
"She will receive the horse farm, their current residence, and a one-time payment of $ 25 million."

"There will be no child or spousal support and they will split the costs for the kids."
Matt is not at all happy about the terms and conditions of the divorce. The insider revealed further:
"Matt is furious he is essentially handing over half of his net worth to Annette. He could not fight for a better deal in court but that would only result in dragging this out longer and negative headlines. He is ready to move on with his life and truly believes that a television comeback is possible."
Matt has an estimated net worth of more than $ 60 million. The whole divorce would cost him around $ 50 million and he does not like that most of his net worth would go to his wife. But he wants to finish it off at the earliest.
You may like to read Is Matt Lauer attempting a comeback on HBO with a talk show?
Matt Lauer and his career pause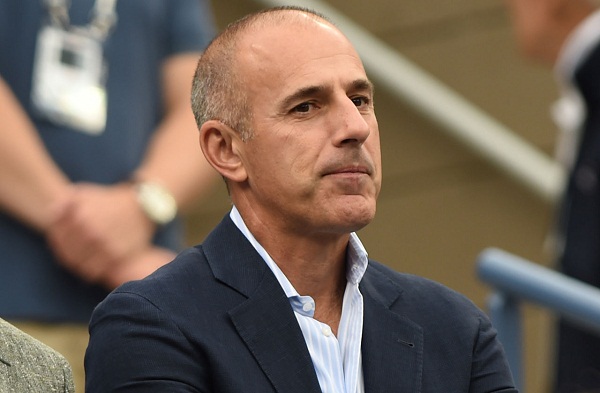 Matt Lauer was sacked from NBC's The Today Show last November on the basis of sexual misconduct at the workplace. He had also admitted that he had taken part in sexual activity with a colleague. Matt had issued a statement at that time which said:
"There are no words to express my sorrow and regret for the pain I have caused others by words and actions. There is enough truth in these stories to make me feel embarrassed and ashamed."
His wife Annette soon after began the divorce process quietly after the scandal emerged and his misconduct came to light.
Matt Lauer and Annette Roque's relationships
Matt Lauer and Annette had met on a blind date in July 1997. He was the co-anchor with Today Show and Annette was a Dutch model at that time. After 5 months of dating, Matt proposed to Annette and she said 'yes'.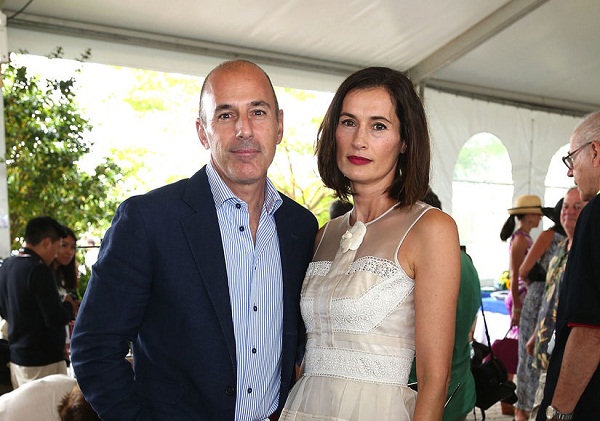 The two tied the knot on 3 October 1998 in Water Mill, New York. The couple has three children together; eldest is son Jack who was born on 26 June 2001, then daughter Romy born on 2 October 2003, and third child is son Thijs who was born on 28 November 2006.
Read more Matt Lauer is dating a 20-plus blonde after his sexual harassment scandal and divorce!
Matt Lauer and his previous marriage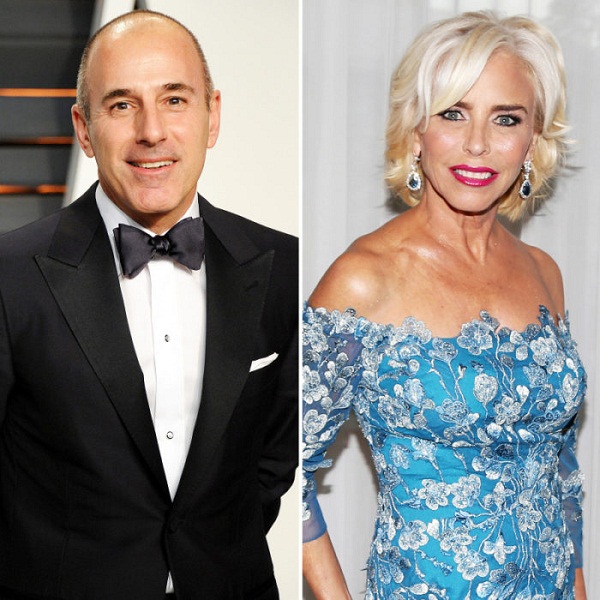 Matt had an earlier marriage. He was married to TV producer Nancy Alspaugh from 1982 to 1989. The couple has no children and they separated and got divorced in 1989.
Short Bio on Matt Lauer
Matt Lauer is an American journalist and television personality. He is best recognized as the host of The Today Show. He is also a contributor to the news channel Dateline NBC. More Bio…