Who is Matt Lauer's new girlfriend Shamin Abas? Know about her past two marriages and divorces!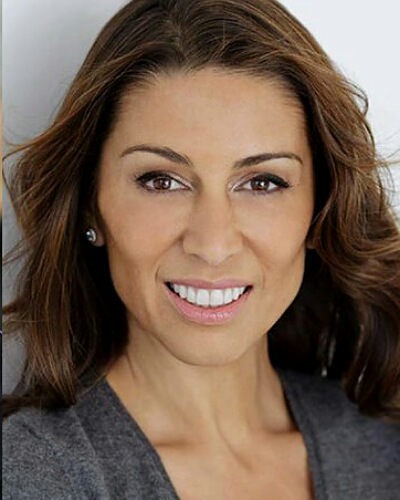 Matt Lauer, 63 has a new girlfriend. She is Shamin Abas, 51, and has been his longtime friend.
Shamin is also a powerhouse publicist. Additionally, Radar Online has learned that Shamin had two earlier marriages that ended in divorces. The 2007 divorce was a messy one for her.
Shamin Abas and Matt Lauer-relationship
The couple Matt Lauer and Shamin Abas know each other for over 15 years and used to have work lunches together often. Shamin, 51 has an uncanny resemblance to Matt's ex-wife Annette Roque, 54.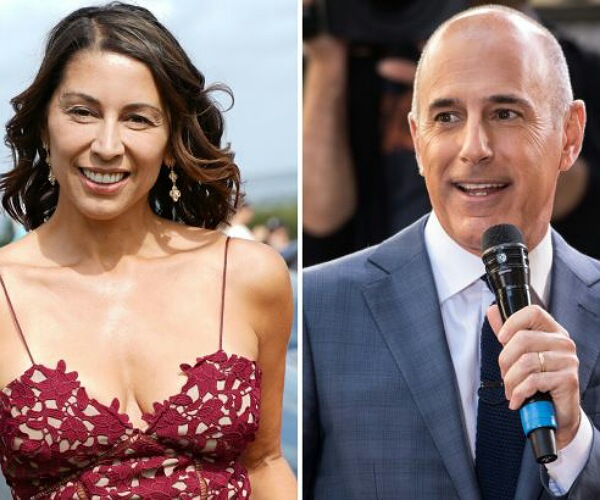 Several women had accused the Today host of sexual misconduct and hence in 2017, NBC fired him. His wife Annette too filed for divorce from him. Later, Matt was, in search of a companion. Many of his friends turned their faces from him but the only person who stood by him was Shamin Abas.
Last December they had vacationed together in New Zealand. Media photographers spotted them flying out of New Jersey airport. They were in good spirits and smiling.
Shamin Abas's previous two marriages
The publicist had met her first husband on a cruise ship. His name is not known but Shamin later joined him in Detroit where he was a cosmetic dentist. But the suburban life did not suit the New York socialite, she had later said.
Hence, the duo moved to New York in 1999 where she began to work as a spokesmodel for Chrysler. But soon after, they divorced.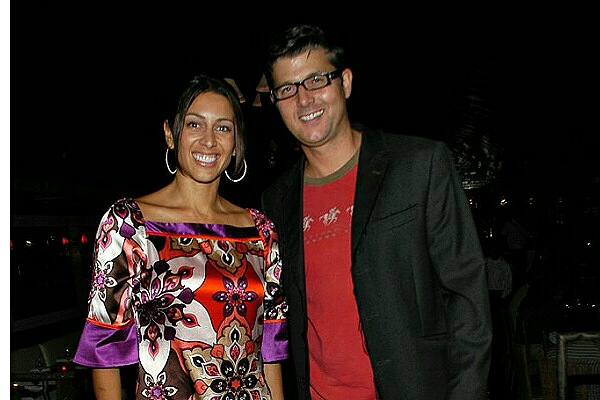 On 8 November 2003, she wed Frank Cilione. They opened a restaurant together the same year but soon went bankrupt. The financial problems burdened their relationship and in 2007, they split. Shamin told Palm Beach Post:
"My advice is never be married to someone in the restaurant business. We were under so much pressure with this huge lease and financial responsibility. It played a huge part in the failure of our marriage."
In the divorce, she did not ask for any spousal support. Their marital assets were equally divided.
In 2009, Frank was arrested for having an outstanding warrant against him from West Palm Beach. Suffolk County police's fugitive squad took him in but the case ultimately was dismissed.
Matt Lauer and his sex scandal and divorce
Multiple women accused Matt Lauer of sexual misconduct with them. These included former employees at NBC.
In 2017, an unidentified female NBC employee complained that Matt had sexually explicit harassed her at the 2014 Winter Olympics in Sochi in Russia and continued to do so on their return to New York.
Hence, on 29 November 2017, NBC fired him. But there were various reports that claimed that NBC was aware of all the earlier allegations but had failed to act at the right time.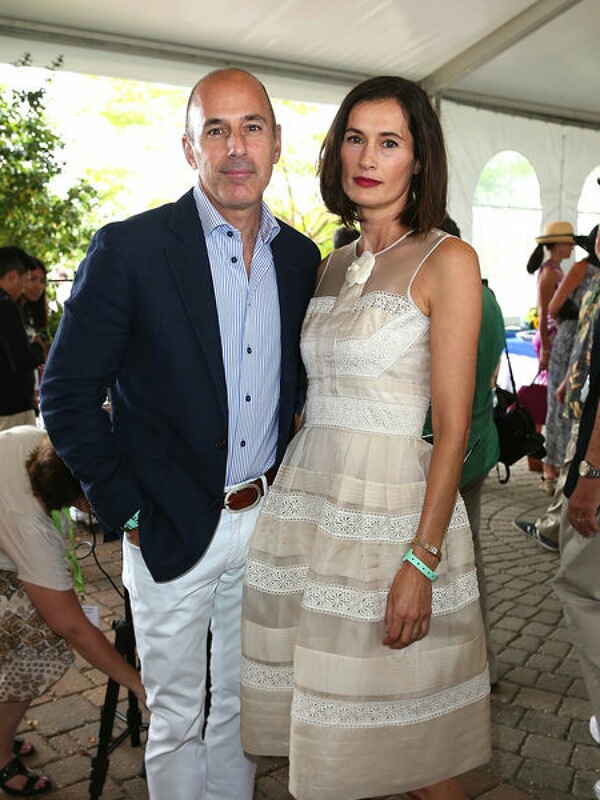 Matt was married to TV producer Nancy Alspaugh from 1982 to 1989. Later he met Dutch model Annette Roque on a blind date in July 1997. Five months later, Matt proposed to her. On 3 October 1998, they wed at Bridgehampton, New York. Their three children were son Jack (b. June 26, 2001), daughter Romy (b. October 2, 2003), and son Thijs (b. November 28, 2006).
Earlier, in 2003, Annette had filed for divorce on basis of emotional abuse. But she later withdrew the papers. After his sex scandal came to light, they separated. And on 7 September 2019,  she filed for divorce from him.
Source: radar online, Wikipedia