Everything you should know about Matt Riddle and Candy Cartwright's sexual assault lawsuit!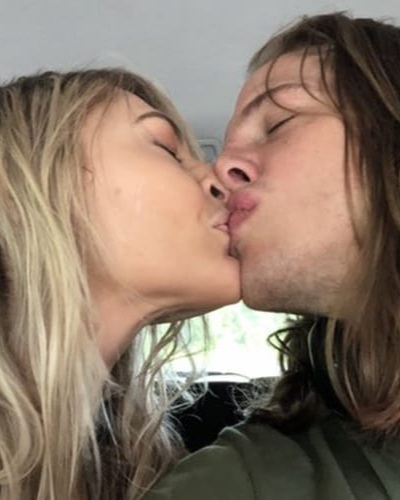 Matt Riddle was accused of sexual assault by Candy Cartwright
She has dropped the lawsuit she filed
The incident took place back in 2018 and they are trying to settle the case since then
---
Matt Riddle was accused of sexual assault but his lawsuit has been dropped. The WWN performer Candy Cartwright whose real name is Samantha Tavel has filed for dismissal.
She had alleged him of forcing her to engage in illicit sexual activity back in 2018. It is not clear if they made any monetary agreement to settle the case.
As per the statement of Cartwright's attorney,
"The parties have put this in their past and are focused on the future."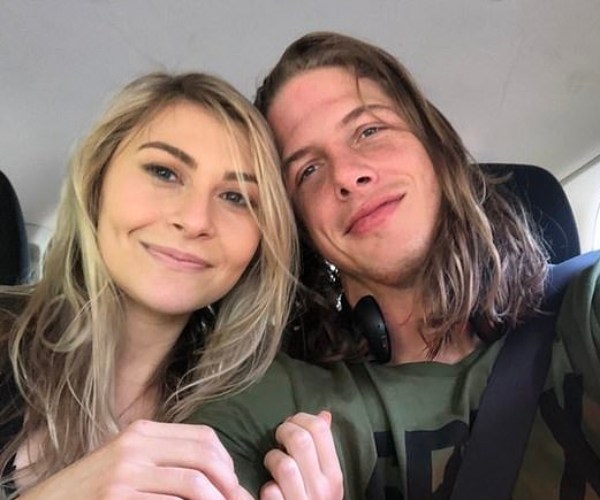 Likewise, his attorney addressed the matter back in 2020 writing,
"The allegations by this independent female performer are completely false and another attempt to harass and humiliate Mr. and Mrs. Riddle and to try to tarnish their reputation in the community. We have been aware for the last two years of this performer stalking the Riddle family."
More on the sexual assault lawsuit
The attorney revealed that in 2019, their firm had drafted a pleading to seek an injunction for cyberstalking in the Circuit Court for Orange County, Florida. WWE also addressed the matter and released a statement of their own,
"Individuals are responsible for their own personal actions. WWE has zero tolerance for matters involving domestic violence, child abuse and sexual assault. Upon arrest for such misconduct, a WWE talent will be immediately suspended."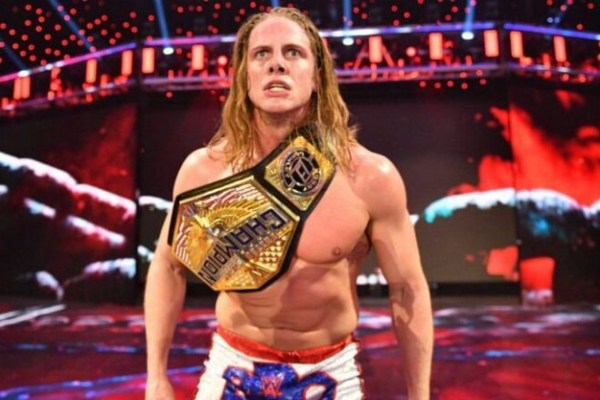 They revealed that if someone is convicted for such misconduct, he/she will be terminated immediately and are liable to fines, suspension and termination and it is not compromised in any manner.
Also read Alicia Miller, the ex-girlfriend of Ben Ungermann speaks for the first time after his arrest on sexual assault allegations!
What happened between Matt Riddle and Candy Cartwright?
The incident took place in May 2018 when Candy Cartwright was riding with Matt Riddle. During the van ride, the other three wrestlers with them had fallen asleep when Matt asked her to hop on his lap. Candy immediately refused and she was uncomfortable. She said no when he grabbed her by her throat, choked, and said, 'what if I just made you?'.
She was forced to give him oral sex and wanted someone to wake up so that they could stop.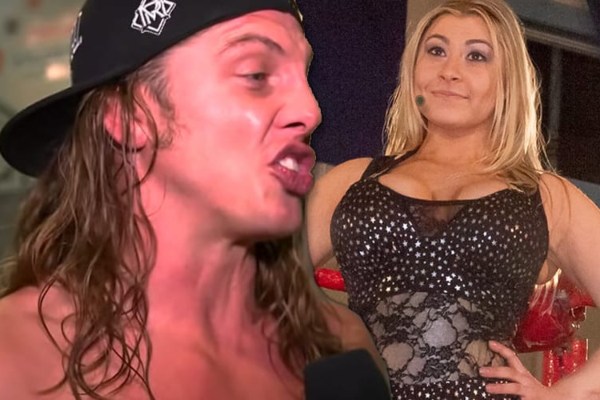 Also read Alison Carey, Mariah Carey's Sister Accused Her Mother Patrica Of Sexual Assault When She Was A Child!