Matt Roloff breaks his silence! He decides to respond albeit indirectly to the cheating allegations of his ex-wife Amy Roloff!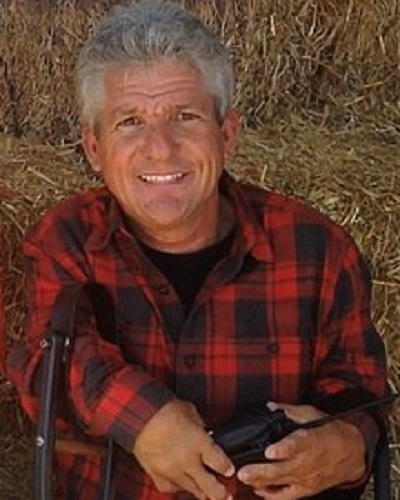 The star of Little People Big World Matt Roloff, 57 divorced his wife of 27 years, Amy Roloff in early 2016. They were amicable even after the divorce.
But this summer, Amy released her memoir where she explicitly talked about Matt cheating on her. Matt was silent on this issue, but no more. He decided to open up and clear his side.
Matt Roloff and his relationship with his wife Amy
Matt and Amy met in 1987 at the convention Little People of America. Both have achondroplasia and are short-statured. They started dating and got engaged. They wed on 12 September 1987.
The couple has 4 children together-twins Jeremy and Zachary born in 1990, Molly who was born in 1993, and Jacob who was born in 1997. Zachary has achondroplasia while the other three children are normal. They had a successful farm business together.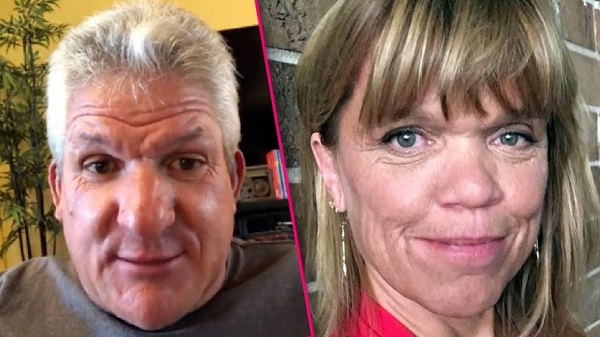 The couple separated in early 2014. On 5 June 2015, they came out with an announcement of their divorce. It was finalized in May 2016. They continued to be friends and also appeared on the TLC series. They lived just 100 yards apart on their Oregon property. But until now!
Amy releases her memoir
This summer, Amy released her memoir. She talked about her relationship with Matt and his infidelity. She did not directly name his girlfriend Caryn Chandler but wrote about her. Amy states:
"That farm manager was around more and more often."
She continued:
"Then it dawned on me. Matt and our farm manager, who had been working for us a number of years by then, seemed to have more than just a working relationship or friendship,"

"I saw messages, pictures, and other things that should not have been shared between people who just worked together and were still married to other people.

"I was devastated."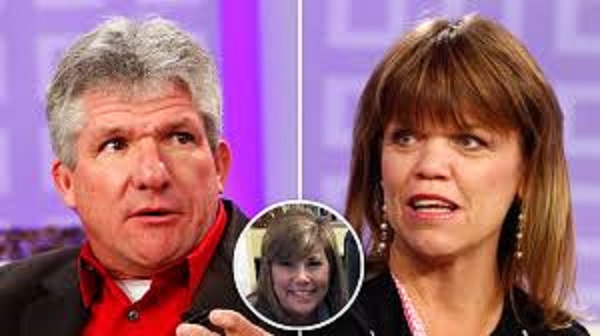 Amy gave an interview in late May and she repeated her allegations saying:
"I believe – this is all from my perspective – that there was more than just friends going on,"

"And I think that evolved to a point where that got in the way of our marriage as well."
Matt Roloff and his response to Amy's allegations
Matt initially decided to not respond to these accusations of his ex-wife. He merely put up a sweet picture on his Instagram and wrote:
"@carynchandler1 and [I] sitting here amazed at the simple beautiful moon lingering brightly over the farm as if to say 'Keep taking the high road. It's the only one that matters!'"
One social media user wrote:
"This lady was dating Matt when he was still married to Amy and she's there for the money,"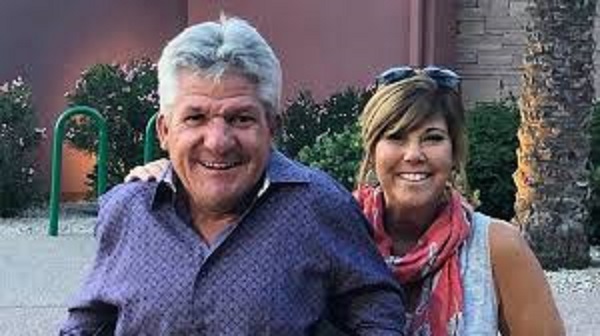 Matt responded:
"You couldn't be further [from] the truth."
But many fans supported Matt and one wrote:
"Matt I feel bad that the opinionated old harpies just don't let up on you or Amy. Thank goodness they are less than 1 percent of those who post on your page. I admire your restraint in dealing with them,"
Matt answered:
"Thank you — LOL. I actually call it 'the 1 percent' too. I use that to describe that sector of society that I really feel bad for."
Short Bio on Matt Roloff
James Roloff is an American businessman, farmer, actor, and author. He is famous for participating with his family in the reality television program Little People, Big World seen on TLC. More bio…
Source: The Hollywood Gossip