Is Matthew Tyler Vorce dating Billie Eilish? Who is Matthew?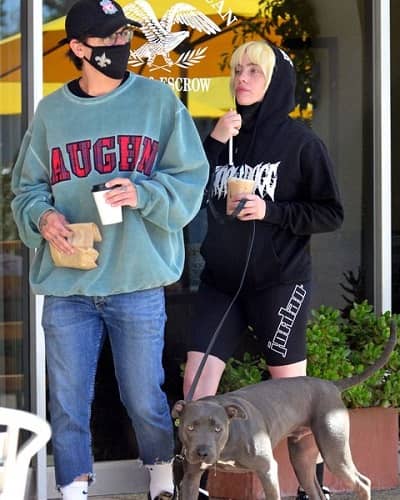 Matthew Tyler Vorce had a quick coffee date with Billie Eilish
It is yet to be revealed if they are dating or not
He is an actor and podcast host
---
Matthew Tyler Vorce has a chance with singer Billie Eilish!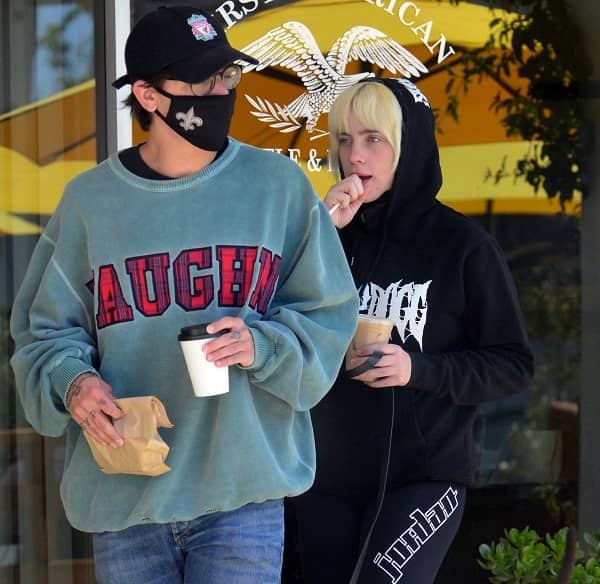 Matthew was photographed in Santa Barbara with Billie cuddling. Billie was putting her head on his shoulder while they waited for the coffee.
Vorce donned an oversized sweatshirt, cropped jeans, and a baseball cap while Eilish wore a Snoop Doog hoodie and biker shorts. She had her blonde hair which caught the most attraction.
Though they are yet to give more hints on whether they are dating or not. The romantic move made by them can be platonic but Eilish being single has created confusion. Likewise, Eilish has refused to comment on whether they are dating or not.
On her Billie Eilish: The World's a Little Blurry documentary, Billie had received a Facetime call from her lover after her big Grammys sweep in 2020. But she did not disclose who was on the other side of the phone.
Also read Billie Eilish – Know about her music career, family, childhood, and relationship status!
What does Matthew Tyler Vorce do for a living?
Matthew is an actor who has been working since the year 2012. His first popular project was Little Monsters in 2012. Later, in 2016, he worked in Mother, May I Sleep With Danger? and Dark Hours: Typee.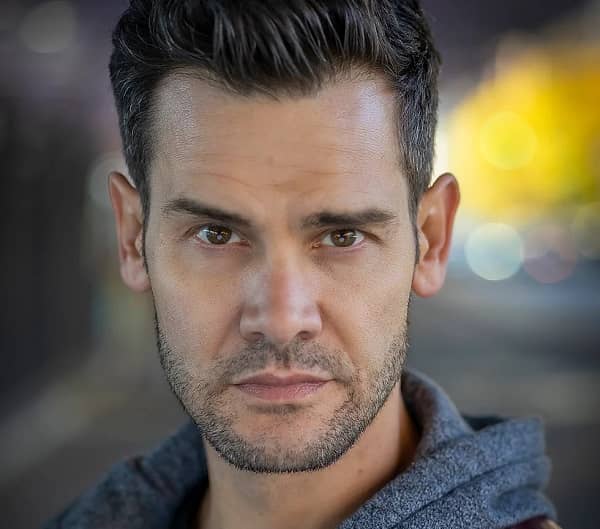 He trained as an actor from The Groundlings School in basic improv and intermediate improv and also studied at Playhouse West. He has done theater since 2013. His other skills are screenwriting, football, playing drums, dance, snowboarding, ice hockey, and soccer.
Matthew Tyler Vorce Podcast
Matthew is the co-host of Searching for Putty Man an iHeartRadio Original podcast. He plays a version of himself in the fictional horror podcast about a fabled monster in L.A.'s Griffith Park.
He said,
"Hopefully the listeners, whether they are in Los Angeles or someplace else, can either visit these places physically and listen along or look them up from afar. Every place in the story has major energy connected to it and [you can] physically go to every place. So to be able to listen to us go through these experiences,"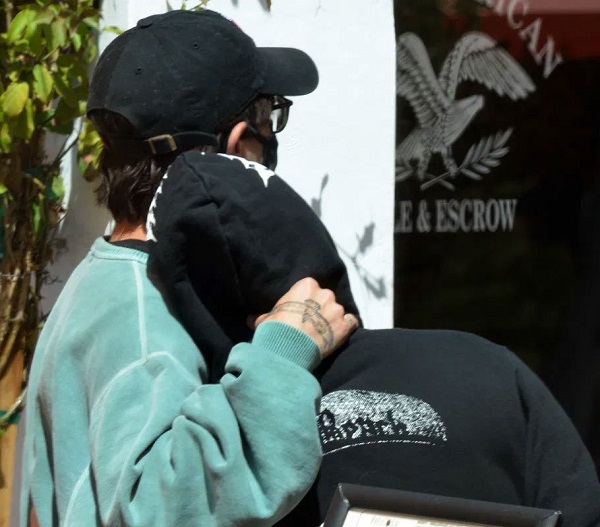 Also read Devoin Austin on Kaitlyn Lowry's podcast! Know about their relationship with Briana DeJesus and social media
Short bio on Billie Eilish
Billie Eilish is a songwriter, singer, plus model. Her debut single was Ocean Eyes which was released on audio distribution platform SoundCloud. Read more bio…