Matthew Wright talks about his PTSD and forthcoming arrival of his daughter!
Matthew Wright revealed that he is suffering from PTSD which is short for Post-Traumatic Stress Disorder.
Matthew Wright and his PTSD
Matthew Wright used to have sleepless nights and get jet-lagged in the daytime. He used to get up in the middle of the night and visited a specialist doctor to know the reason. He was shocked to learn that he has all the signs of Post-Traumatic Stress Disorder.
Matthew told The Sun:
"It's difficult to deal with.
"I thought maybe it's just because I'm used to waking up early in the morning, but the doctor said 'no, it is a sign of post-traumatic stress'."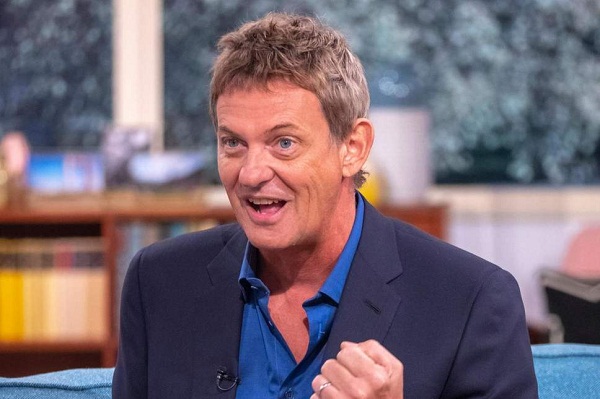 He added:
"I think if I hadn't got out, or left when I did, I don't know what kind of state I'd be in today."
Matthew Wright quits his early morning show on Channel 5
Matthew had quit the show The Wright Stuff on Channel 5 in June and Jeremy Vine had taken over and is hosting his self-titled new show in the place of The Wright Stuff which was aired early morning. Matthew had to wake up early in the morning for the show and this he did for 18 long years. This had taken its toll on Matthew Wright leading to PTSD. He did not want to leave the show initially but later decided to do so for health reasons. He is now glad that he left it. Matthew said:
"When I look back now, after 18 years of early mornings doing the same kind of thing, that's probably enough,"

"If I had carried on I do think it would have impacted me and my family."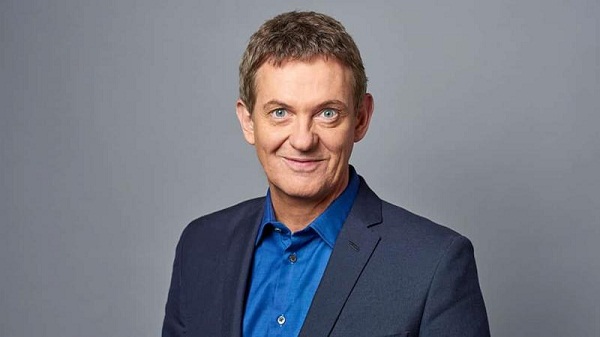 His doctor has assured him that the problem will resolve over time.
Matthew is looking forward to the birth of his daughter
Matthew is eagerly awaiting the birth of his first child a daughter with his wife Amelia who is 42 now. The couple married in 2010 and were trying for a baby for the past 8 years. He revealed his IVF story on talk radio to his listeners. He said:
"She has had a very very difficult time of it,"
"Some of you will know, that we've been trying through IVF after she had an ectopic [pregnancy] and it tore her up inside. It was all very awful."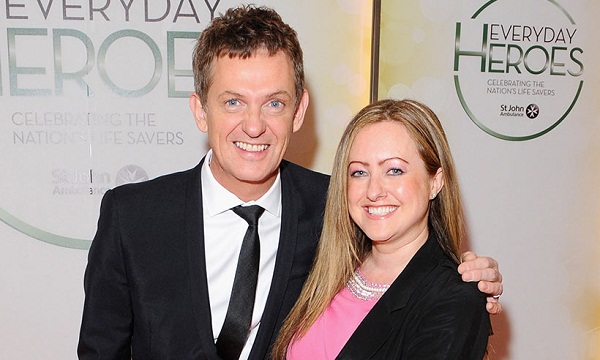 He continued:
"We've been trying on IVF for eight years, and she gets pregnant each time, but then miscarries at 11 or 12 weeks.
"Which is a very difficult and uncomfortable thing. We had some frozen embryos, and she'd gone through two out of three of those."
Also read Birthday Special! Prince Charles and his lonely and sad childhood!
Matthew and his wife were considering stopping the treatment. He said:
"You know, I'm 53, coming up 54, she's 42,"
"And, we were just thinking it's not going to happen – it's too late.
"But anyway, that's what I'm going to be doing now, and I'm delighted and thrilled."
This, September he revealed that she is pregnant with a baby girl. We wish them good luck with the delivery and birth!
Also read Porsha Williams is hospitalized for pain during her pregnancy due to fibroid complications!
Credit: Express UK