Who is Mauree Turner? Know about her early life, political views, social media
Mauree Turner is a member of the Oklahoma House of Representative currently the Regional Field Director for the Campaign for Smart Justice. It is an ACLU campaign focusing on criminal justice reform, and its intersections. They made history in November 2020 becoming the country's first openly nonbinary state legislator.
Likewise, as per their website,
"There has never been a more important time for the next generation to see themselves in our government. There has never been a more important time for those closest to our state's problems to be structuring the solutions. I'm running to fight for criminal justice reform, health care access, and public education. Not just in an election year, but every day."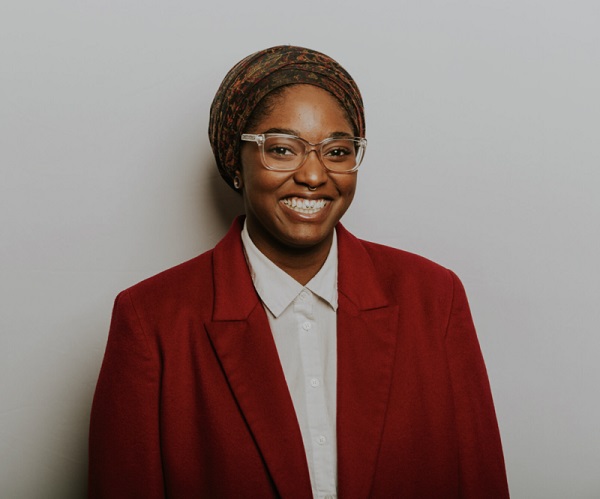 Also, Turner has worked with the NAACP of Oklahoma, Freedom Oklahoma, and CAIR OK focusing on the intersections of racial justice, LGBTQ+ rights, and religious freedom.
Also read Who is Margaret Keith Smythe Meacham? Know about her married life with Jon Meacham, children, Jon's presidential speech contribution, net worth, biography
Early life of Mauree Turner
Mauree Turner was born and raised in Ardmore, Oklahoma. Their full name is Mauree Nivek Rajah Salima Turner. They were raised in a mixed Baptist and Muslim household. They attended Ardmore High School and after that, Turner attended Oklahoma State University-Stillwater.
Likewise, Mauree said that their childhood was idealistic as they had a supportive mother. Also, they grew up singing in the choir and participated in the school band. When they were in Oklahoma, they used to organize various civil rights projects including the American Civil Liberties Union criminal justice reform campaign. Likewise, Mauree said,
"While I never wanted to be in politics in this aspect, community organizing is always about answering a call to action, and that's what my community was doing,"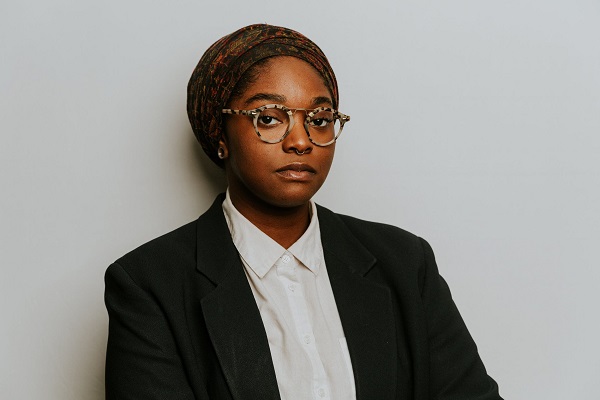 Mauree Turner political views
Bridge Building: Growing up in Oklahoma she struggled every day the short of building bridges with the folx that they represent. The main component of representing a community is listening to the community, meeting folx where they are in the literal sense is being a good listener, and being willing to show up.
Criminal Justice Reform: They are striving for Criminal Justice Reform that is meaningful, holistic, and continuous in Oklahoma. She said that the House District 88 needs representation that's going to continuously fight for Criminal Justice Reform.
Public Education: Turner is the product of the public education system. She said that school shootings have seen a sharp rise in recent years, fine arts programs have been cut, teachers and aids aren't being paid enough, and students are learning from outdated material.
Integrated Healthcare: Oklahoma government chose to leave the population with bad health behind time and again. They are 1 of 14 states that chose to deny Medicaid expansion seeking people that are already suffering out of a chance to seek help if needed.
Also read Political advisor Sarah Sanders to speak in the desert! Know about her married life, children, President Donald Trump relation, net worth
Is she on social media?
Mauree Turner has around 18.9k followers on her Instagram account. She has made almost 400 posts on her account. Her Instagram account is more about her political works. Likewise, her Twitter account has 29k followers. She joined Twitter in January 2020. Mauree is quite active on Twitter and makes tweets frequently.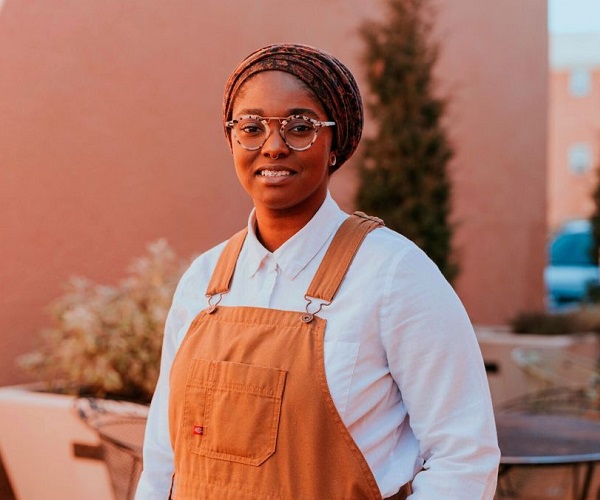 Also, her Facebook account has 3.1k followers. Other than that she does not have TikTok and YouTube channel.