Maureen E. McPhilmy after divorcing Bill O'Reilly due to domestic violence and sexual harassment, has now married to Jeffrey Gross.
Maureen seems more comfortable with Jeffrey rather than Bill
Maureen E. McPhilmy after leaving Bill O'Reilly is now married to Jeffrey Gross. Maureen after the separation seems to move on as she has got married to Jeffery Gross. She has the very uncool marital problem with Bill as he used to torture her physically and after her divorce, with Bill, she met Jeffrey and they are now staying in a beautiful house peacefully with Jeffrey.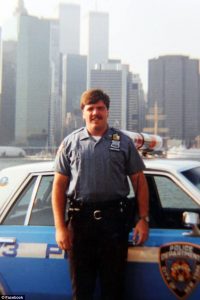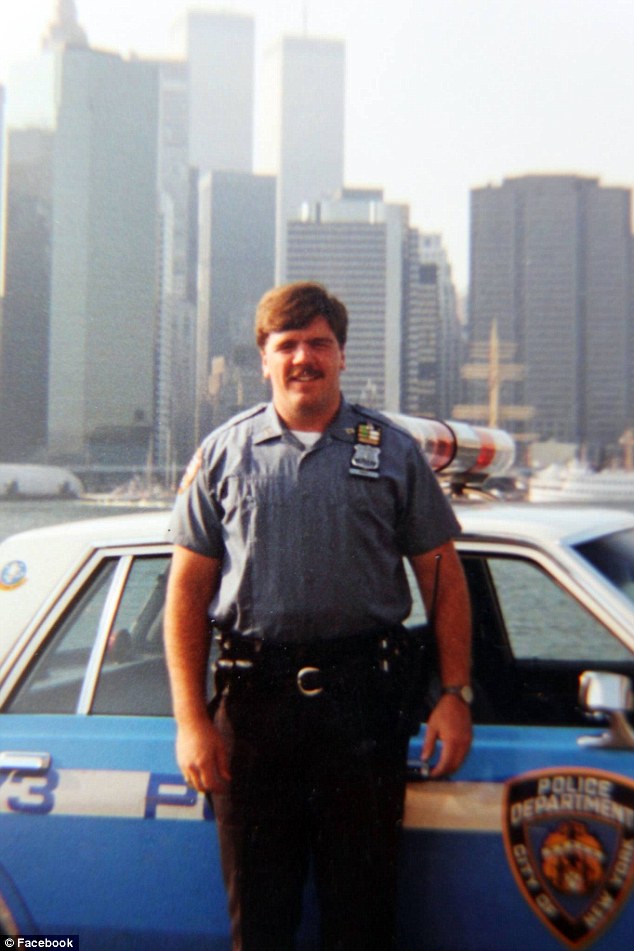 Beginning and end of Maureen and Bill's Relation
Maureen E. McPhilmy and Bill O'Reilly met in the year 1992 and after four years of a love relationship, they got married on 2 November 1996. Maureen and the political commentator Bill have two children, a daughter Madeline born 1998 and son, Spencer born in 2003. This couple after twenty years of staying together got separated on 2 April 2010.  Their divorce was finally confirmed on 1 September 2011.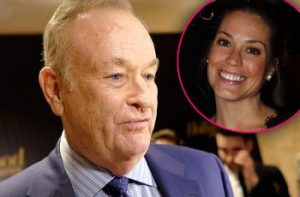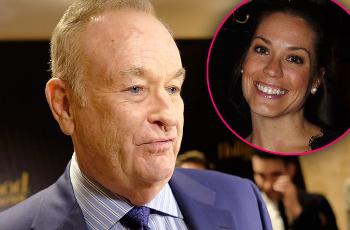 The reason behind divorce of Maureen and Bill 
Maureen who filed the divorce later revealed the true reason for her tough decision. She told that she was physically abused by her husband many times. She disclosed that she was dragged down on a staircase holding her neck by Bill when they had a little argument. In the court hearing, Maureen battled for the custody of their two children. And she can not tolerate the torture now that she was tolerating since few past years.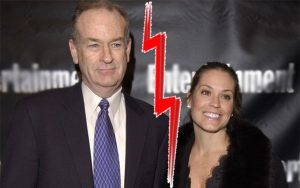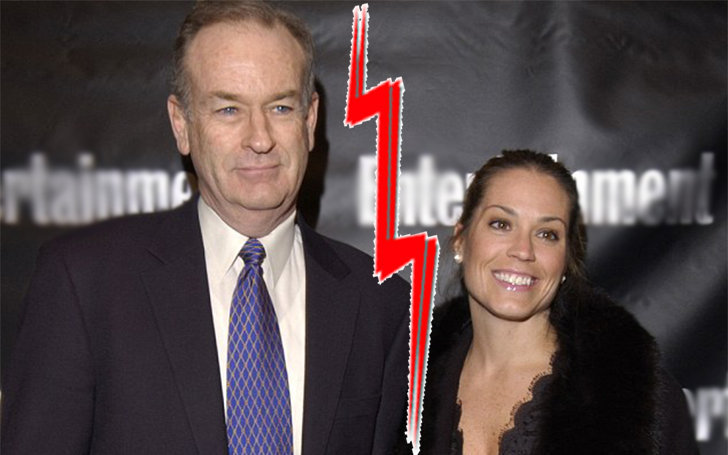 Maureen's previous relationship
Maureen was previously married to Fox New host Bill and got separated. After the divorce settlement, Bill paid her spouse settlement and got separated. They have a teen daughter and a son together, Madeline. Maureen felt of divorce after fifteen years of their marriage because of the reason(Physical Assault).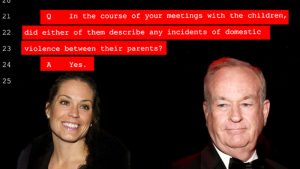 Maureen brought the problem with Bill in court
While Maureen was presented in the court she bitterly confessed how she was brutally abused by her husband. Bill O'Reilly claims that all the accusations that are made for him are lies but their seventeen-year-old daughter argues that she witnessed the cruel assault done to her mother which took place at the couple's Manhasset, New York.
Later Bill released a statement through his personal attorney stating,
"All allegations against me in these circumstances are 100% false. I am going to respect the court-mandated confidentiality put in place to protect my children and will not comment any further". 
At the end, Bill loss and Maureen was granted the custody of their children by Nassau Country Supreme Court justice. The three-year custody dispute finally ended in April 2015.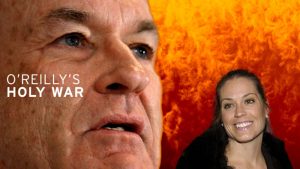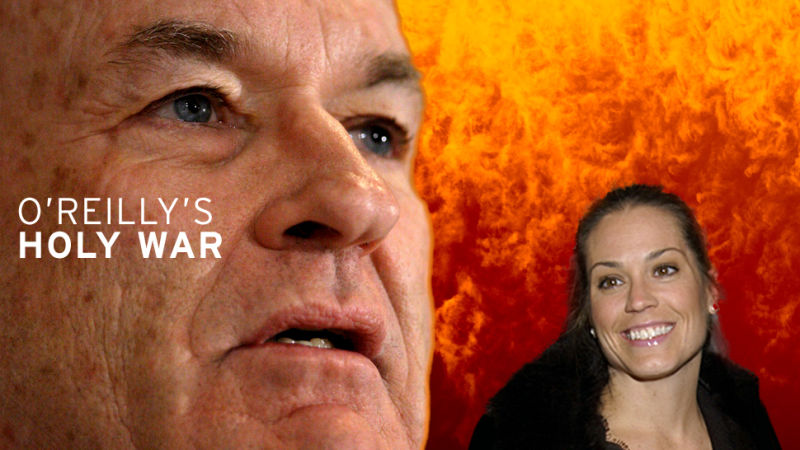 Beginning of Jeffrey and Maureen's relation
After the tough battle, Maureen faced being with Bill finally came to the end and brought a new hope of ray in her life. Later she met Jeffrey Gross a country police detective. They are now staying in the very cool and peaceful relation in the very beautiful house.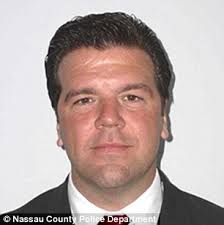 Previous relation of Jeffery
Jeffey's marriage with Maureen also isn't his first time. He was first married to Kathleen McBride and has two children with her. Kathleen died due to cervical cancer in the year 2006.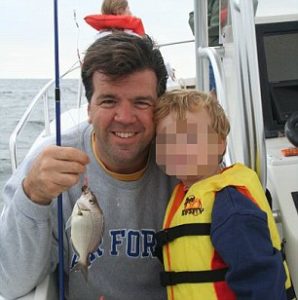 Short Bio on Maureen  E. Mcphilmy
Maureen E. McPhilmy(born on May 11, 1966) is an American-born Public relation executive, widely known as the ex-wife of Bill O' Reilly, an American television host, author, historian, journalist, syndicated columnist, and political commentator. More bio…