Maureen E. McPhilmy Won the Battle against her Ex-Husband Bill O'Reilly!! Living her Happy Life with Two children and Married to police detective Jeffery Gross!!
Marriage is always a happy news as there are promises of being together in sickness and in health most of all the brewed love between two people. As much happiness there is in marriage the same amount of hurt is present in the Divorce!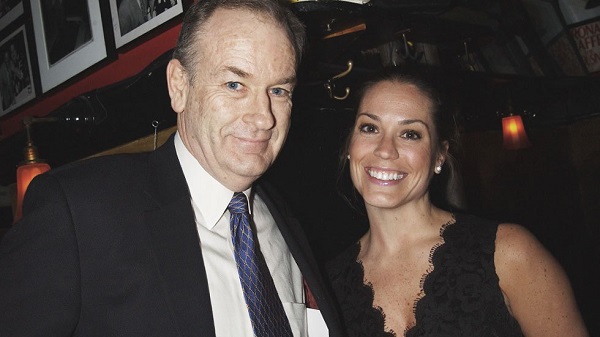 Not every marriage has a happy ending but sometimes the ending leads to the New Beginning! In this context, we are going to talk about a public relations executive, Maureen E. McPhilmy who has experienced something similar to this.
Maureen Divorce with  Bill O'Reilly in 2011
Maureen got married to political commentator Bill O'Reilly on November  2, 1996, the two have met in the year 1992. They solemnized their wedding in St. Brigid Parish of Westbury.
The couple together has a daughter Madeline, born in 1998, and a son named Spencer, born in the year 2003. However, the relationship couldn't last long and thus ended with a separation on April 2, 2010. Their divorce was completed only on September 1, 2011.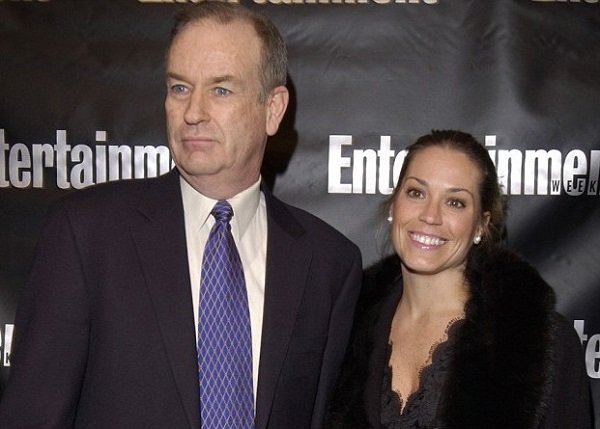 The reason for their divorce was later revealed. Maureen reported that she was physically assaulted and abused by her husband of fifteen years Bill O'Reilly before they decided to separate and had a bitter court battle over custody of their two children. She stated that she was dragged by Bill down a staircase by the neck. Domestic torture!
Their seventeen-year-old daughter Madeline also claimed that she had witnessed the physical abuse which took place at the couple's house in Manhattan, New York.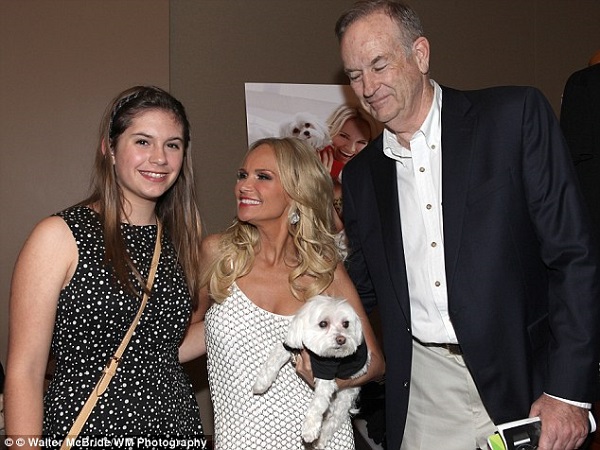 In May 2015, Bill released a statement and called the allegations "100 percent false". The statement read,
"All allegations against me in these circumstances are 100% false. I am going to respect the court-mandated confidentiality put in place to protect my children and will not comment any further."
However, their three-year custody dispute ultimately ended in April 2015. The custody of their children was granted to Maureen by Nassau County Supreme Court justice.
Moving on to Future: Detective Jeffrey Gross
After her separation with Bill in 2010, Maureen commenced a new chapter of her life. She is now married to Jeffrey Gross, who is a country police detective. Jeffrey Gross is a widower and has two teenage children from his previous marriage with Kathleen McBride, who died due to cervical cancer in 2006. Maureen and Gross now reside in upscale Manhasset, on New York's Long Island in their $4 million home.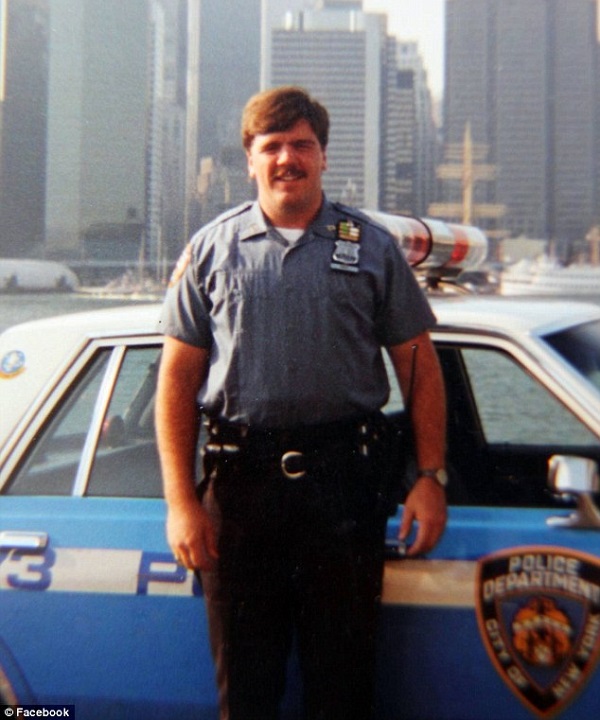 Gawker reported that Bill once went on a rampage to ruin the career of Jeffrey just out of anger and jealousy. Also, he even tried to eliminate Maureen from the membership of the Catholic Church.
Seems like Bill is at a war against the new couple!
You may like to read:
Maureen E. McPhilmy after divorcing Bill O'Reilly due to domestic violence and sexual harassment has now married to Jeffrey Gross
About Journalists, News reporters, Meteorologists. Whose net worth is amongst the highest?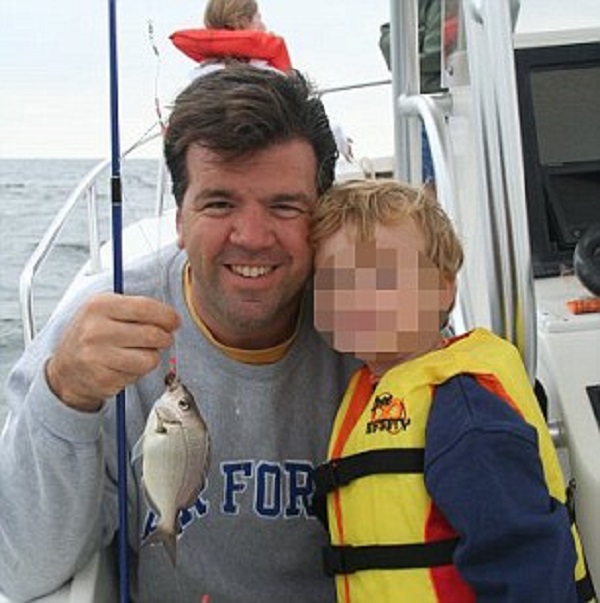 A lawsuit filed by Bill against Ex-Wife
Maureen McPhilmy has been accused by ex-husband Bill O'Reilly for making 'false representations' in their divorce settlement and cheating on him while they were still married. Bill's documents show that he has claimed $10 million-plus penal damages.
Short Bio on Maureen E McPhilmy:
Maureen McPhilmy an American celebrity and a public relation executive was born on 11 May 1966 in the United States of America. Maureen E. McPhilmy is the birth name of Maureen McPhilmy. She had previously tied the knot with Bill O'Reilly, who is an American television host, author, syndicated columnist and political commentator. More bio…