Maurice Hill the suspect of eight hours-long shootout in Philadelphia! Know about his criminal history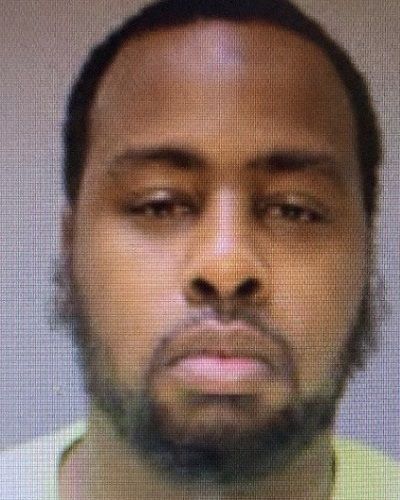 On 14th August, there was eight hours-long standoffs and shootout in Philadelphia.
After the incident, six officers were shot and another injured in a related vehicle crash.
---
Similarly, two officers and three people were trapped in the building with the shooter freed after several hours.
The man who shot at the officers during a standoff that lasted eight hours has been identified as Maurice Hill.
Likewise, the police officers trying to serve a narcotics warrant entered a row house in the Nicetown-Tioga neighborhood Wednesday afternoon.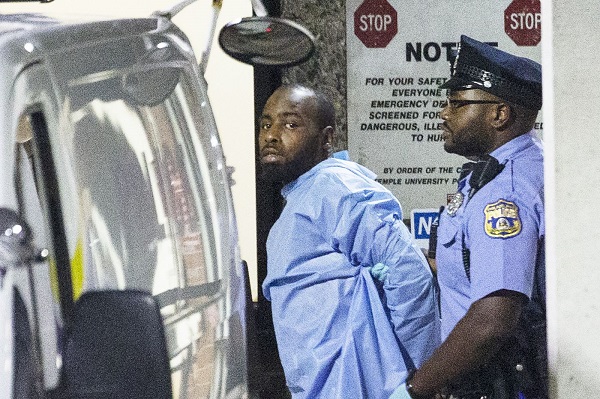 When the police officers moved towards the kitchen area, a man fired multiple rounds. Some of the police officers escape through the window. The man barricaded himself in the home and fired shots at officers. Result of that six officers was wounded.
Also read Arkan the notorious criminal and commander of a paramilitary of the Serb Volunteer Guard! His life story, relationships, and assassination!
How was Maurice Hill arrested?
After the incident, Maurice Hill surrendered himself after midnight. Police Commissioner Richard Ross said that it was teargas that got the suspect to give up.
The attorney Shaka Johnson said,
"Maurice called me in a panic, obviously,"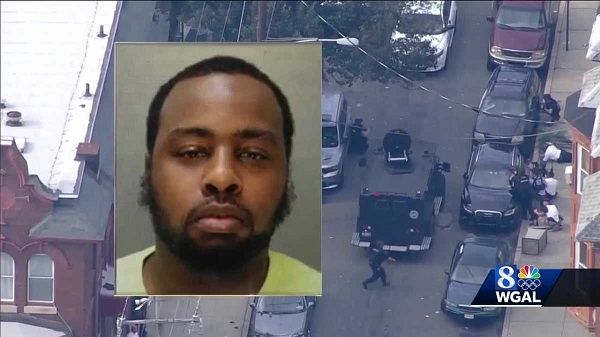 Similarly, he added,
"He did not want this to end violently and he really was sort of taking an opportunity to speak his peace. I told him, 'You gotta surrender, man."'
According to Shaka Johnson, he was not injured in the incident. The police took him to the hospital for a check-up.
He was released with officers surrounding him overnight. During the incident, at least one of the officers was shot in the head. Another one was shot in the leg and another officer was shot in the hand.
The shot victims were taken to Temple University Hospital.
Maurice Hill and his previous criminal history
The alleged man Maurice Hill has a previous criminal record as well. It seems like he has been committing a crime for a long time. At present, he is 36 years old. When he was 18 years old, he was arrested for the first time. In the year 2001, he was arrested for having a gun with an altered serial number.
Likewise, he has been arrested several times after he was 18 years old. He was convicted six times on charges that involve illegal possession of guns, drug dealing, and aggravated assault.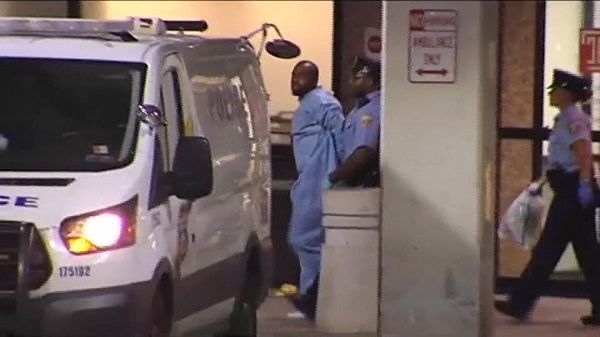 Similarly, he was taken to prison multiple times. In the year 2010, he was sentenced to prison for 55 months. In 2008, he pleaded guilty to federal gun charges after he was caught with a Smith & Wesson .357 revolver and Taurus PT .45 semi-automatic. At that time, he was sentenced to four years and seven months.
Also read Tonya Harding having the Criminal report with Nancy Kerrigan and rumor going around about Tony not being Invited to watch Nancy on  Dancing With the Star! Know both stories about being Invited and Not!!
Source: cbnews, edition, washingtonexaminer