What does Maurissa Gunn have to say about the backlash she faced after date with Riley Christian?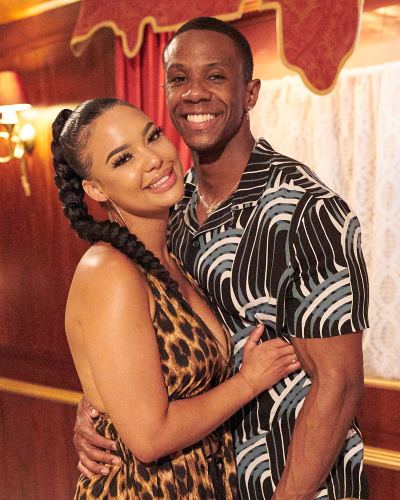 Maurissa Gunn faced backlash after her date with Riley Christian
She clapped back at the haters for slut-shaming her
She and Riley have sexual chemistry on the show 'Bachelor in Paradise'
---
Maurissa Gunn from Bachelor in Paradise had to defend herself after she received loads of criticism! She had an intimate date with Riley Christian which resulted in both praise and slut-shaming. She shared a video on Instagram where she addressed the backlash she received after the date. The Bachelor alum used Nope, Yet TikTok sound and wore a T-shirt that read 'Sex Positive' and wrote,
"First off, I do want to say thank you to those who have been showing so much love and support. I know the video is all fun and games, but I do think something needs to be clarified. I don't need to explain what I said, because I said it with conviction …"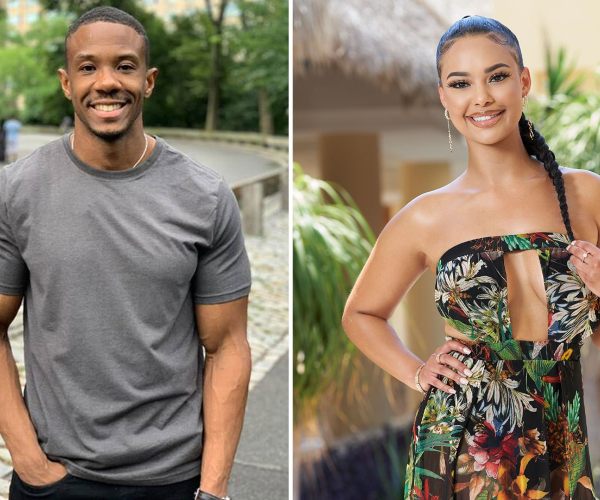 She pointed out that other women may not be like her to handle the type of criticism she was receiving. She is not okay with the hate and negativity she received. Maurissa said,
"What's even harder to believe is that the majority of the negativity and hate is coming from women. It's already hard enough being a woman in today's society, so we as women should do everything to lift each other up rather than bring each other down. I hope this message is received with love and kindness."
More on the controversy
But she received support from fellow Bachelor Nation members in the comment section. Maurissa was asked for a date by Christian when he arrived at the show. The date was the first real date which she had as per her. During the date, she opened about her past romantic experience and how she struggled with doubting herself. They shared a passionate kiss making her feel special.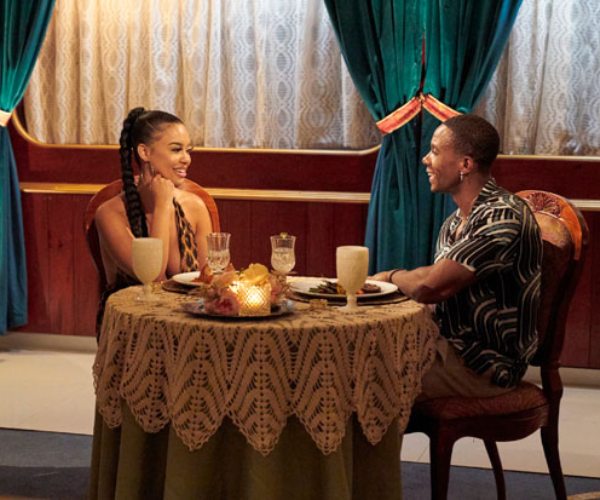 Gunn had good things to say about him and how they have sexual chemistry. They ended their night together in the boom boom room.
Also read Did Bachelor in Paradise star Jenna Cooper cheat on Jordan Kimball? Jenna is pregnant with boyfriend Karl Hudson!
Facts about Maurissa Gunn
Maurissa Gunn was born on 2nd June 1996 in Atlanta, Georgia. She is 25 years old at present.
When she was in high school, she competed in the Miss Teen USA pageants and was crowned Miss Teen Montana.
She had a five-year-long relationship with her high school sweetheart. Their conflicting ideas for the future were the reason for their split.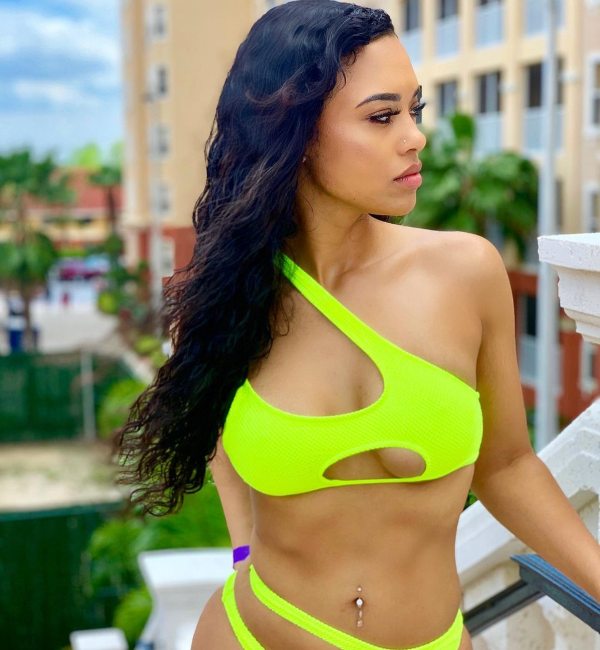 Gunn lost 80 pounds and is leading a healthy life.
She prefers to surround herself with people who are mature and have friends at least 10 years older than her.
Also read Who is Michael Allio? Find out few interesting facts about 'The Bachelorette' star!