Who is Max Boyens? Max busted with past racist Tweets which caused him trouble!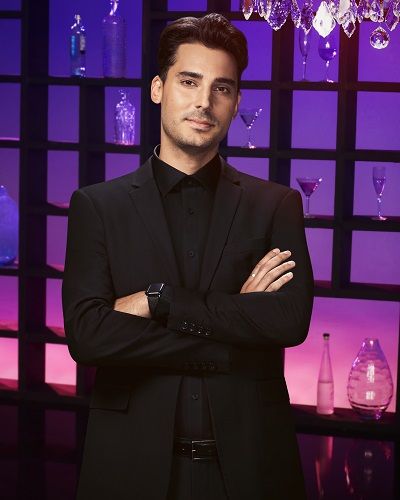 Max Boyens is an American TV personality and the general manager of TomTom.
Max is the cast member on Vanderpump Rules on the show's 8th season.
He is the general manager of TomTom since 2018.
It was 2018 when TomTom opened.
---
Max has also worked as a Sales Representative at FEAT Socks and Operations Manager at TAO Group. His seniors praise him for his work as he is good at his work.
Similarly, he has pursued various business ventures outside of his work at TomTom. One of the ventures is Una Mas Cocktails, which he announced on his Instagram on May 8, 2019.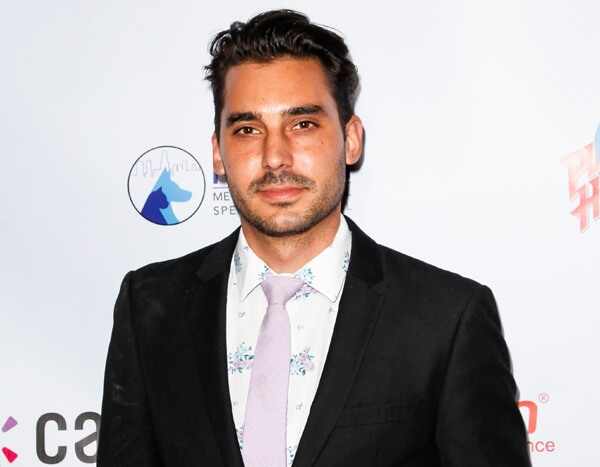 He said,
"So I'm sure you have noticed, maybe not. But my friends and myself have been working on this brand @unamascocktails and finally the pieces are coming together,"
He added,
"Still a long road ahead but these are the faces behind the deliciousness we provide. Please give us a follow. We'll be posting new cocktail ideas all the time to help you impress that girl or boy who doesn't like you at all & your mom because she's hot."
Also read Is Brett Caprioni and Dayna Kathan's relationship fake? Lisa Vanderpump's take on Brett's racist comments
Max Boyens racist tweets
Many people have been caught for their past behaviors and actions. Previously Riverdale actor Charles Melton was criticized for his past fat-shaming Tweets. In the year 2012, Max also made some offensive tweets that circulated recently on social media.
His past tweets included the N-word on multiple occasions and also wrote an offensive tweet about Asians. After that, he went on to apologize for his past Tweets, he said,
"I want to sincerely apologize for what I tweeted in 2012 — it was wrong on every level,"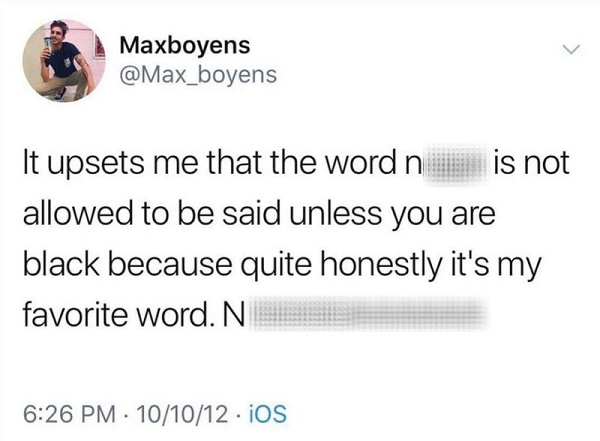 He added,
"It is not a representation of who I am. I am shocked I ever tweeted that — and I am disgusted and embarrassed — I am truly sorry."
Max made his Twitter private. As per the surfaced screen capture of his past tweets, he wrote,
"It upsets me that the word n***a is not allowed to be said unless you are black because quite honestly it's my favorite word, N*********A."
His past tweets made many people angry and they criticized him for his behavior.
Also read TV News Anchor Sharon Reed Gave Her Response To The Viewer Who Gave Her Racist Email On The Live Air
Max Boyens and Dayna Kathan's relationship
Max Boyens and Dayna Kathan are the co-stars of the reality show Vanderpump Rules. They were dating while filming season 8 of the show for a short time. Now their relationship ended shortly and they are not together anymore.
According to Dayna,
"He and I have been through a lot in the last six months or so, and right now, we're coworkers. And that's it,"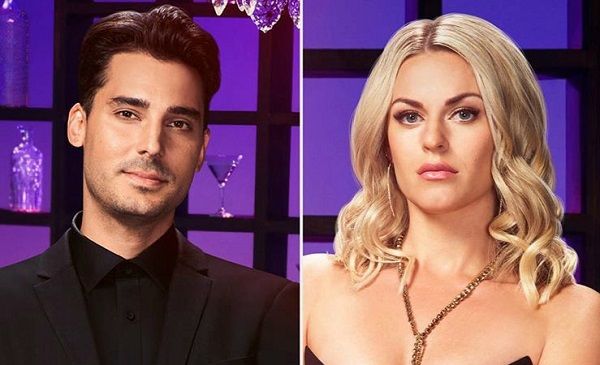 After their break up Dayna tried going back to him but they did not end together this time. At present, Dayna has some love scope with Max's co-star of Vanderpump Rules Brett Caprioni.
Source: Heavy, ET Online, Bravo TV