Fans are Upset that Maya Vander Won't be Returning to Selling Sunset!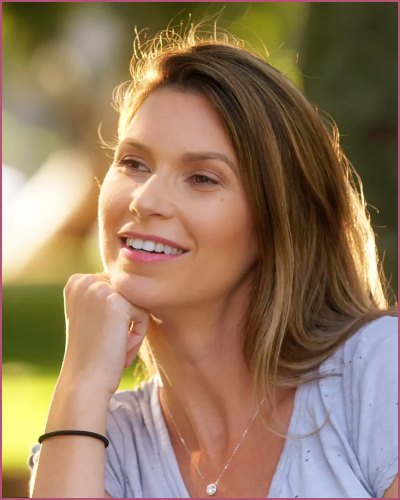 Maya Vander is leaving Selling Sunset before season 6.
There are some changes regarding the cast of the new season.
The future of other members of the show is uncertain.
---
Maya Vander won't be returning to the new season of Selling Sunset
New changes have been made to the Oppenheim Group and it has a lot to do with Maya Vander.
A source has exclusively confirmed that Maya will not be appearing in season 6 of Selling Sunset.
The source confirmed:
"The Selling Sunset cast is having some changes and cast cuts.Maya is going to be leaving. Vanessa [Villela] may be as well as she didn't receive a contract yet, either."
Christine Quinn's part in the show is also unpredictable after she cut ties with the Oppenheim Group to start her own venture at the end of season 5.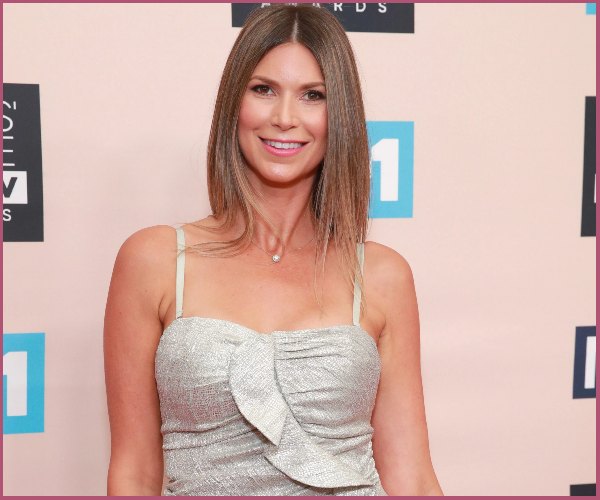 Also, there is some good news as new faces may appear in the new season.
The source continued:
"They're going to be adding some names people have heard of."
The filming of the new season will begin in late July or August.
Also, Read Lesbian Chrishell Stause Enjoyed Australian Vacation with Beau G Flip!
How did Maya confirm the news of her departure from the show?
Various sources tried to reach representatives of Vander for her departure from the show. Yet there was no response.
Vander later confirmed that she is leaving the show. She took to Instagram and posted: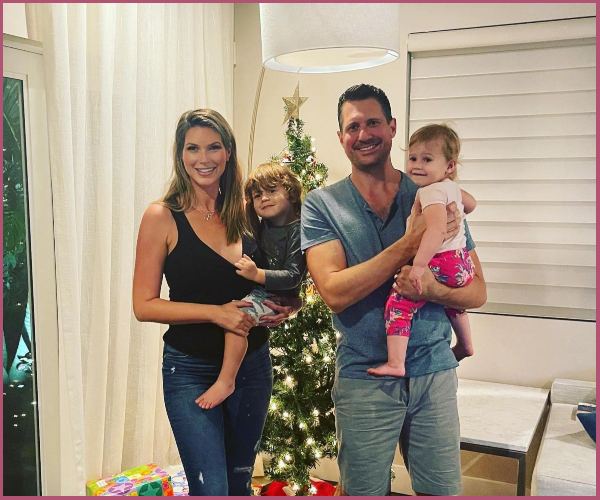 "So…I'm very proud of my Selling Sunset family for getting two more seasons and hopefully Emmy nomination. I decided not to go on with the show and it was not an easy decision! Being part of such a successful hit is absolutely amazing and I am so grateful for!!"
In another story posted by Maya, she gave a hint on why she's departing from Selling Sunset.
The 39-year-old reality show star revealed that she is facing a difficult time after losing a baby at 38 weeks following a miscarriage.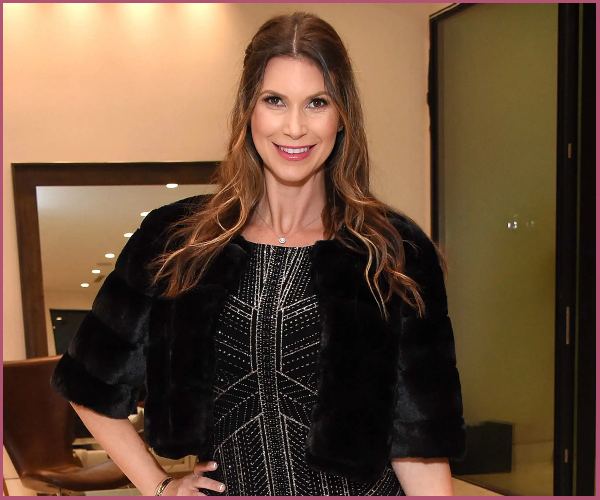 She further added that she wants to stay home and focus more on her family and her new real estate business, Maya Vander Group.
Vander did not forget to thank everyone involved in her time on the show. She concluded by writing:
"I am so grateful for @netflix..Adam, Skyler and of course Jason for such a great run! Now…let's get an Emmy 🙌🙌❤️."
Also, Read Selling Sunset Star Christine Quinn's Los Angeles Home Was Attacked By Home Invasion Robbers