Man dies due to threesome! MC Kevin died while hiding from his wife jumping from 5-story hotel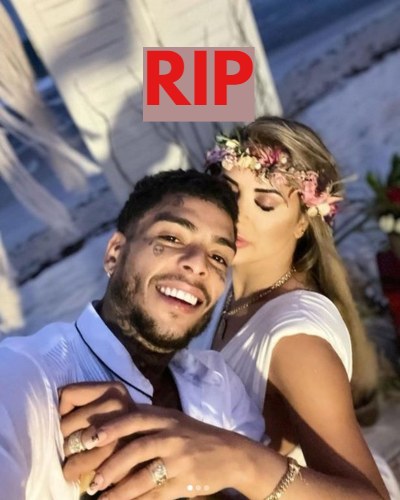 MC Kevin died after jumping from a 5-story hotel while hiding from his wife
He was having a threesome with his friend and escort 
His wife Deolane Bezerra is grieving her husband's sudden death
---
Brazilian rapper MC Kevin whose real name is Kevin Nascimento Bueno is no more! The 23-years old rapper was having a threesome with his friend Victor Fontenelle and 26-year-old model-escort Biance Domingues on 16th May. They paid her £132 each for the threesome. They went all out the other day and were drinking and taking drugs on the beach. But it happened to be his last sexual encounter as he jumped from a hotel balcony which led to his death.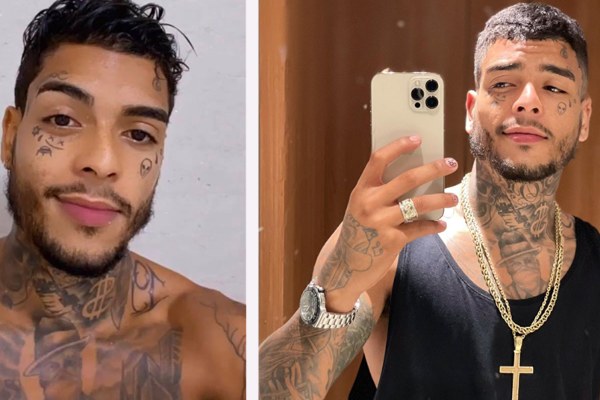 Likewise, Kevin fractured his nasal bones, maxilla, and jawbone and he also suffered a three-centimeter cut to the tongue. Chief Police Antenor Junior revealed,
"We must point out that all testimonies report excessive consumption of alcohol and narcotic substances, illicit drugs. Extremely scared, worried about being caught cheating by his wife, he panicked and tried to go down to the floor below when he slipped, fell and unfortunately died."
He was with his two friends when the door was knocked. He thought that his wife had knocked on the door and trying to avoid being caught he made his way to the balcony and tried to jump to the terrace below. Sadly, he missed it and fell five stories and died.
Also read New ray of hope for Kara Keough and husband Kyle Bosworth announcing pregnancy after a year of newborn second child's death!
What actually happened to MC Kevin?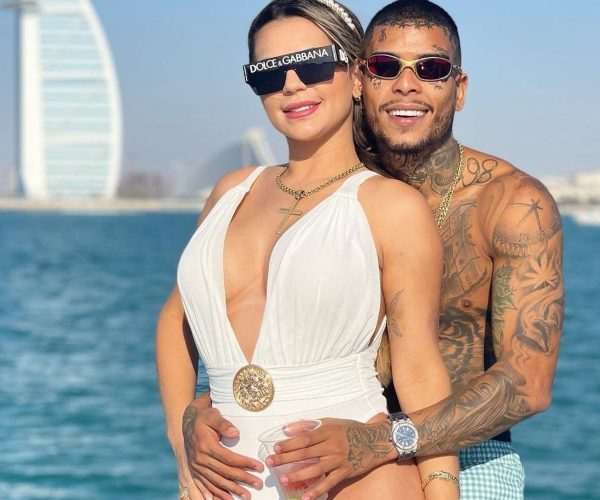 A day before his death, MC Kevin fought with his wife and then went out with his friends. After that, he met his friend Bianca Domingues and decided to have a threesome with his friend Victor Fontenelle.
His wife Deolane Bezerra who is a criminal attorney was also staying in the same hotel when the three were doing their deeds. She had tried contacting her 10 years younger husband several times but she was unable to contact him. Then, Deolane went in search of her husband. When Kevin heard the knock on the hotel room he assumed that it was his wife. But it was another friend who was knocking on the door.
After he fell down, Kevin was rushed to the hospital but falling from 5-storey led him to immediate death.
Deolane Bezerra's tribute to an unfaithful husband
Deolane Bezerra was devasted by the death of her husband. On Instagram, she shared the picture of their wedding and expressed her sadness. Deolane wrote,
"And on that day you spoke in my ear, 'life is now until death separates us'… how did we live everything so fast?… You left and took a piece of me, you were always so incredible… I waited 33 years to be happy and you abandoned me? It's not fair you will leave like this! Also, it's no! It's not!"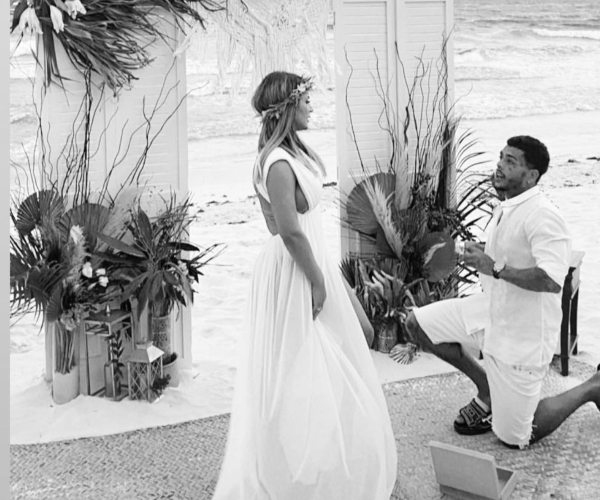 Also read Desiree Lindstrom on the death of fiance DMX aka Earl Simmons! All about their relationship and son