McDonald's slapped with a $ 1 billion discrimination lawsuit!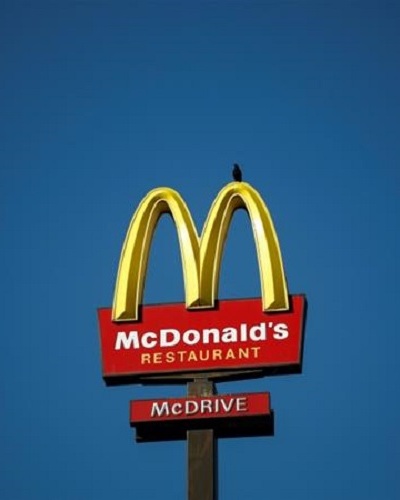 McDonald's is a world-famous fast-food chain with several franchises globally
But it has a history of getting embroiled in controversies often; be it related to its food items, method of preparation, or its administration
And now the company is facing a $ 1 billion discrimination lawsuit
The petitioners are the firm's Black ex-franchise owners
What are they complaining about?
---
McDonald's and its lawsuit
The former Black ex-franchise owners of the company, McDonald's are suing the firm. There are over fifty of these former franchise owners of the company who claim that McDonald's deliberately placed them in substandard locations.
This led to a decrease in their profits and growth. Therefore, they had to incur high insurance costs and their restaurants had fared below the national average. They were forced to give up the franchises due to it, they claim.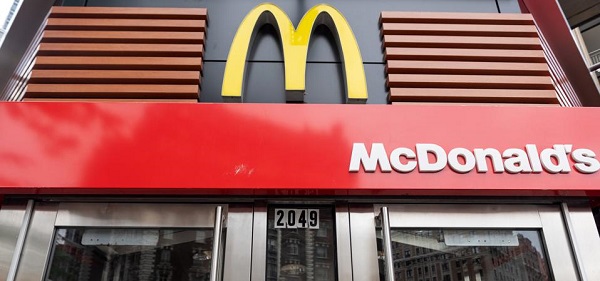 McDonald's had released a statement on an earlier occasion to state that they fully support the Black Lives Matter Movement which swept the USA following the brutal death of George Floyd at the hands of a white police officer. They had condemned racism in any form.
Is McDonald's racism-free?
McDonald's had a new CEO in June 2020. He is Chris Kempczinski and he admitted that McDonald's has a lot of work to do as regards making its working environment racism-free.
He said that the company has to put in efforts to ensure racial equality and also bring about a diverse environment for the workers. This happened after two executives had filed a lawsuit against the firm for pushing out Black managers and also franchise owners.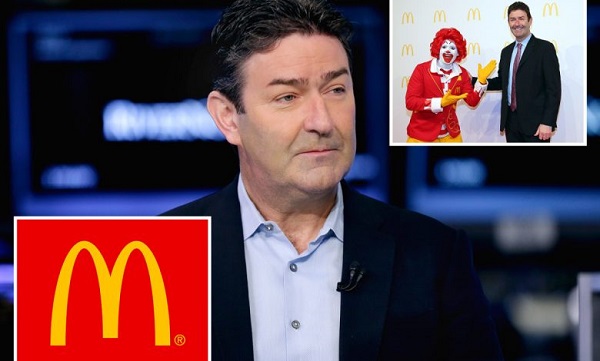 But Chris also claimed that the firm has made more black people millionaires compared to the other similar companies. Currently, 52 Black former franchise owners have filed the case in a Chicago federal court.
The documents state that they had an average sale of $2 million a year between 2011 and 2016. And this was $700,000 below the national average causing them to go bankrupt.
Also, read Liza Soberano criticism for blackening her face for a commercial! Did she tweet an apology?
More about the said lawsuit
Jim Ferraro is representing the petitioners. He told Reuters that has halved over the last twenty years to 186.
There was another lawsuit that revealed that almost one-third of the Black franchisees had left the contract when the CEO was Steve Easterbrook between 2015 and 2019. But the company denies all these allegations.
It said in its statement:
"Not only do we categorically deny the allegations that these franchisees were unable to succeed because of any form of discrimination by McDonald's, we are confident that the facts will show how committed we are to the diversity and equal opportunity of the McDonald's System, including across our franchisees, suppliers and employees."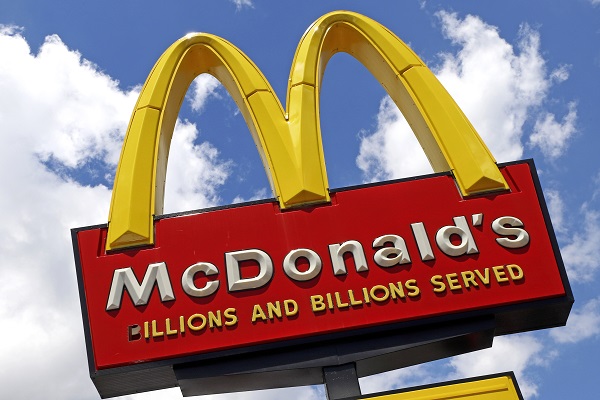 But Jim disagrees and told Reuters:
"It's systematic placement in substandard locations, because they're Black. Revenue at McDonald's is governed by one thing only: location."
In the earlier lawsuit, Black senior executives Vicki Guster-Hines and Domineca Neal stated that they had to face racial discrimination. They added that there was a hostile environment in the workplace at McDonald's.
The current lawsuit adds that the company removed Black franchisees in large numbers and also has stopped advertising for franchise requirements in the Black community.