Meadow Rain, the gorgeous daughter of Paul Walker; Tragic death of Paul Walker, his relationship, married life and children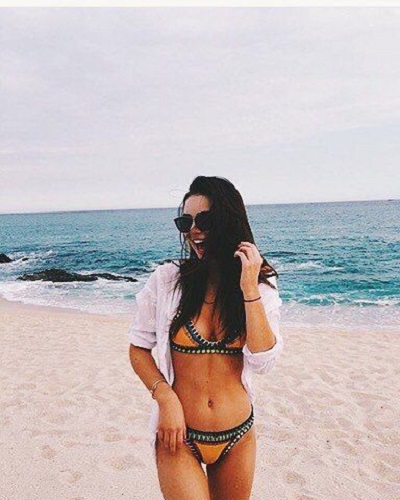 The death of the family is the most tragic moment for the family. No doubt, being far from the member of the family bring a flow of sadness.
The family of Paul Walker went through the same lane after the tragic death of Paul Walker in a car accident. At the time of his death, he left behind his genes, his then, 15-year old daughter Meadow Rain. Paul Walker and his partner together are a parent of Meadow Rain.
Then, the 15-year-old small girl now is a grown-up stunning, and gorgeous woman. What is she doing now? Is she walking in the footsteps of her father Paul? Find out the life of Meadow Rain.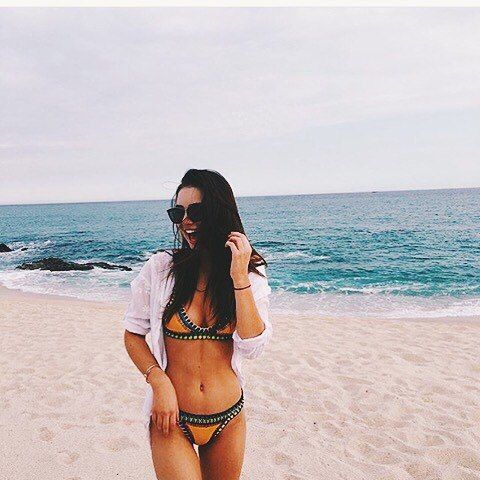 Relationship of Paul Walker with daughter Meadow Rain and his ex-partner Rebecca
At a very young age, he met and fell in love with Meadow's mom. But the time, he met Rebecca wasn't pretty much the right time as he didn't want to settle down at that time.
While talking to PEOPLE, he clearly said:
"I was one of those who believed when you get married it's forever but I was thinking down the road. I knew where I was at with chicks and having fun … and I was an animal."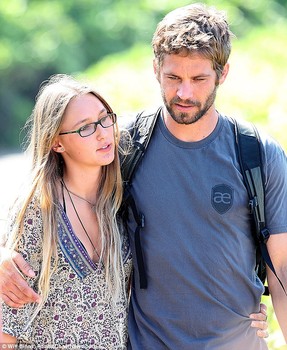 As her parents weren't together, she spent her childhood with her mom in Hawaii. But both the parents shared the parenthood through custody. She was able to visit her dad on movie sets at a young age.
Although, Paul gave his  LA home to Meadow and her mom, they moved back to California so she could be closer to her dad. In 2011 talking about his ex-partner with PEOPLE, he said:
"She's starting all over, doing well, warrior, that one, so she has no difficulty making friends."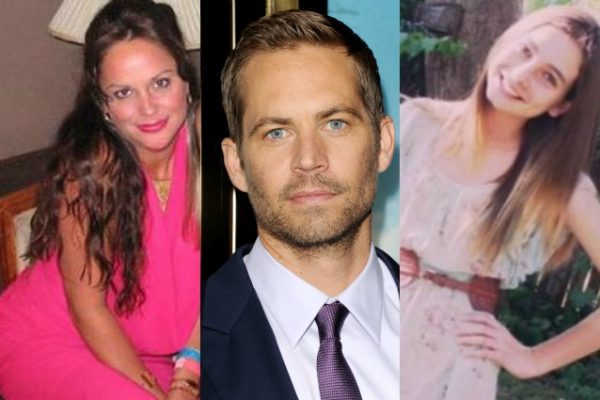 After Meadow moved, she got more time to spend with her, father. In early 2013, he told Entertainment Tonight:
"She's the best partner I've ever had. It's so nuts. I've never had anything like this in my life."
Moreover, he added:
"It's so nuts. I've never had anything like this in my life."
You may like to read Has Jasmine Pilchard-Gosnell moved on in life after her boyfriend Paul Walker died in a car crash in 2013?
Family Relationship of Meadow Rain Walker 
After the death of Paul Walker, his brother stood by the side of Meadow. They helped her in her life. Cody and Caleb have both stepped up to protect Paul's only daughter. Cosy Walker told PEOPLE: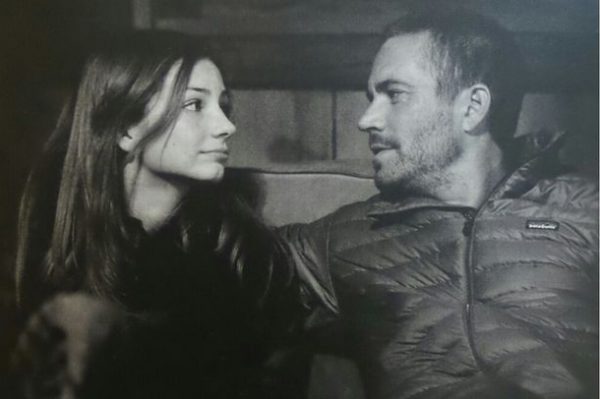 "She is doing better. Time does help, but for her it is different than it is for me. That was my brother, and we [were] really close and I love him dearly, but that was her dad, and she was young to have her dad taken from her… And we're just protective of her and everyone around her is, and that is why no one hears too much [about her]. That is just the way Paul would have wanted it."
Meadow also came on the support of Paul's former Fast and Furious family, including Tyrese Gibson. The talented actor also has to say something about Meadow. He said to PEOPLE:
"She's really in a great space. She's really focused on her education and just spending a lot of quality time with her friends. That brings her a lot of joy."
She also knows some of the well-known celebrities. Lastly, she shared photos of her with some of the known faces like Vin Diesel and Elsa Pataky on Instagram in 2015. Though now you'll not find the photos as it has been deleted.
Meadow's help in launching The Paul Walker Foundation 
After the death of the father, she took all the responsibility to continue supporting his causes in a special way. She announced the news through her Instagram account. In the caption, she wrote:
"Reflecting on my father, I found myself reflecting on his passions. His passion for the ocean, his passion for rescuing animals, his passion for helping people and his passion for spontaneous goodwill. I wanted to start this foundation because I want to share that piece of him with the world. I want to share that part of him with others. I am tremendously proud to be launching #ThePaulWalkerFoundation on his birthday. I can't think of a better way to celebrate my father."
Also read The tragic death of Paul Walker in a car crash-The fall-out of the car accident and the lawsuits that followed! Know all the details here!
Short bio on Meadow Rain Walker
Meadow Rain Walker is the daughter of renowned American actor, Paul Walker and his girlfriend, Rebecca McBrain. More bio…